MOSCOW, April 16 – RIA Novosti. The deputy head of the department of economic policy and development of the Moscow government and his two accomplices are accused of receiving more than five million rubles from a businessman for assistance in signing acts on the work performed, Yulia Ivanova, senior assistant to the head of the Moscow head office of the RF IC, told RIA Novosti.
Earlier it was reported about the arrest of the deputy head of the Moscow Department of Economics Leonid Kostroma and two of his accomplices – Dmitry Roslavtsev and Mikhail Samylov. The first was placed in custody, the rest under house arrest.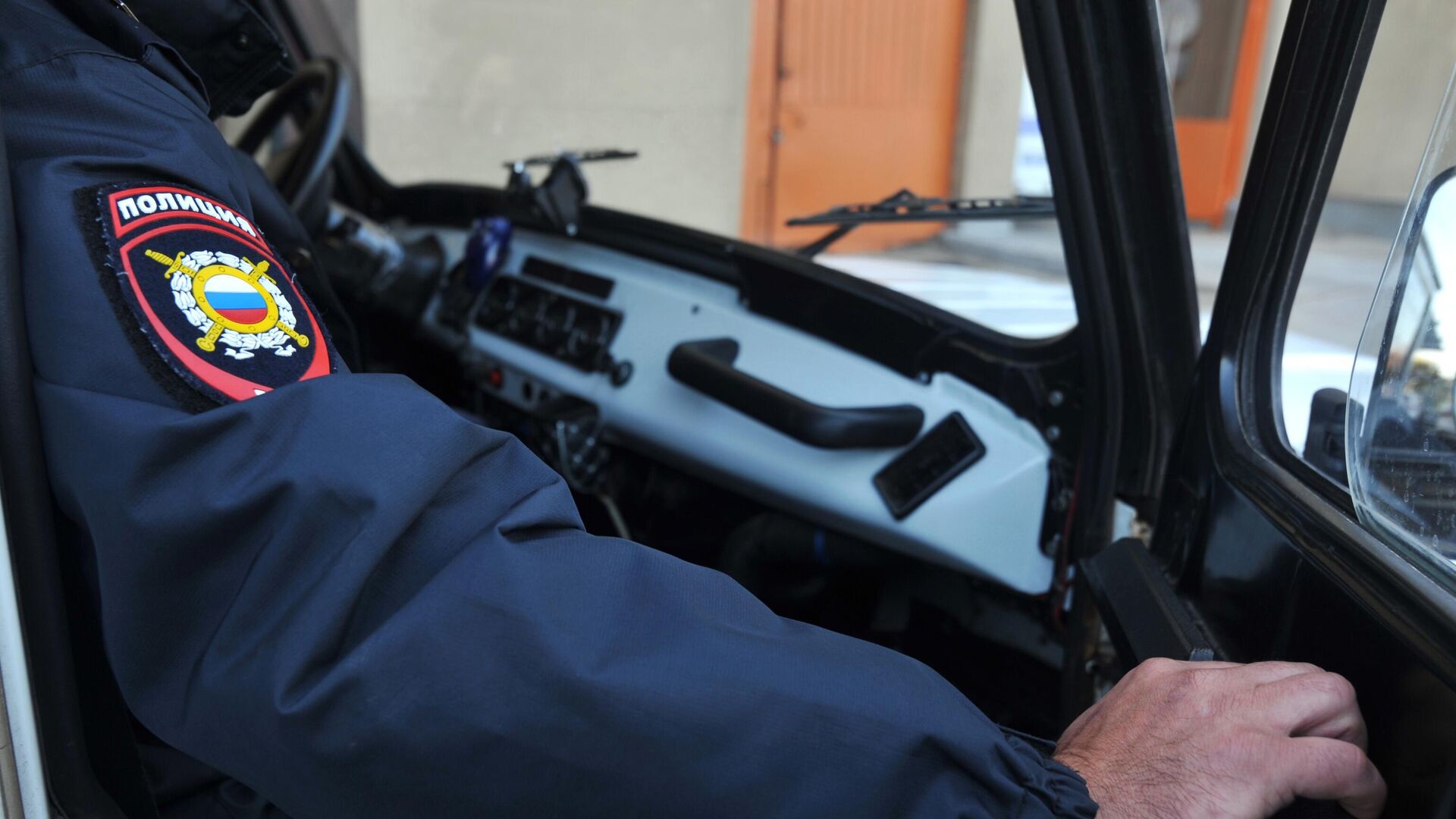 "The Second Directorate for Investigation of Particularly Important Cases of the Main Investigation Directorate of the Investigative Committee of the Russian Federation for the city of Moscow is investigating a criminal case against the Deputy Head of the Department of Economic Policy and Development of the Moscow Government, as well as the First Deputy Director of the Moscow City Investment Management Agency and the head of organizational – the planning department of the same institution. They are accused of committing a crime … "Taking a bribe by a group of persons by prior conspiracy, committed on an especially large scale," Ivanova said.
According to the investigation, from February 2020 to April 2021, the accomplices conspired and demanded more than five million from the capital's businessman for assisting in the unhindered signing of acceptance certificates for work performed under previously concluded contracts.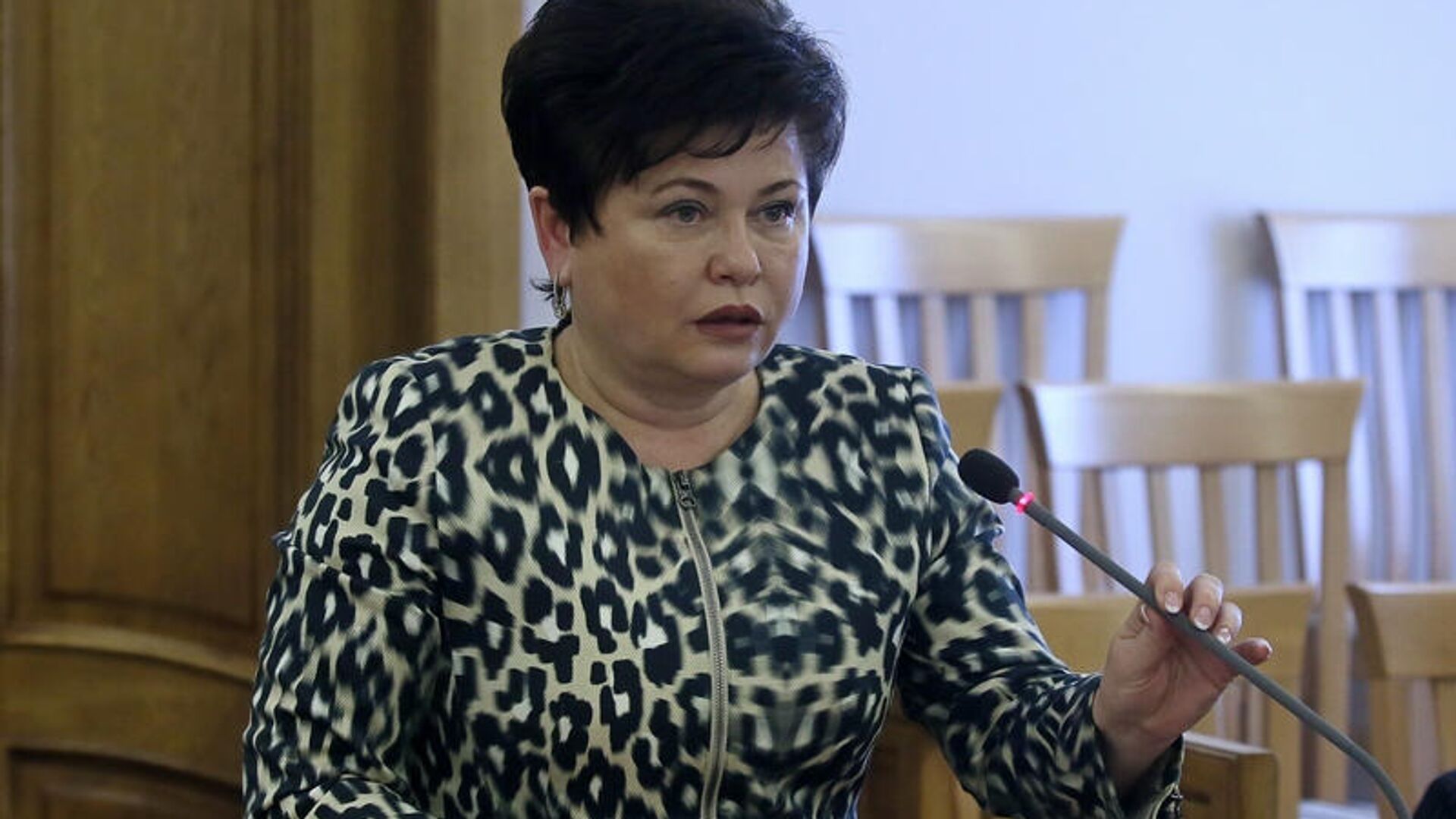 Ivanova added that the transfer of money took place as part of operational measures, during which the accomplices were detained.
As noted on the website of the capital's mayor's office, Kostroma was appointed to the post of deputy head of the Department of Economic Policy in July last year. Prior to that, he served as director of the City Investment Management Agency.