CHELYABINSK, April 16 – RIA Novosti. In the Kurgan region, a criminal case was opened against a hacker who tried to break into regional institutes of the Russian Academy of Sciences and one of the ministries of the Omsk region, the regional department of the FSB reported on Friday.
According to the intelligence service, a 40-year-old resident of the small town of Dalmatovo (about 12 thousand inhabitants) tried to bypass the protection of the resources of the Ministry of Industry of the Omsk Region, institutes of the Russian Academy of Sciences in the Novosibirsk and Sverdlovsk regions using a "malicious program"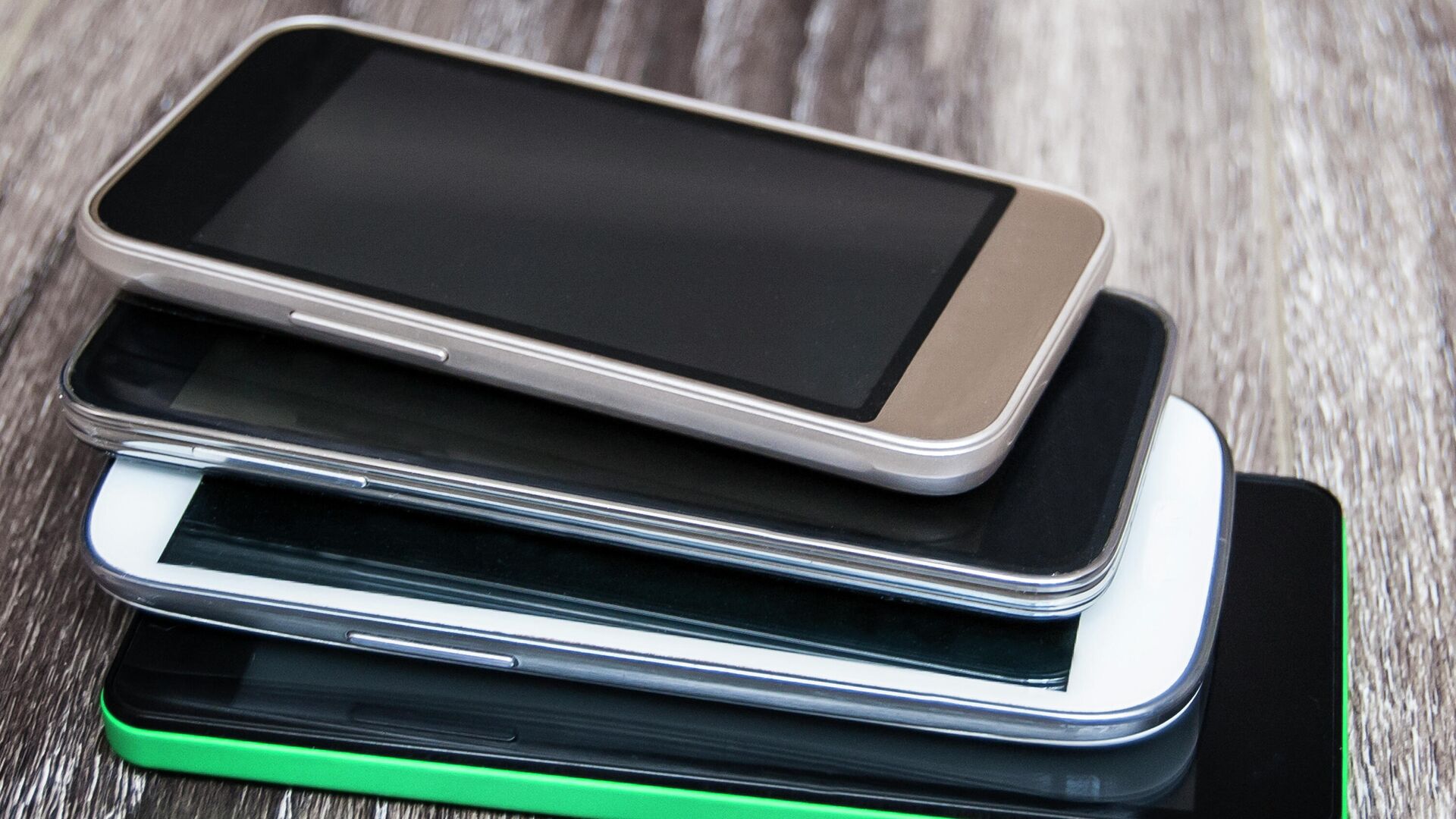 Also, the target of the hacker's attacks was the Dagestan Information Technology Center, a state institution that implements IT solutions in the republic. What was the purpose of the attacker is not disclosed. "In relation to a resident of Dalmatovo … a criminal case is being investigated under Part 1 of Article 273 of the Criminal Code of Russia (the use of a computer program, deliberately designed to destroy or neutralize computer information protection means)," the release says.
The man was charged and faces up to five years in prison.