BRYANSK, April 16 – RIA Novosti. Bryansk investigators have detained a deputy of the Dyatkovo District Council on suspicion of having sex with a schoolgirl, according to the SUSK RF for the region.
"Bryansk investigators detained a deputy on suspicion of having sexual intercourse with a minor, as well as a resident of the Bryansk region, suspected of involving her in prostitution," the message says.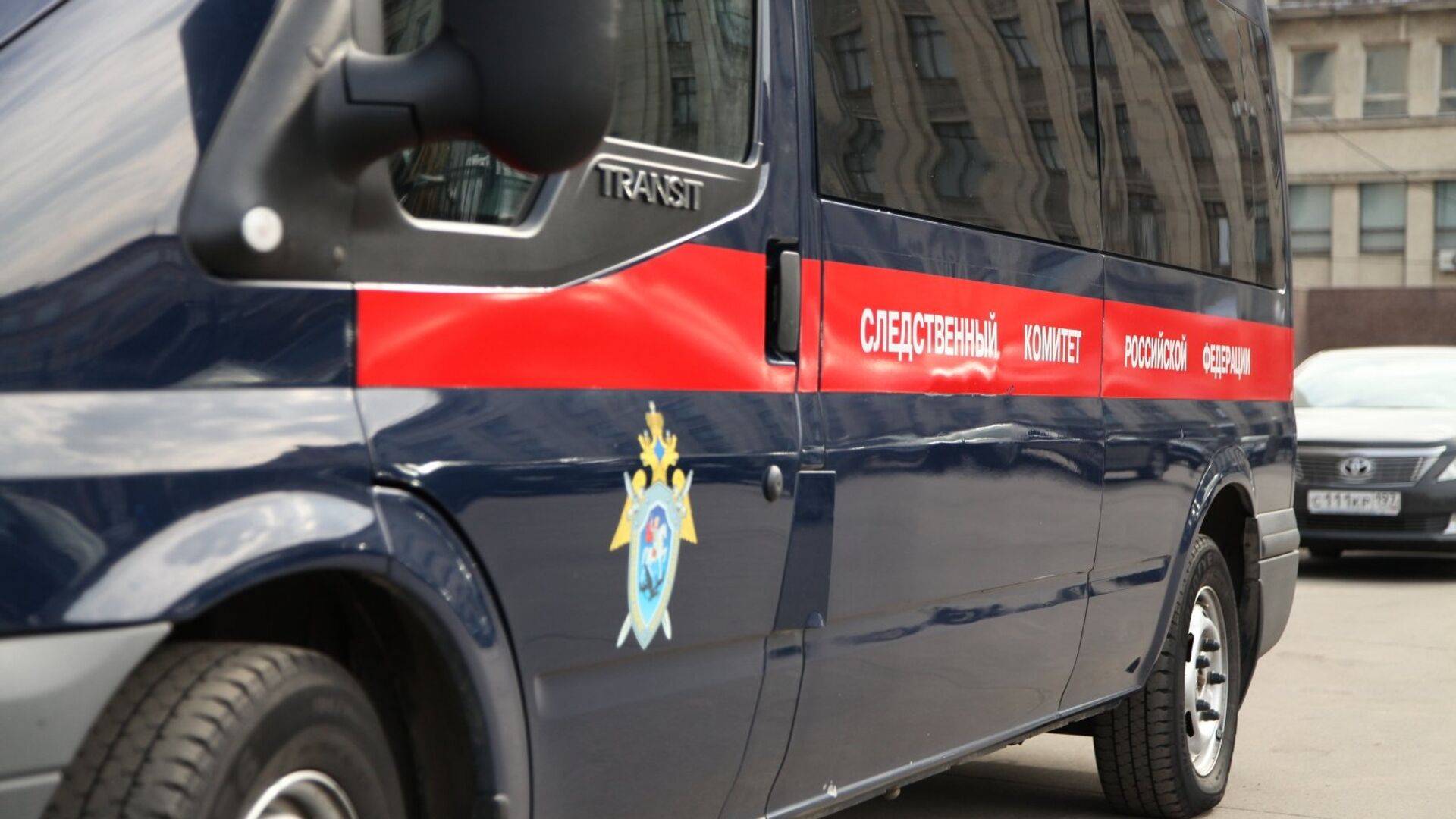 The investigation opened a criminal case against the deputy of the Dyatkovo District Council on the fact of "sexual intercourse with a person who has reached the age of twelve, but has not reached the age of fourteen." Another criminal case was initiated against a 19-year-old resident of the city of Dyatkovo, Bryansk region, suspected of involving the victim in prostitution.
It was previously established that the suspect had sexual intercourse at home with a girl, whom a 19-year-old local resident brought with him for a fee. It is noted that the schoolgirl experienced financial difficulties and, at the suggestion of the suspect, was engaged in prostitution in the city of Dyatkovo and the Dyatkovsky district of the Bryansk region.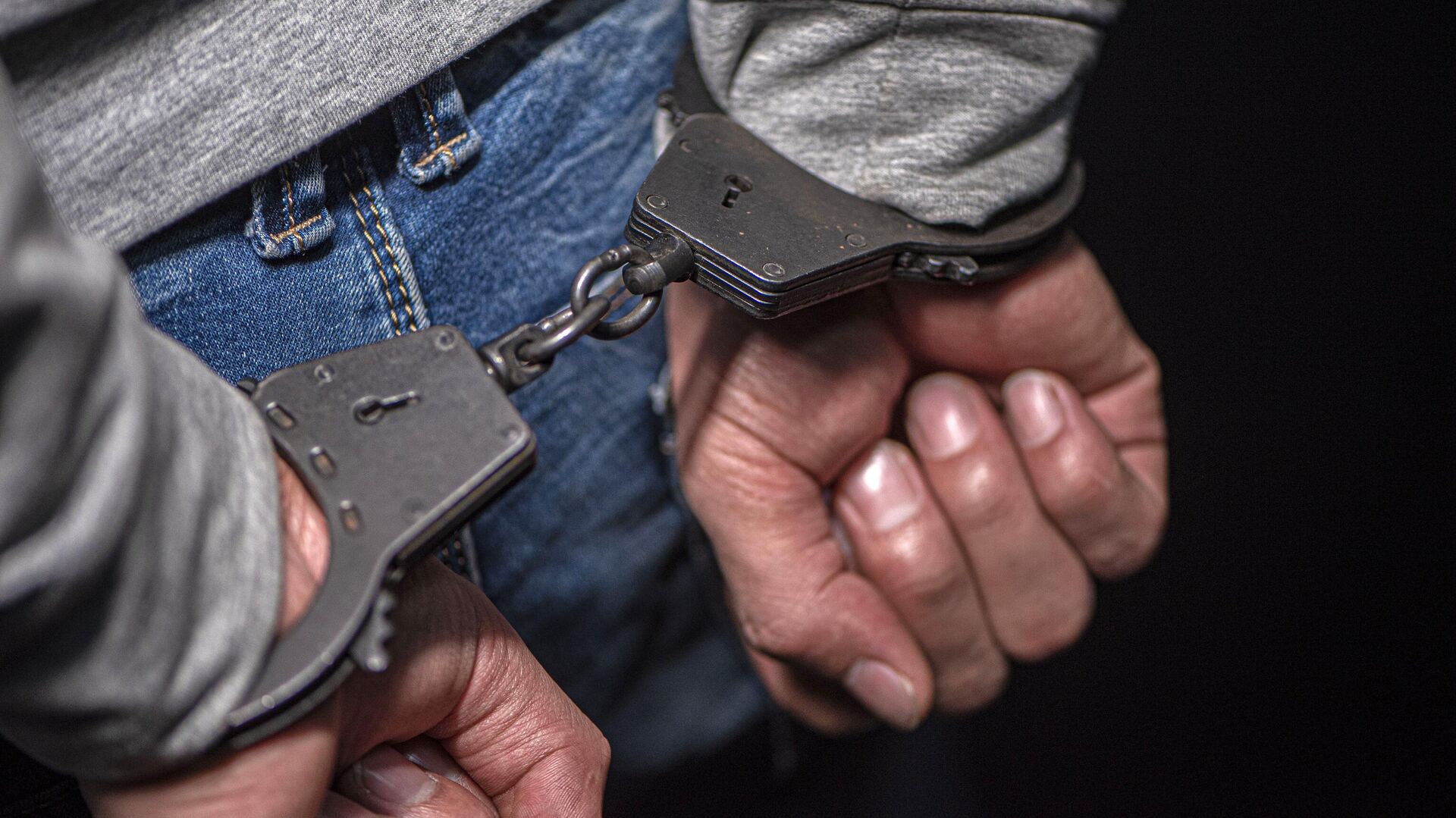 The crime was revealed by the operational officers of the Criminal Investigation Department of the Ministry of Internal Affairs of Russia for the Bryansk region together with the officers of the FSB of Russia for the region. The suspects were detained, searches were carried out in their places of residence, the issue of choosing a preventive measure against them is being decided. The investigation notes that for committing a crime against a minor, the people's choice faces punishment up to imprisonment for up to 10 years.