BRYANSK, April 16 – RIA Novosti. Smolensk police detained two men who opened fire from the window of a house on Prigornaya Street in Smolensk, no one was injured as a result of the incident, Natalya Gureeva, a representative of the Ministry of Internal Affairs for the region, told RIA Novosti.
"The police received a message about cotton bangs in the area of house 18 on Prigornaya Street. Police officers left the scene. It was established that two young men fired several shots from the apartment window with empty weapons, they were detained," the agency's interlocutor said.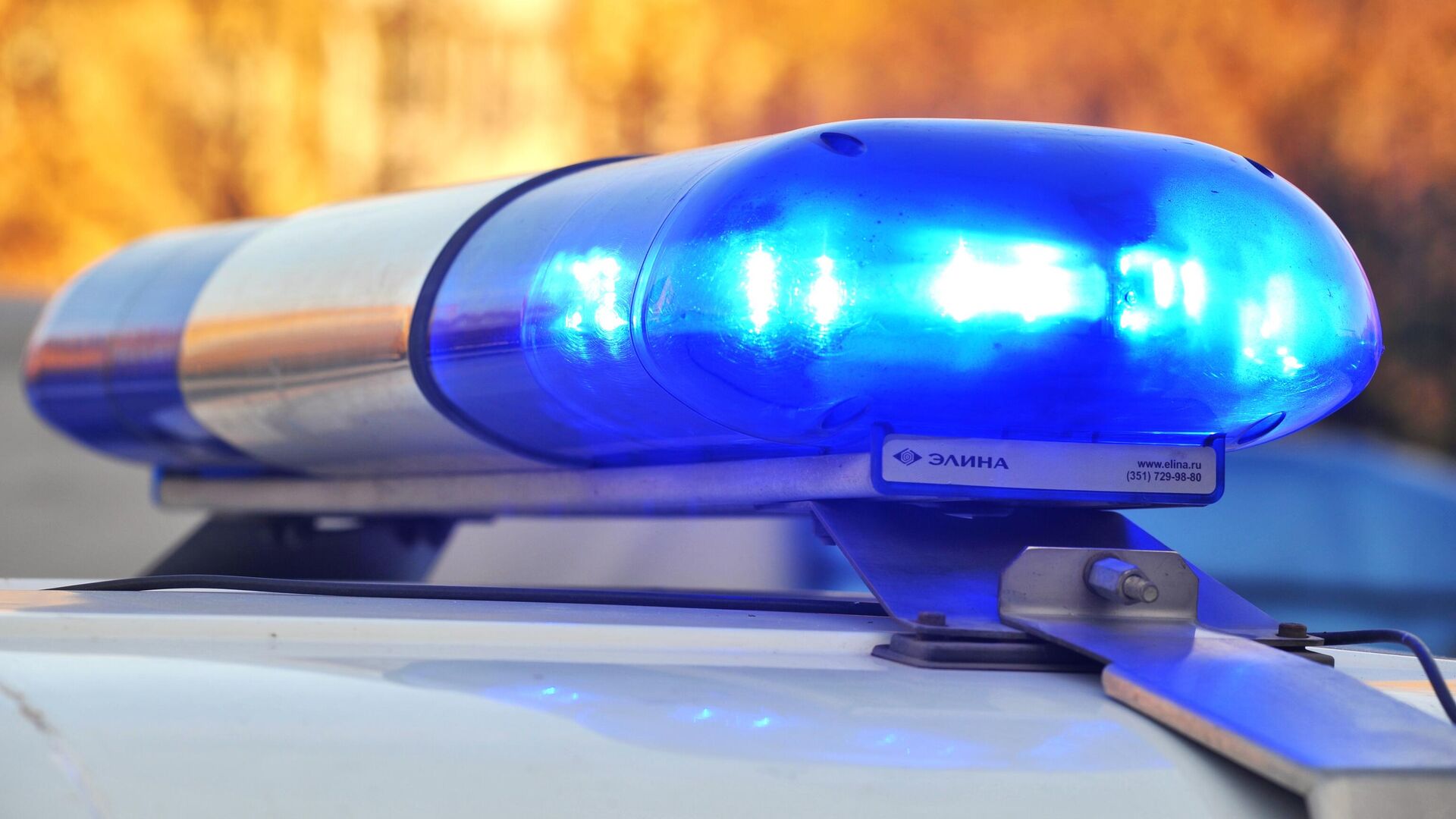 There were no casualties, she said.