KRASNODAR, April 15 – RIA Novosti. Five businessmen from Adygea received preferential microloans under a national project from the Entrepreneurship Support Fund, the Ministry of Economic Development of the republic reports.
"Within the framework of the national project" Small and Medium Business and Support for Individual Entrepreneurship "in Adygea, small and medium-sized businesses can benefit from targeted financial support. In particular, the RA Entrepreneurship Support Fund issued microloans totaling 12.75 million rubles to five entrepreneurs … The owners of the loans were two entrepreneurs from Giaginsky, one each from Maikop, Krasnogvardeisky and Takhtamukaysky districts, "a ministry spokesman said.
With reference to the fund, it is reported that all microloans are concessional, the interest rate is determined differentially depending on the category of the borrower.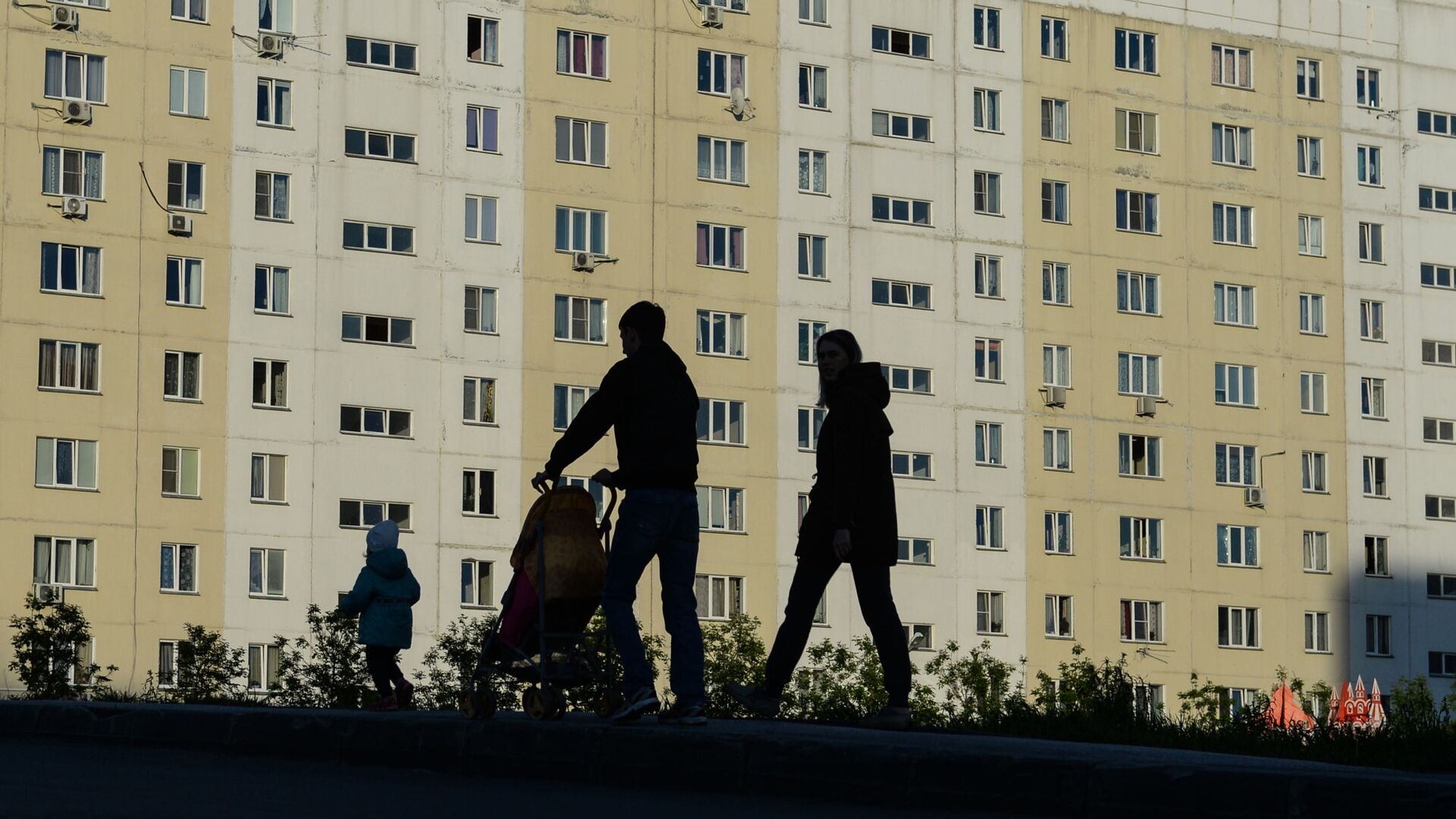 Republic of Adygea