EKATERINBURG, April 16 – RIA Novosti. Deputy Prime Minister of the Russian Federation Dmitry Chernyshenko instructed the head of the Ministry of Education and Science Valery Falkov to develop a navigator of opportunities for supporting scientists on the official website of the department.
On Friday, Chernyshenko is on a working visit to Yekaterinburg and holds meetings on sports events that will soon be held in the Ural capital. He also met with the plenipotentiary in the Ural Federal District and the district governors to discuss the development of scientific and educational centers and held a meeting with young scientists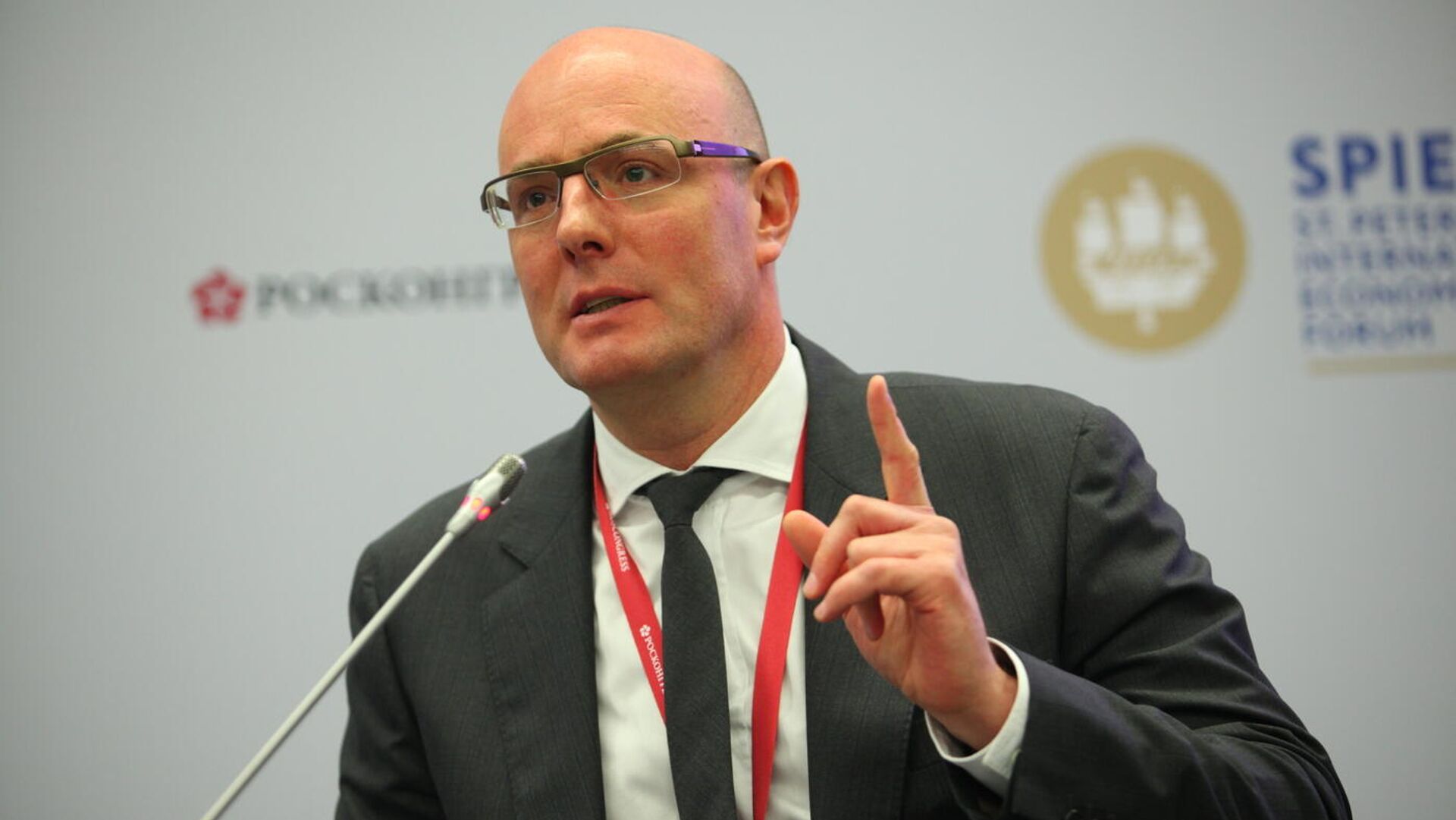 During a visit to the laboratories of the Institute of High-Temperature Electrochemistry of the Ural Branch of the Russian Academy of Sciences, the scientific director of the Institute, Yuri Zaikov, asked for help in creating an engineering center, but the head of the Ministry of Education and Science, Valery Falkov, noted that such a support program has been working since 2013. After that, Chernyshenko asked the Ministry of Education and Science to develop a navigation on the ministry's website, with the help of which scientists can learn about possible support measures.
"You fill out the questionnaire, opportunities immediately fall out on you. And immediately you can poke, and immediately an application (fill out). It is necessary for scientific organizations to do this. Please make such a navigator of support opportunities on the ministry's portal. Because if the scientific supervisor does not know about such a possibility, then my question immediately arises. It means that we communicate poorly, "Chernyshenko said.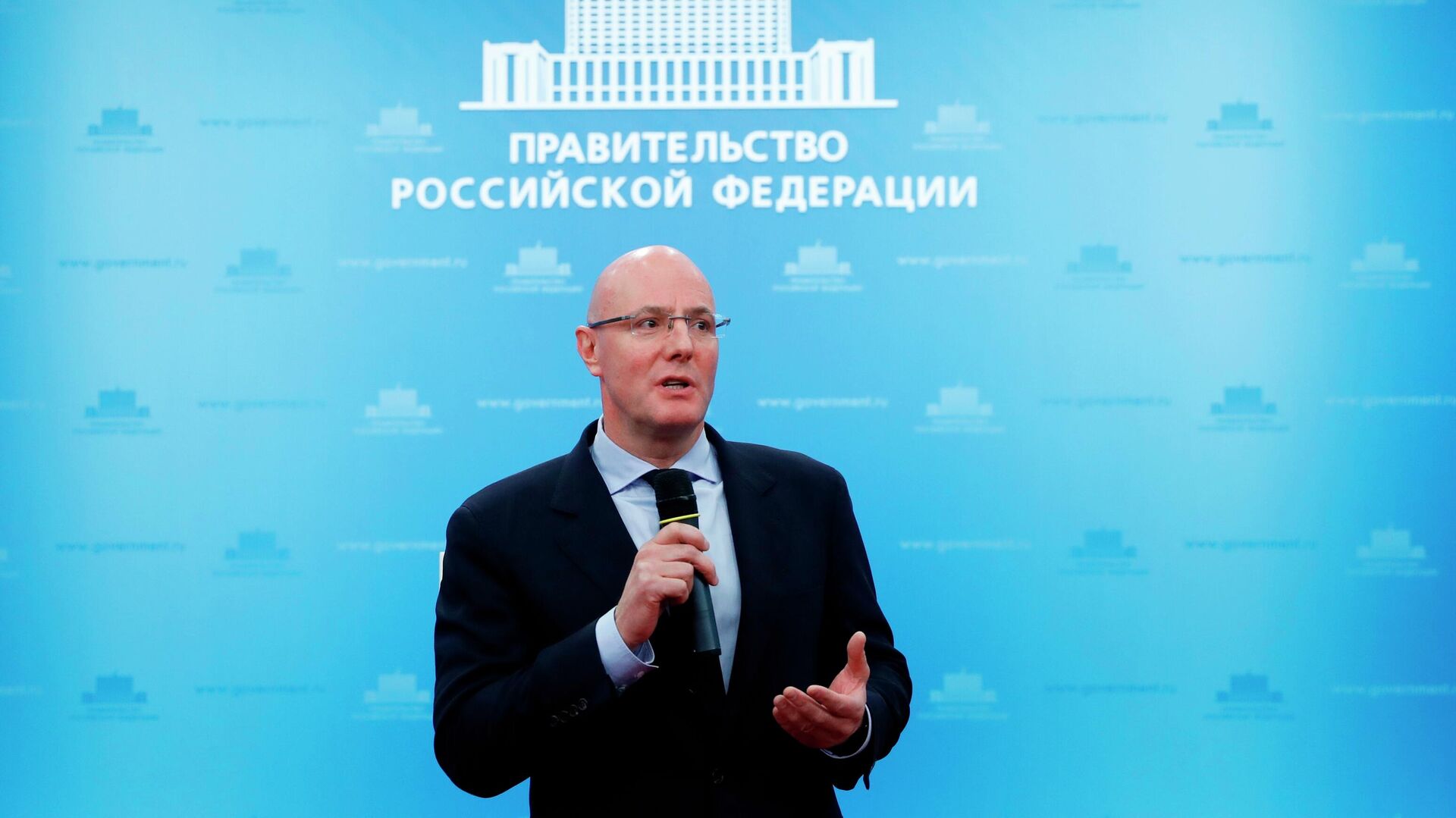 "I am absolutely sure that it will depend on your efficiency whether we can make breakthroughs in the field of science. Why does such an aggressive word sound" breakthroughs "? , to put it mildly, falling rates. I would like to believe that it is with your help that we will be able to change them, make them growing, which will return Russia's leading positions, "Chernyshenko said at the meeting.
According to him, recent studies show the high prestige of the scientific profession among Russians – 64% of those surveyed see science as a future job for their children. "This is a large percentage. In fact, this is a gigantic credit of trust to the state on the part of society," the Deputy Prime Minister emphasized.