S.-PETERSBURG, April 16 – RIA Novosti. The Ministry of Emergency Situations reported that a sufficient amount of blood had been collected for an employee who was injured in extinguishing a fire at the Nevskaya Manufactory in St. Petersburg.
Earlier in social networks there was an announcement that a firefighter who suffered from a fire on Oktyabrskaya Embankment needs blood of a rare group – the fourth negative.
"At the moment, thanks to the responding employees of the St. Petersburg fire and rescue garrison, the necessary amount of blood of group IV with negative rhesus has been collected, and the All-Russian Center for Emergency and Radiation Medicine (VCERM) does not need it," the message says.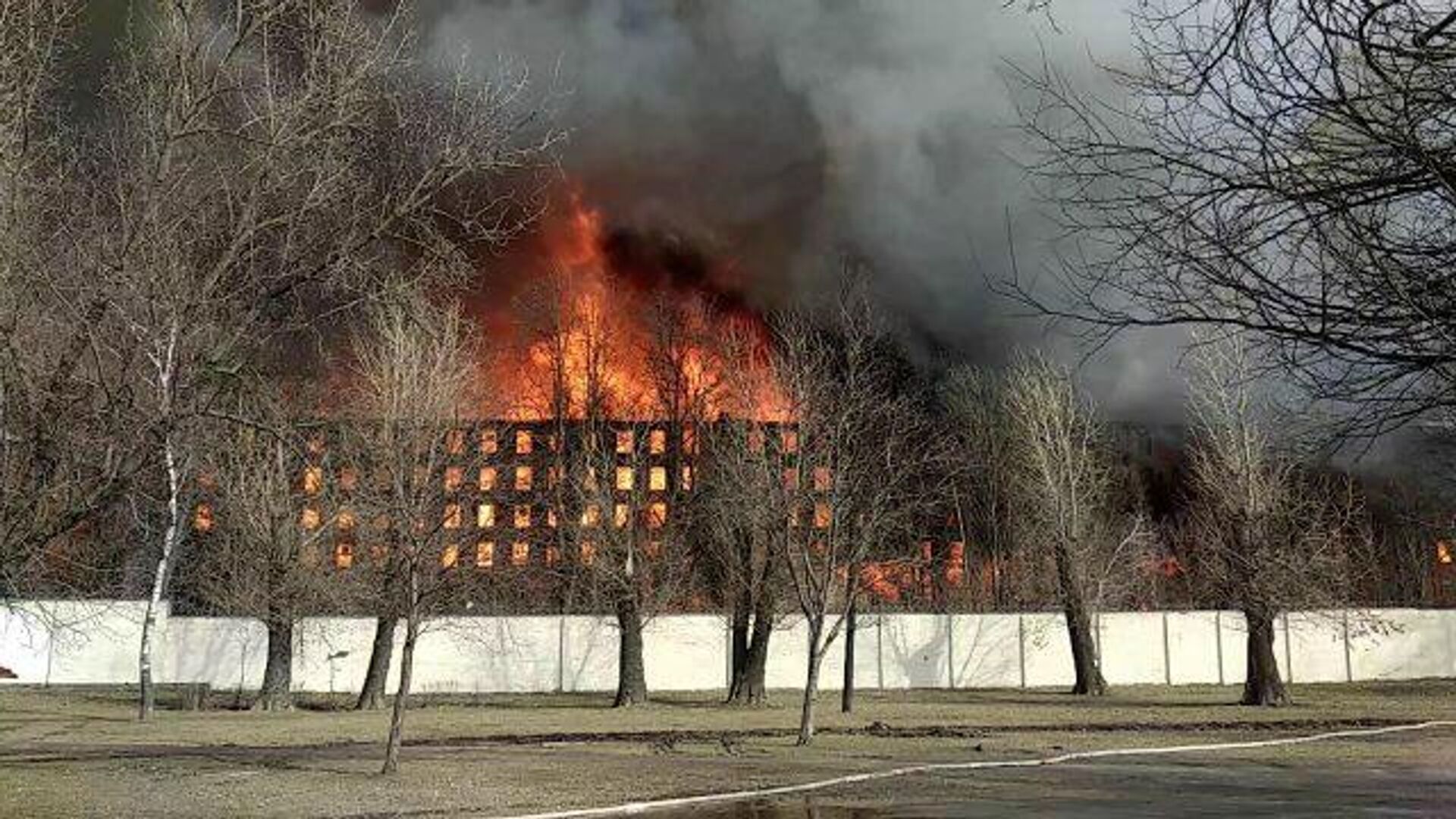 On Monday, fire engulfed all six floors of the production building of the Nevskaya Manufactory built in 1861. The roof and internal partitions collapsed, the total area of the fire was about 25 thousand square meters. On Monday evening, the fire was localized over an area of 10 thousand square meters, on Tuesday and Wednesday, firefighters spilled smoldering local foci. During the extinguishing, one firefighter died, three more were injured. The complex of buildings of the manufactory is a monument of regional significance.