MOSCOW, April 16 – RIA Novosti. Russians who return before May 1 from Turkey and Tanzania may be required to pass a second PCR test for coronavirus within five days. Such a proposal was made by Rospotrebnadzor, the draft resolution was published on the portal of regulatory legal acts.
The document says that arrivals will have to re-submit data on test results for COVID-19. To do this, you will need to fill out the appropriate form on the State Services portal.
According to the draft resolution, this requirement will not apply to crew members of aircraft flying from these countries.
Russia from April 15 to June 1 again restricted air traffic with Turkey and Tanzania. This decision was made by the headquarters against the backdrop of a worsening situation with coronavirus in these countries.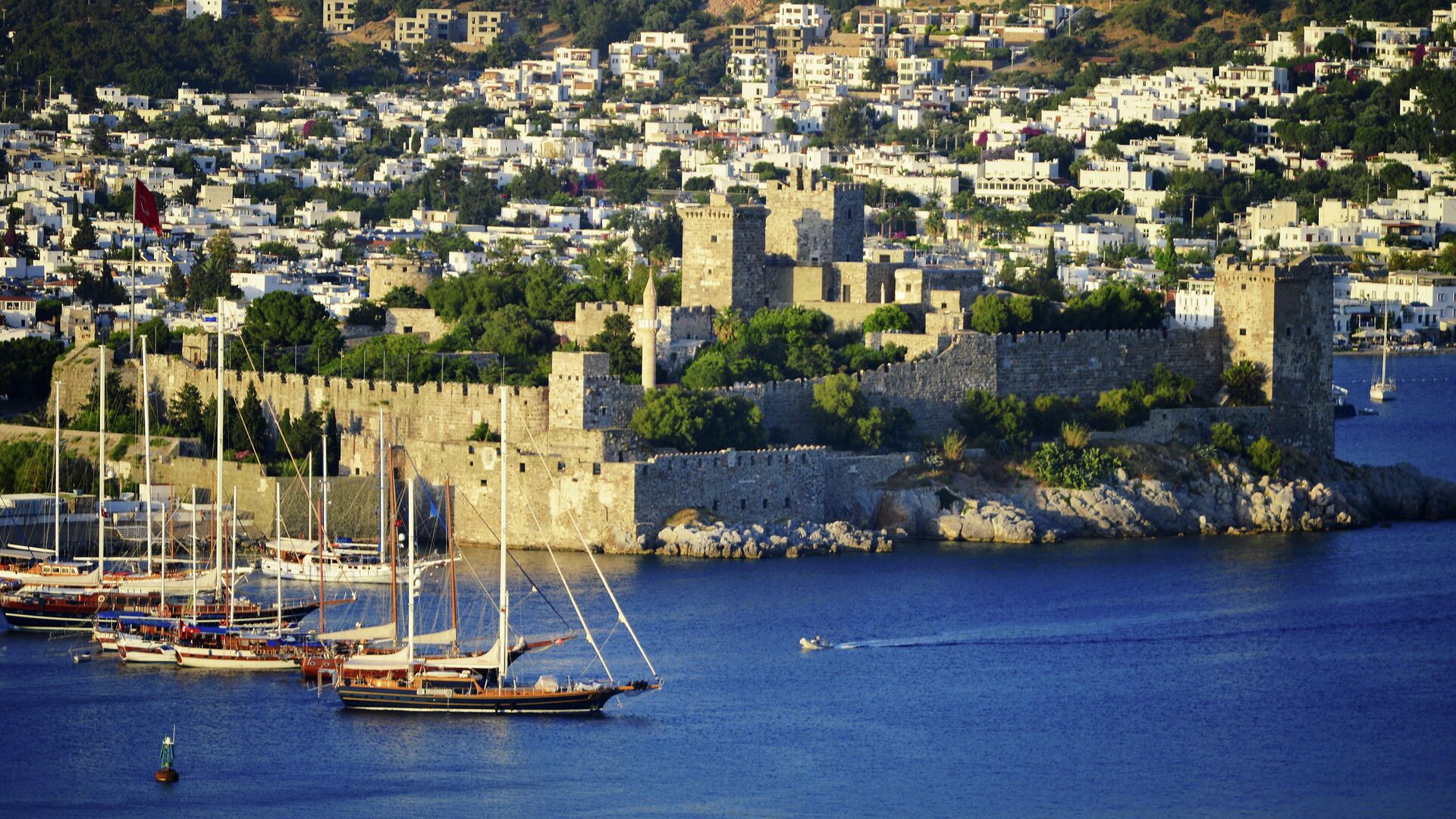 The spread of the coronavirus