MOSCOW, April 16 – RIA Novosti. American analysts and investors called the sanctions imposed on Moscow on the eve of "the softest actions" that the United States could take against the Russian national debt, writes the Financial Times.
According to experts, Russia will be able to avoid serious economic damage after new restrictions, since everyone will be able to get access to government bonds in the secondary market. "The worst expectations were not met. The sanctions are unpleasant, but they will not affect the Russian economy in any way," concluded the investment Director of Aberdeen Standard Investments Victor Szabo.
It is noted that foreign investors are in no hurry to get rid of Russian securities due to high yields and low government debt.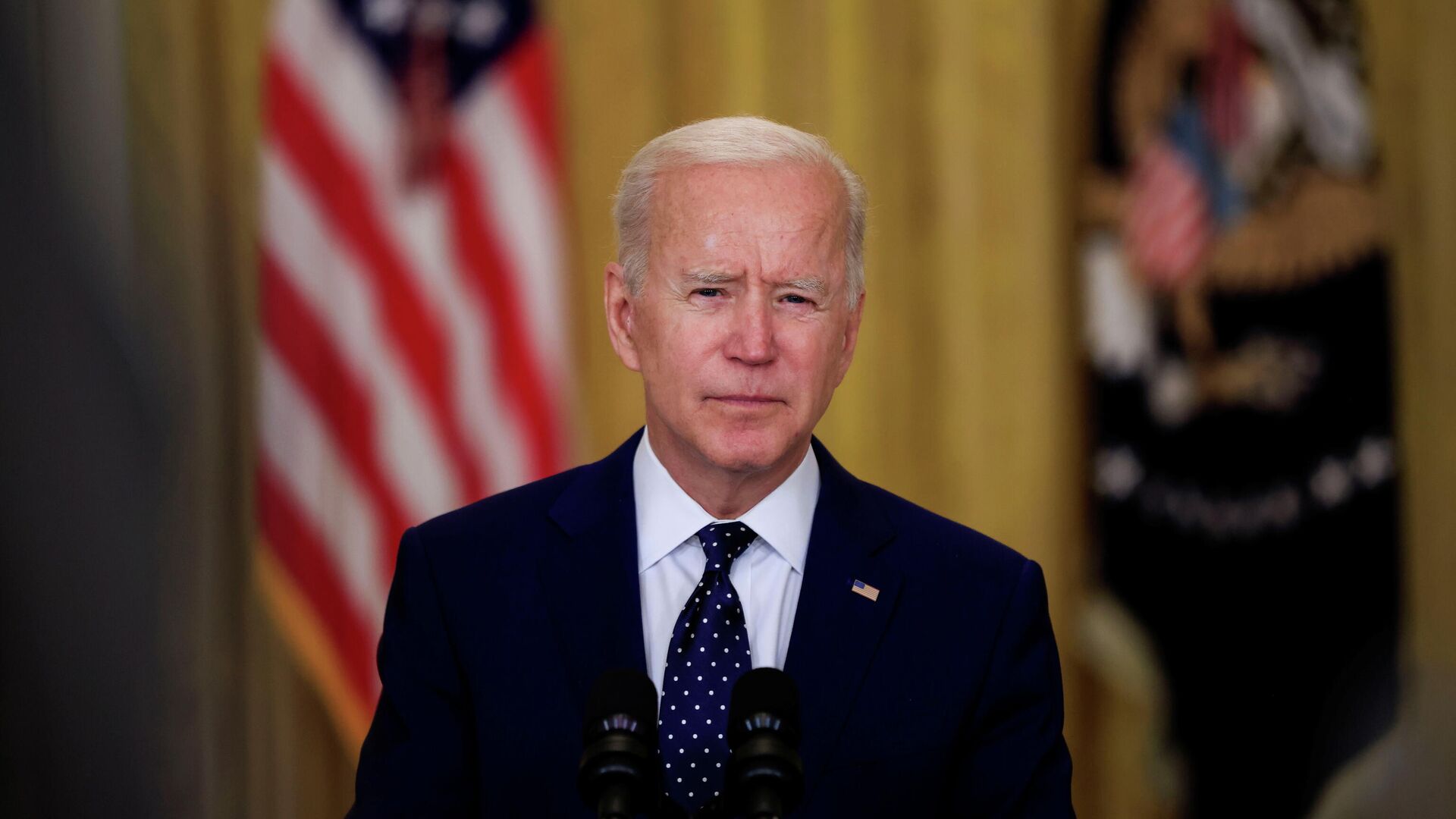 On the eve of the United States introduced a new package of restrictive measures against Moscow due to "interference in the 2020 elections", "cyberattacks" and the situation with Crimea. Also, the White House expelled ten embassy staff in Washington.
The Russian Foreign Ministry said that the US sanctions course does not meet the interests of the peoples of the two countries, and promised to work out countermeasures.