MOSCOW, April 16 – RIA Novosti. 1045 people with coronavirus were hospitalized in Moscow per day, according to the operational headquarters for control and monitoring of the situation with coronavirus in Moscow.
"Another 1901 patients recovered in the capital after undergoing treatment for coronavirus infection. The total number of people who have recovered from the infection has increased to 968,682. In Moscow, 2,476 new cases of coronavirus infection have been identified. 1,045 people were hospitalized per day," the statement said.
57 patients died in the capital, all of them were diagnosed with pneumonia and tested positive for coronavirus infection.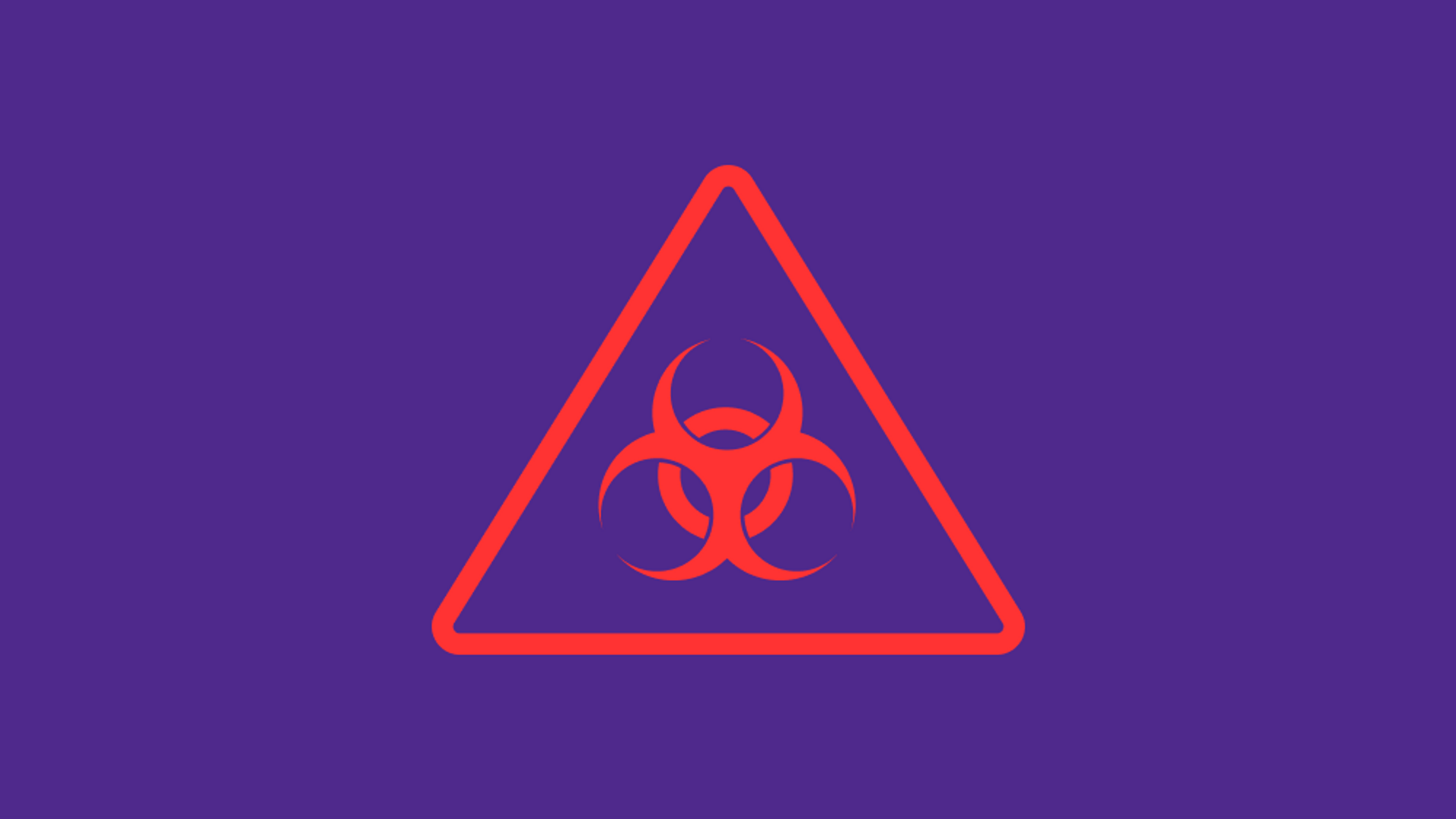 Infographics