SIMFEROPOL, April 15 – RIA Novosti. State Duma deputy from the Crimean region Andriy Kozenko said that, apparently, in Ukraine for the preparation for the deployment of nuclear weapons in Crimea, they perceived the construction of schools, hospitals and landscaping.
Earlier, the Minister of Defense of Ukraine Andriy Taran, during a speech in the European Parliament, said that the infrastructure of the Crimea is being prepared for the potential deployment of nuclear weapons. At the same time, the minister did not explain why he thinks so and did not provide evidence. "With such speeches, Taran needs not to the European Parliament, but to the office of a psychotherapist. Apparently, the construction of schools and hospitals in Crimea, the improvement of territories, Kiev perceives as preparation for the deployment of a nuclear weapons, "Kozenko told RIA Novosti.
According to him, the main logical link is completely absent in the statements of the head of the Ministry of Defense of Ukraine.
"Why should Russia do this, given the range of operation of this type of weapon? The Russian Federation really has a powerful military potential and, if desired, could deploy nuclear warheads not only in Crimea, and Kiev would be the last to know about this. These are measures that relate exclusively to ours. country ", – said the deputy.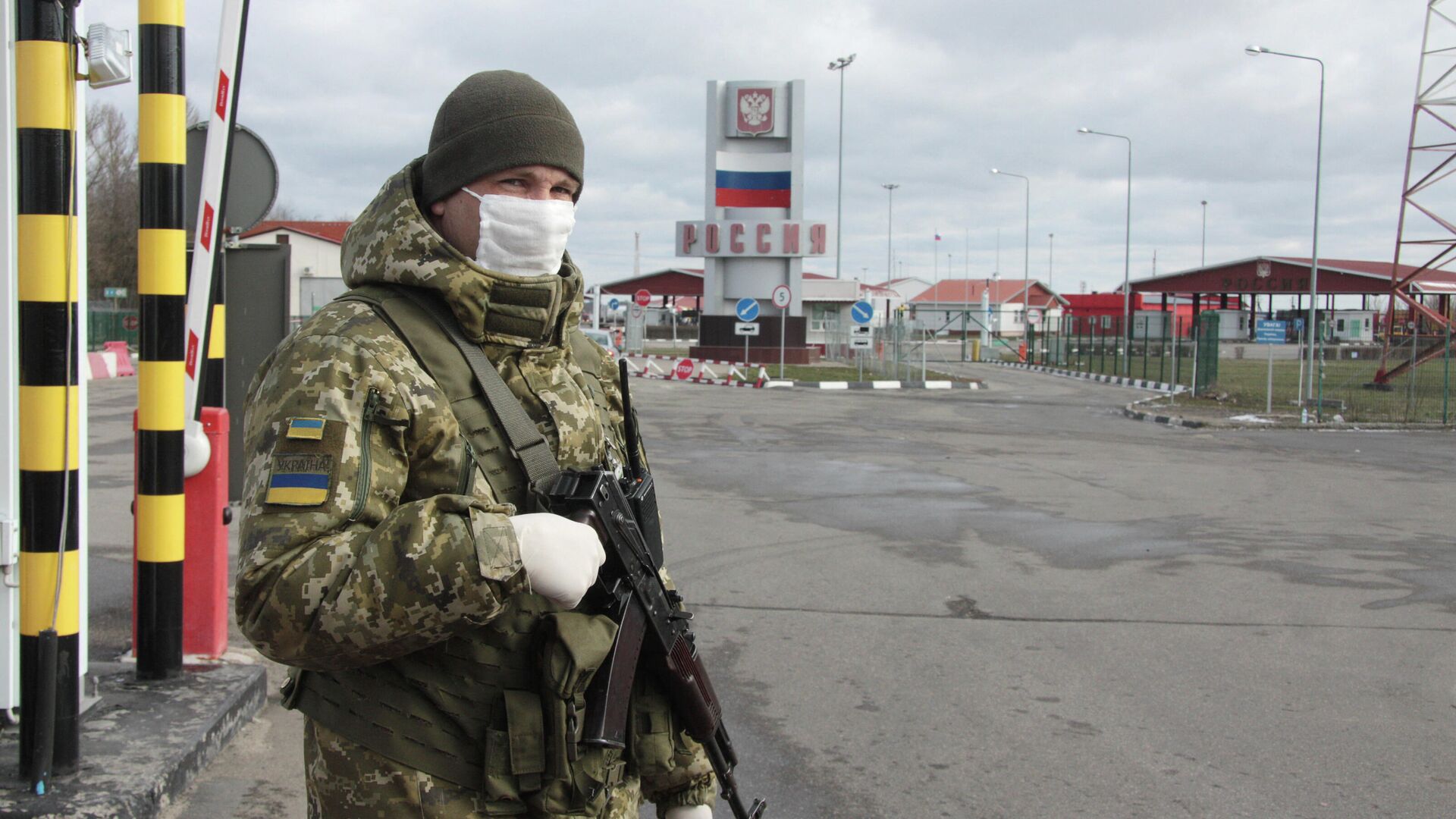 He stressed that Russia has never in history unleashed a war and there is no need for it to start doing this.
"Russia, unlike some other nuclear powers, is aware of the consequences of the use of weapons. Therefore, our President Vladimir Vladimirovich Putin has repeatedly stressed that our nuclear weapons are aimed exclusively at protecting their own territories and curbing their proliferation in the world," the deputy said.
Crimea became a Russian region after a referendum held there in March 2014, in which 96.77% of Crimean voters and 95.6% of Sevastopol residents spoke in favor of joining Russia. Ukraine still considers Crimea to be its own, but temporarily occupied territory. The Russian leadership has repeatedly stated that the inhabitants of Crimea democratically, in full compliance with international law and the UN Charter, voted for reunification with Russia. According to Russian President Vladimir Putin, the Crimea issue is "finally closed."