MOSCOW, April 15 – RIA Novosti. Prices for chicken eggs traditionally rise before Easter, said Nikita Kuznetsov, director of the department for the development of domestic trade at the Ministry of Industry and Trade.
Easter this year falls on May 2.
"This is the traditional time for a surge in prices. But this is being watched closely," Kuznetsov told reporters.
According to him, the ministry has proposed some measures to the networks and thinks that they will agree to them. We are talking about self-regulation mechanisms, Kuznetsov specified.
He also noted that several factors influenced the cost of eggs at once: production decreased due to outbreaks of poultry diseases, and carry-over stocks were not formed.
"In May, production will increase, and demand will fall, after all, it is now high before Easter. They promise to greatly increase production," added the head of the department.
Now the government has the right to limit the rise in prices for socially important food products if they rise in price by at least 10 percent for 60 days in a row (excluding the seasonal factor). Restrictions must not be valid for more than 90 days.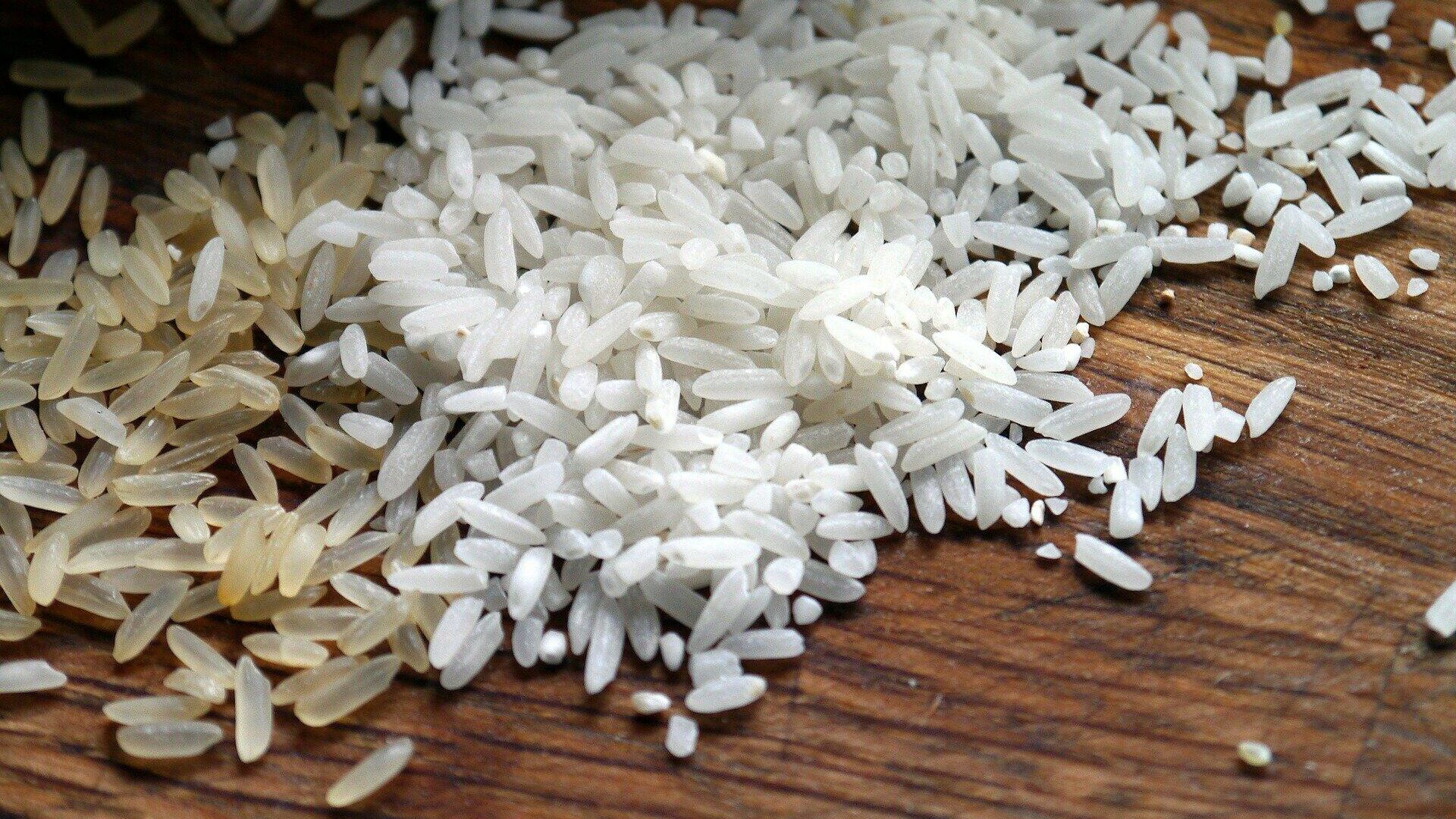 Kuznetsov stressed that price regulation is an extreme measure. "There is such an opportunity <...>, but so far we think it is not necessary to do this," he said.
At the same time, he noted that Russian retail chains sell eggs at prices lower than purchase prices, and one of the large retailers only because of this is losing 25 million rubles a day. This situation cannot last long, Kuznetsov said.
From 6 to 12 April, eggs on average in Russia rose by 2.3 percent. A week earlier, from March 30 to April 5, the growth was 2.1 percent, and since the beginning of the year – 11.6 percent.