MOSCOW, April 15 – RIA Novosti. Andrei Melnichenko's Siberian Coal Energy Company became the winner of the Russian Union of Industrialists and Entrepreneurs Competition "Leaders of Russian Business: Dynamics and Responsibility – 2020" in several nominations at once, the press service of the company reports.
SUEK, in particular, won in the nomination "For high quality reporting in the field of sustainable development", in the special nomination "Best practices for ensuring the safety of employees and contractors amid the spread of a new coronavirus infection." reality, and we succeeded.To preserve the stability and reliability of energy supply, the number and health of labor collectives, SUEK hastened to introduce new approaches – from the development of investments, social partnership with the territories, to large digitalization projects and the creation of conditions for remote work of employees. We continued to produce, we didn't stop the production process in any of our divisions, we didn't "curtail" any investment project, "said Stepan Solzhenitsyn, CEO of SUEK.
The press service notes that companies from 35 regions of Russia and all federal districts of the country took part in one of the most authoritative competitions in Russia. The organizing committee considered 243 applications sent to the competition.
SUEK annually becomes the winner of the RUIE competition in key nominations. In particular, last year the company won in the nomination "For Contribution to the Social Development of Territories".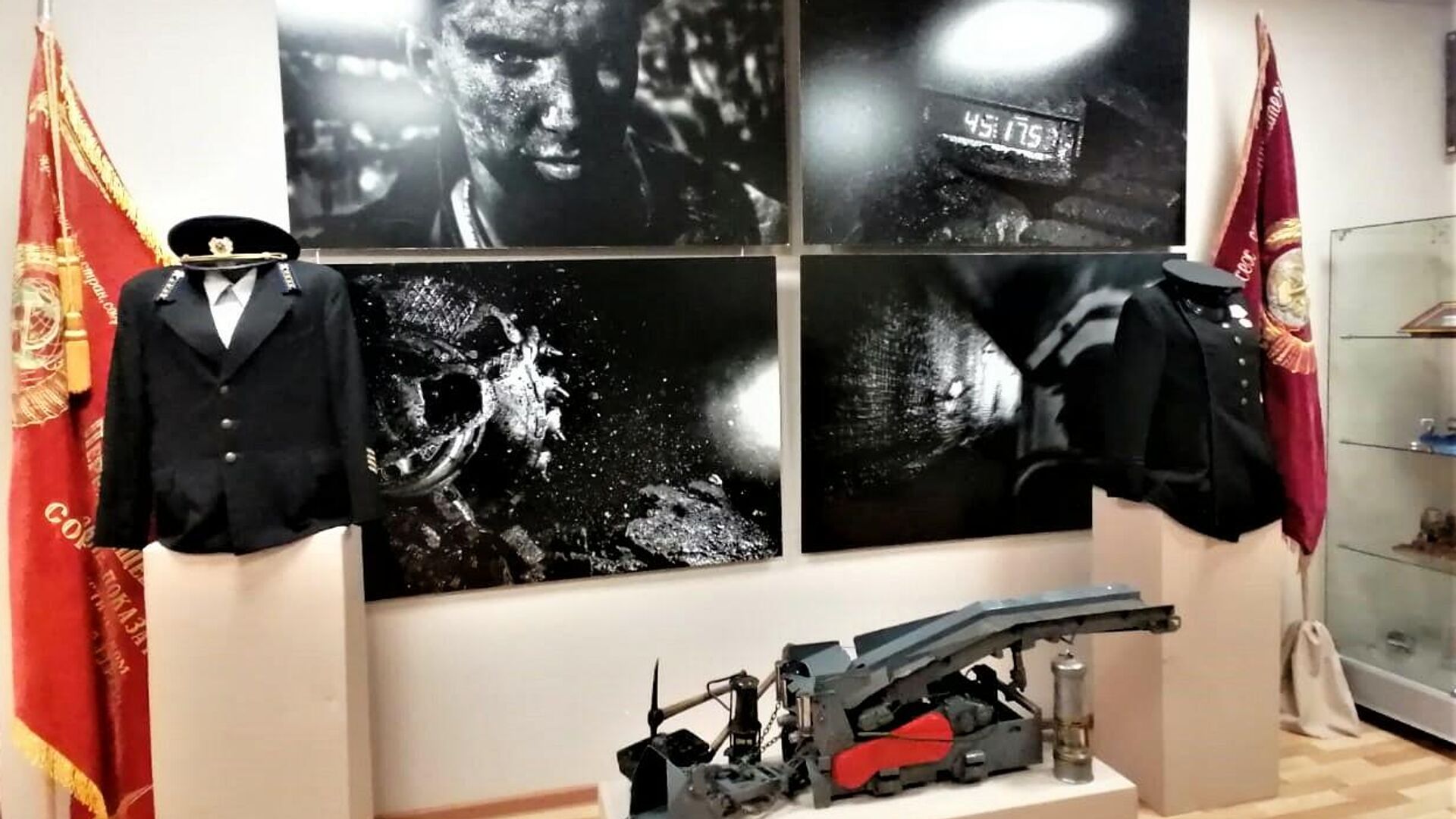 SUEK news