MOSCOW, April 15 – RIA Novosti. The Russian national debt is one of the most reliable and low-risk in the world, the demand for it will remain high despite the US sanctions, which bear lost profits to American financial institutions, said Russian Finance Minister Anton Siluanov.
The United States on Thursday introduced new sanctions against the Russian Federation, which, in particular, prohibit US financial institutions from buying Russian government bonds during the initial placement after June 14. However, they will still be able to buy and sell Russian government bonds on the secondary market.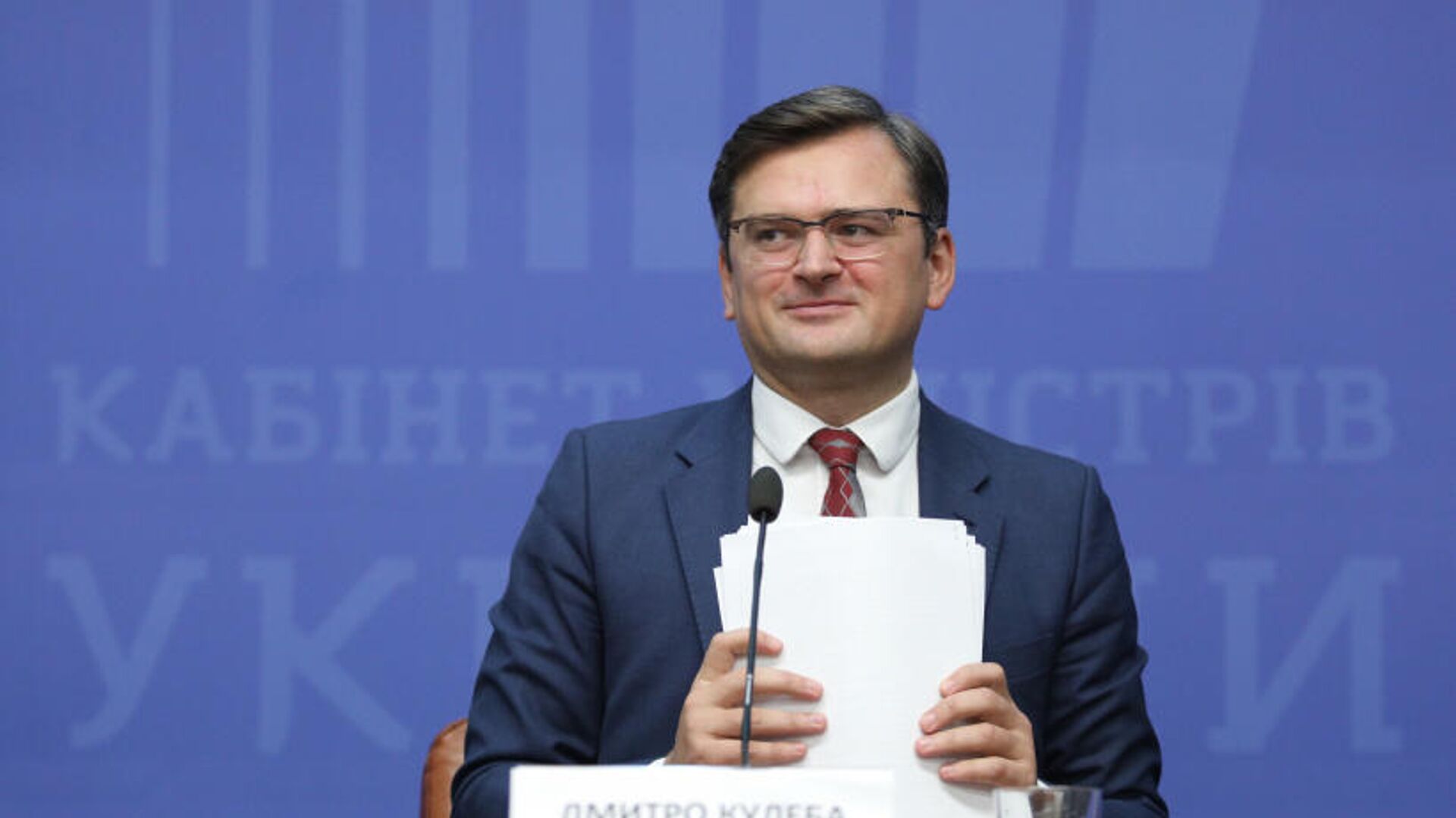 "Domestic investors prevail in the structure of OFZ holders (over 80%), and our commitment to a prudent financial policy makes our obligations one of the most reliable and low-risk in the world – demand for them will remain high, despite administrative restrictions. American financial institutions, against whom these sanctions turned out to be, "Siluanov told reporters.
He added that the Ministry of Finance, together with the Bank of Russia, is now closely monitoring the development of the situation in the domestic financial market. "We have enough tools to strengthen stability – we will use them if necessary. This, for example, concerns the schedule of auctions in the primary market – in the coming weeks we will be especially careful to look at the dynamics of the market situation when deciding whether to hold them," minister.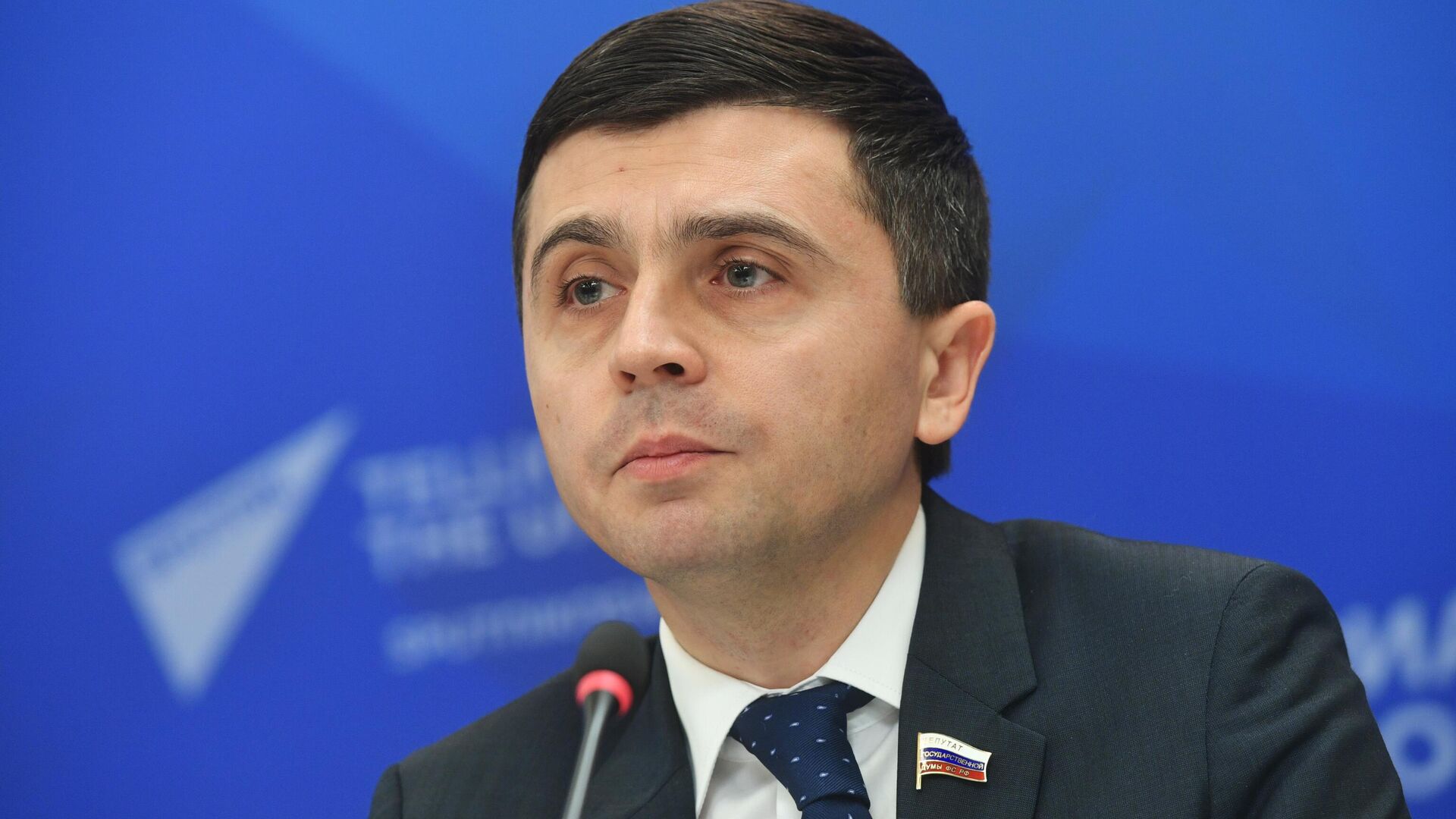 Siluanov also noted a decrease in the volume of borrowings this year by almost 0.9 trillion rubles. "This is exactly the amount by which borrowings were increased in the transition period of 2021 in order to finance additional expenses during the recovery period after the pandemic. That is, in fact, we will already normalize fiscal policy this year in terms of its impact on domestic debt markets," – he stressed.
"In general, adherence to a prudent approach to fiscal and monetary policy allows us to count on strengthening the stability of the financial markets in general and the debt market in particular, despite attempts of administrative interference in market mechanisms by individual countries," the head of the Ministry of Finance concluded.