MOSCOW, April 15 – RIA Novosti. The chief oncologist of Moscow, Professor Igor Khatkov, became an honorary member of the American Association of Surgeons, a representative of the doctor told RIA Novosti.
"The decision to elect a Russian specialist – for the first time in the history of the organization – was made in June 2020. The Association Council supported it unanimously. Today, on April 15, it was officially approved at the general meeting of the oldest and most prestigious surgical organization in the world," the agency's source added.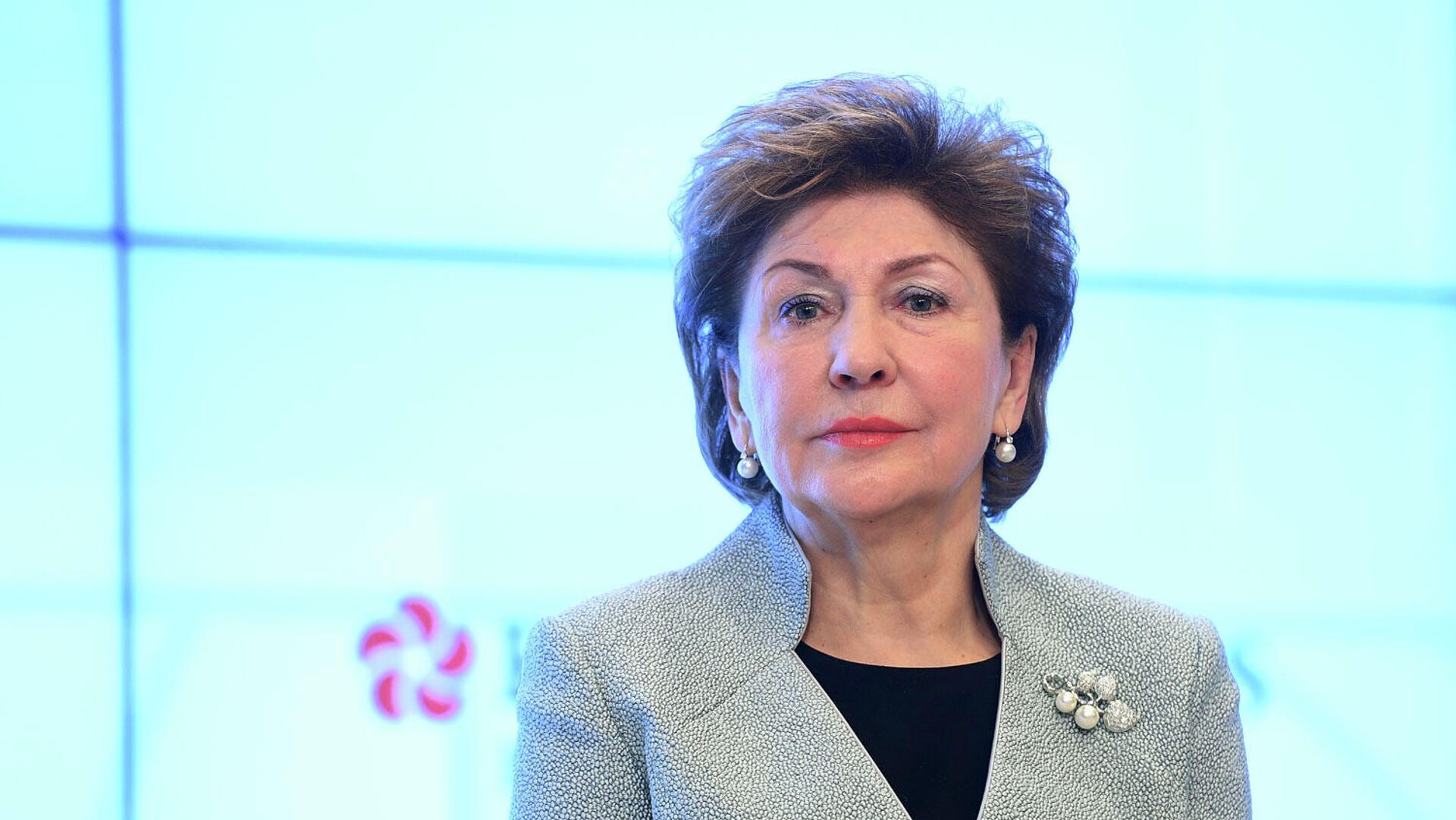 This event confirmed that Russia remains in the global surgical team, it is very important and honorable, according to the doctors interviewed by RIA Novosti. "It is very pleasant that there is a Russian surgeon in the international community of this level. <...> It is important that Russia remains in to the world surgical team, this is recognition for us, "said Amiran Revishvili, chief freelance surgeon of the Ministry of Health.
He noted that Khatkov is a well-known specialist, one of the largest surgeons in Europe, who performs low-traumatic operations.
In turn, the chief freelance oncologist of the Ministry of Health, director of the Herzen National Medical Research Center of Radiology, Andrei Kaprin, stressed that any entry of Russian scientists, especially into such an association, is very honorable and important.
"This is a great merit of this man. <...> Igor Evgenievich absolutely deserves it, he is a hard worker, a man who does a lot, including for the oncological service," Kaprin added.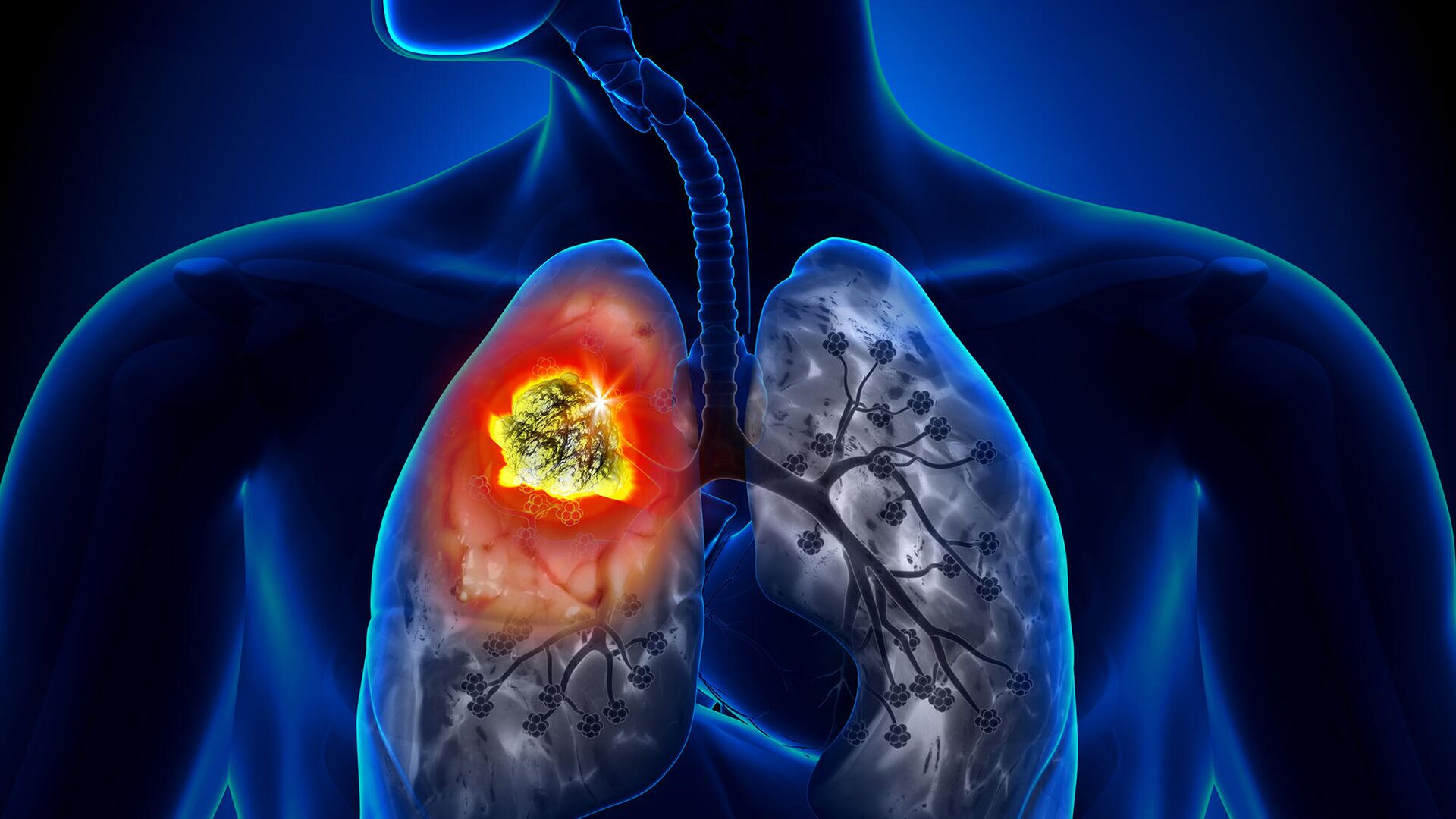 Khatkov is a graduate of the Saratov State Medical Institute, oncologist and surgeon, author of over 290 scientific papers and seven monographs. He was the first in Russia to perform laparoscopic pancreatoduodenal resection and has extensive experience in such operations. They are considered one of the most difficult laparoscopic surgeries to perform.
Khatkov has received many awards and prizes, including the Order of Merit for the Fatherland, III degree, government prizes in science and technology, and awards from international associations. Among them are the award of the European Association of Endoscopic Surgery "For the best work on the topics of performing laparoscopic operations in cancer patients and laparoscopic interventions for tumors of the pancreatoduodenal zone in Prague" and diplomas of the European associations "For the best work in the field of laparoscopic oncological procedures and laparoscopic surgery of pancreatoduodenal tumors".
The American Surgical Association was founded in 1880 and is the oldest and most prestigious surgical organization in the world. It includes the most famous surgeons, presidents of world specialized associations from leading medical institutions.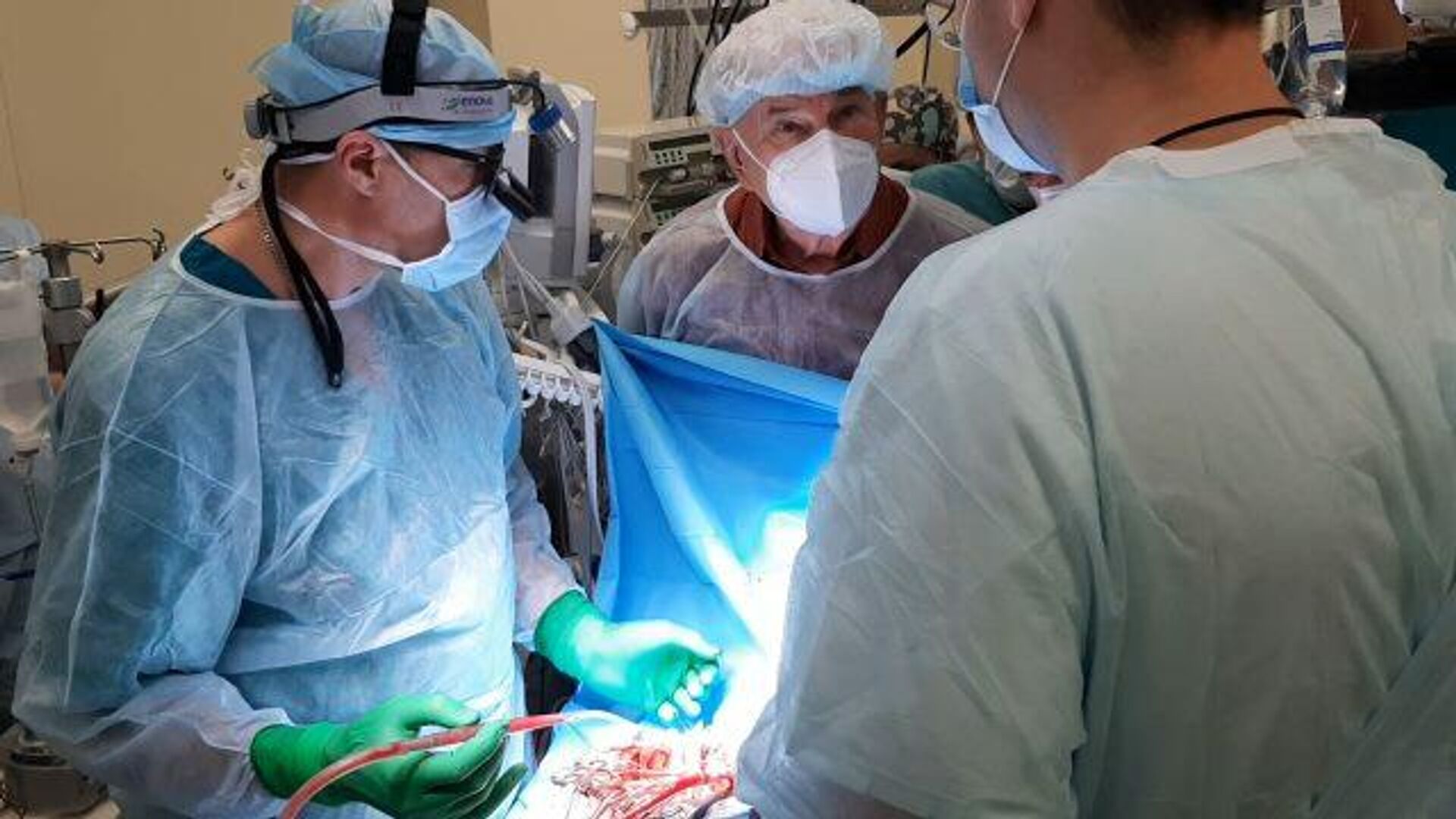 Good news