MOSCOW, April 15 – RIA Novosti. Russian banks have found a hole in the "Know Your Client" anti-money laundering platform of the Central Bank, which will allow cybercriminals to bypass the ban on suspicious transactions, including through the Rapid Payment System (FPS) follows from the materials of the Association of Russian Banks (ADB), which are in at the disposal of RIA Novosti.
The State Duma is considering a bill on the creation of a centralized information service "Know Your Client" on the basis of the Bank of Russia. The document provides for the division of bank clients – legal entities and individual entrepreneurs – according to the risk of being involved in "dubious" transactions: high risk ("red" zone), medium risk ("yellow" zone), low risk ("green" zone). Banks will receive information on the level of risk online through this platform.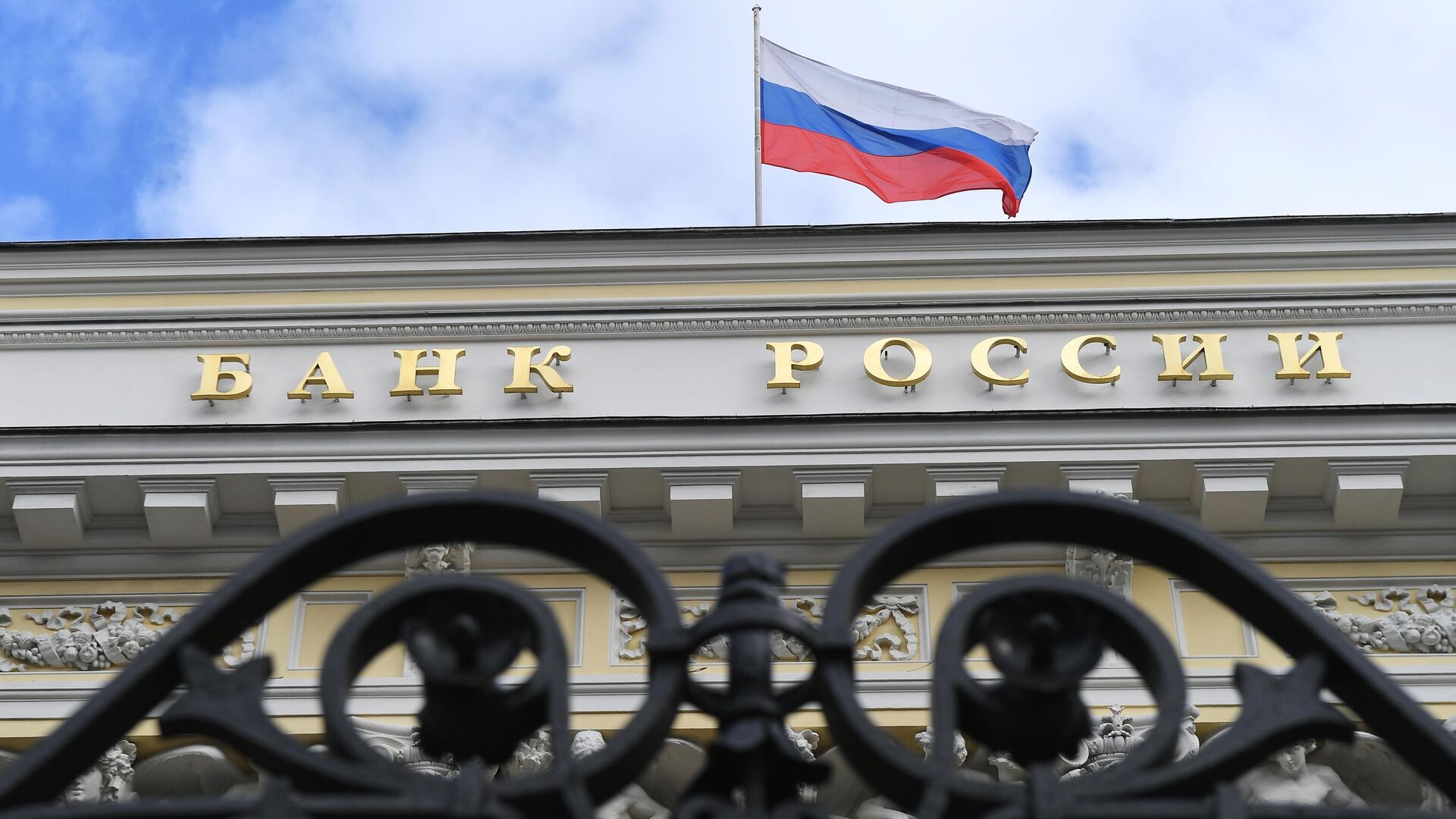 At the same time, Russian banks have a number of comments on the implementation of this initiative. The position of the banking community was sent by the Association of Russian Banks (ADB) to Anatoly Aksakov, Chairman of the State Duma Committee on the Financial Market. In particular, credit institutions note that the bill on the platform allows a high-risk client to bypass the ban on dubious transactions. "The bill provides grounds for a high-risk client to: transfer funds to their counterparties or a beneficiary when closing an account; conduct transactions using electronic means of payment through the Fast payments, "- said in a letter to ADB.
As a result, unscrupulous clients will be able to very quickly transform their schemes of suspicious transactions, including through the organization of the entire chain of payments within one credit institution, the banks said.
"Thus, the costly restructuring of the internal control system does not achieve the goal of increasing the effectiveness of anti-legalization measures / reducing the volume of suspicious transactions," ADB said in a statement. Banks expect the additional high costs of introducing the Know Your Customer anti-money laundering platform into their systems.