MOSCOW, April 15 – RIA Novosti. The head of the State Duma Committee on Energy, coordinator of the deputy group for relations with the German Bundestag, Pavel Zavalny, said that by summer Russia could withdraw from the Open Skies Treaty (DON), "if nothing happens."
"On January 15, the Russian side was forced to launch the domestic procedure for withdrawing from the Don … At the same time, we see the US intentions to withdraw from all agreements that ensure security," Zavalny said at an online meeting with colleagues from the Bundestag on Thursday.
He recalled that Russia made attempts to preserve the treaty in the form in which it was adopted.
Zavalny also recalled that earlier in a telephone conversation, the presidents of Russia and the United States, Vladimir Putin and Joe Biden, raised the topic of the Open Skies Treaty. "Biden spoke about possible further steps on the Don, for discussion, but these words were not accompanied by any actions on the part of the American side," Zavalny said.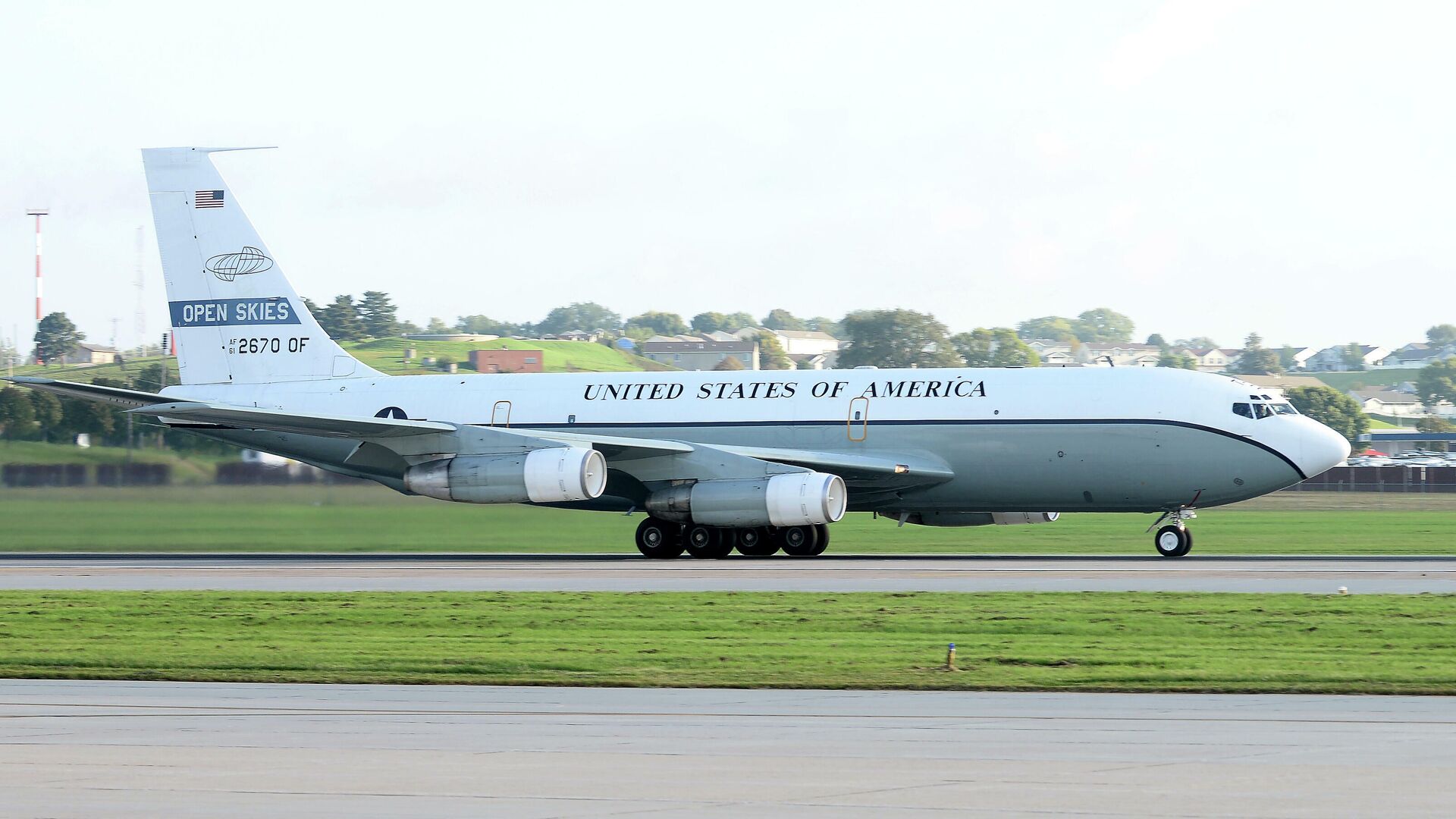 Accents
"If nothing happens, then by the summer we will leave the Don," the parliamentarian concluded.
The Open Skies Treaty was signed in 1992 and became one of the confidence-building measures in Europe after the Cold War, allowing 34 participating countries to openly collect information about each other's military forces and activities. The US withdrawal procedure from the Open Skies Treaty, launched on May 22, 2020, ended on November 22.
On January 15, the Russian Foreign Ministry announced the launch of domestic procedures for withdrawing from the Open Skies Treaty. The ministry noted that after the US withdrawn from the treaty, "the balance of interests of the participating states, achieved at the conclusion of the treaty, was significantly violated." The department emphasizes that this step does not mean the beginning of withdrawal from the treaty, this will only happen from the moment Moscow submits a notification to the depositories – Hungary and Canada. After that, Russian Foreign Minister Sergei Lavrov said that if the United States returned to full implementation of the Open Skies Treaty, Russia would be ready to consider this situation in a constructive manner.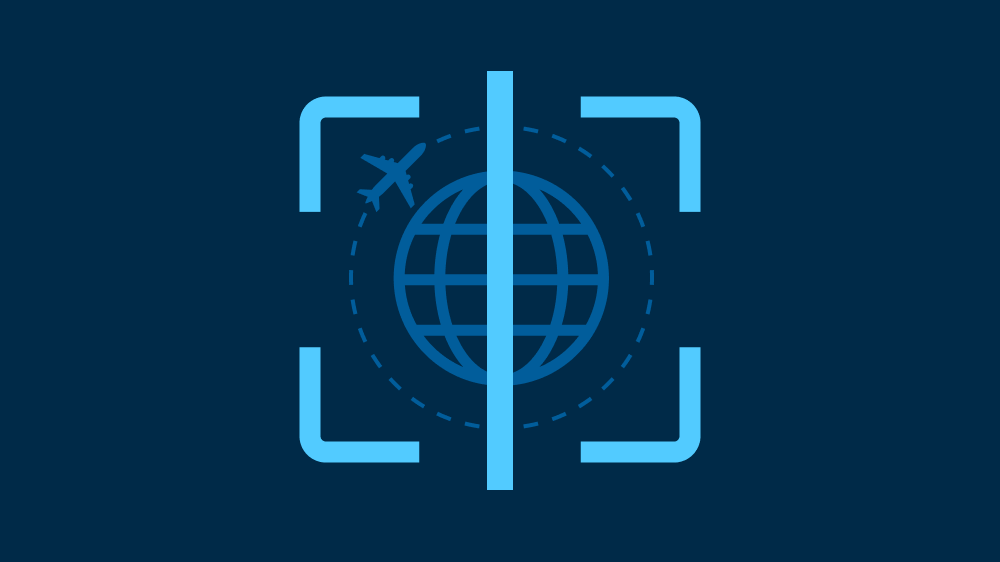 Infographics