MOSCOW, April 15 – RIA Novosti. The ruble reacted with restraint to the introduction of US sanctions against the Russian Federation and, in particular, against the Russian national debt, according to trading data.
Highs of the day for the dollar (77.55 rubles) and the euro (92.85 rubles) were reached in the morning on expectations of this event, after which the dollar and the euro lost some of their growth. After the appearance of official news on the sanctions to the national debt, currencies for a short time additionally jumped within the limits of 30 kopecks, but then returned to their previous positions, as traders say – "in fact" – the accomplishment of the expected event.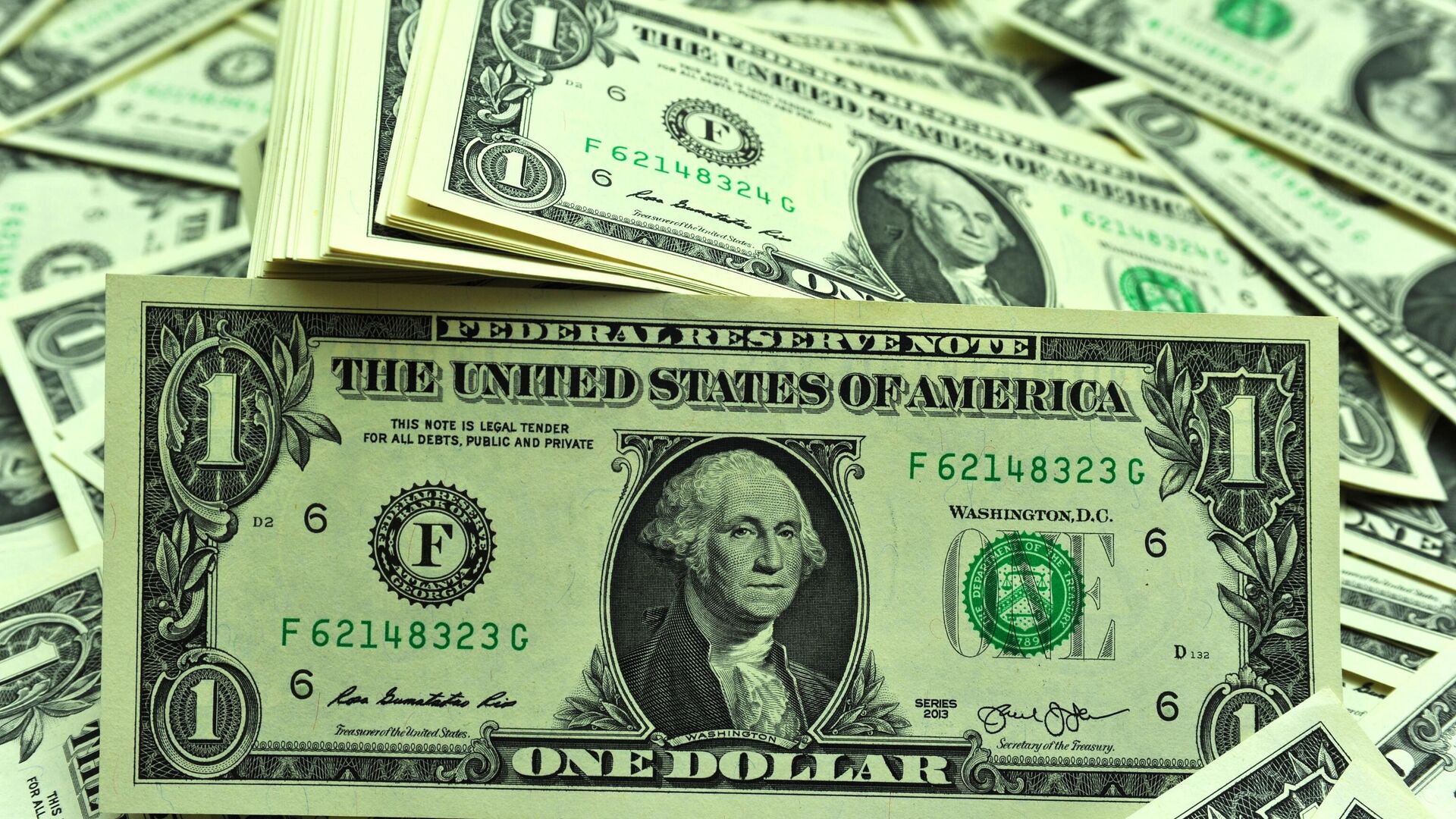 The dollar exchange rate "tomorrow" settlements at 15.24 Moscow time grew by 1.03 rubles, to 76.90 rubles, the euro rate – by 1.1 rubles, to the level of 92.04 rubles, follows from the data of the Moscow Exchange.