MOSCOW, April 15 – RIA Novosti. Senior US military officials have advocated maintaining a small military presence in Afghanistan, Politico reported, citing former and current US officials familiar with the discussions.
Senior military officials reportedly stressed the need to maintain a small presence on the ground in the form of special forces and military advisers. They stated that several thousand American troops are needed in Afghanistan to contain the militants of the radical Taliban movement.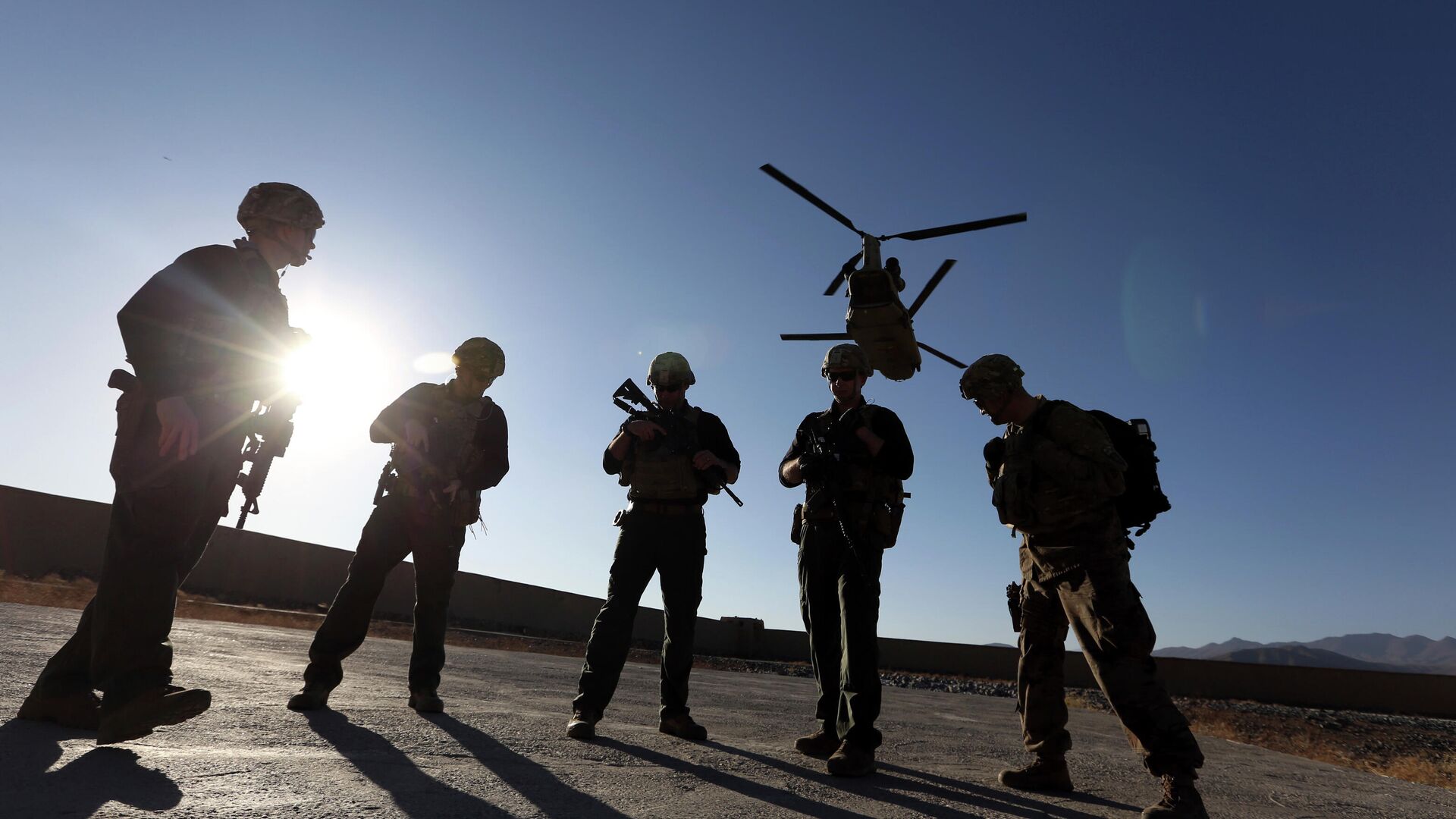 Among those who supported the continued military presence in Afghanistan was US Joint Chiefs of Staff Chairman Mark Milli, former and current officials said.
According to CNN, in addition to the military, a number of officials from the US State Department also spoke out against the complete withdrawal of American forces from Afghanistan.
The US administration announced earlier that it would begin and complete the withdrawal of troops from Afghanistan by May 1 and by September 11. It is stated that the withdrawal will go in full coordination with allies and partners.