ROSTOV-ON-DON, April 15 – RIA Novosti. More than 15 billion rubles were spent on measures to combat coronavirus in the Rostov region in 2020, Governor Vasily Golubev said as part of the report on the work of the regional government for the past year. 19, more than 15 billion rubles, or about 6% of the regional consolidated budget expenditures, were allocated, "the governor said, adding that financial assistance to local budgets increased last year by almost 21% and amounted to more than 118 billion rubles.
Among the support measures taken at the federal and regional levels are payments to doctors, unemployment benefits and families with children, business lending with zero debt while maintaining jobs, support for priority industries and strategic organizations, and tax cuts for small and medium-sized businesses.
As a result, according to Golubev, it was possible to maintain the stability of the economy and social sphere of the region. Thus, at the end of the year, the growth of industrial production in the region amounted to 101.7%, the income and expenses of the regional budget increased (by 16.2% and 15.5%, respectively), the region retained a good position in grain production, increased the volume of housing construction.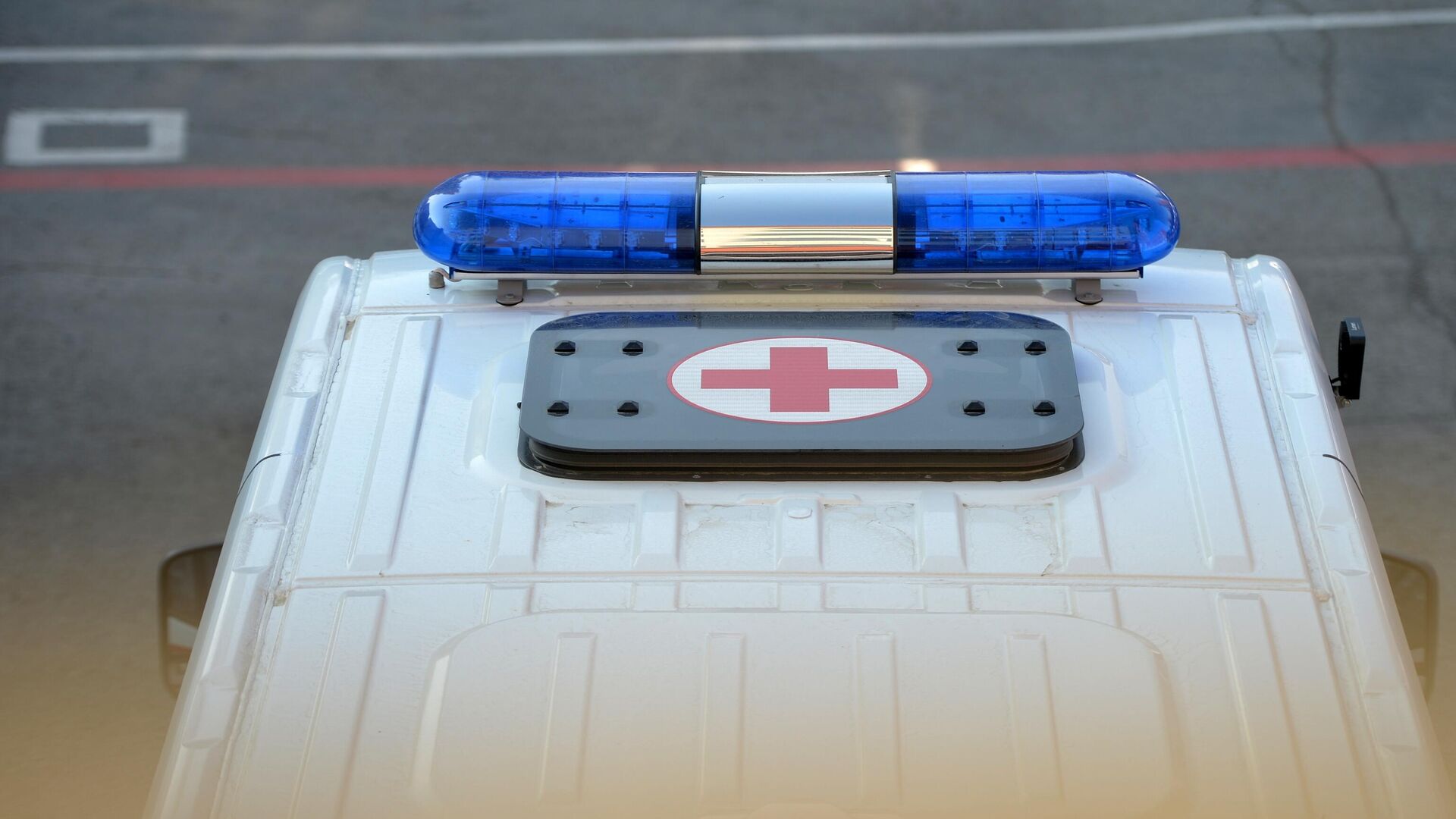 "An analysis of the results of the development of the Rostov region over the past year showed that together we were able to confront a new threat that we had not previously encountered on such a scale," the governor concluded.