MOSCOW, April 15 – RIA Novosti. The Ministry of Digital Industry of the Russian Federation is discussing the limitation of advertising on the sites of foreign IT giants that violate Russian law, said the head of the ministry Maksut Shadayev.
"In addition, we are discussing that in addition to such measures that are already in force related to restricting access, it may make sense to apply measures related to limiting the placement of advertising on these sites if the site does not comply with the requirements of Russian legislation. We are now discussing whether it is possible to limit placement of advertising by Russian legal entities ", – said Shadayev, speaking in the State Duma.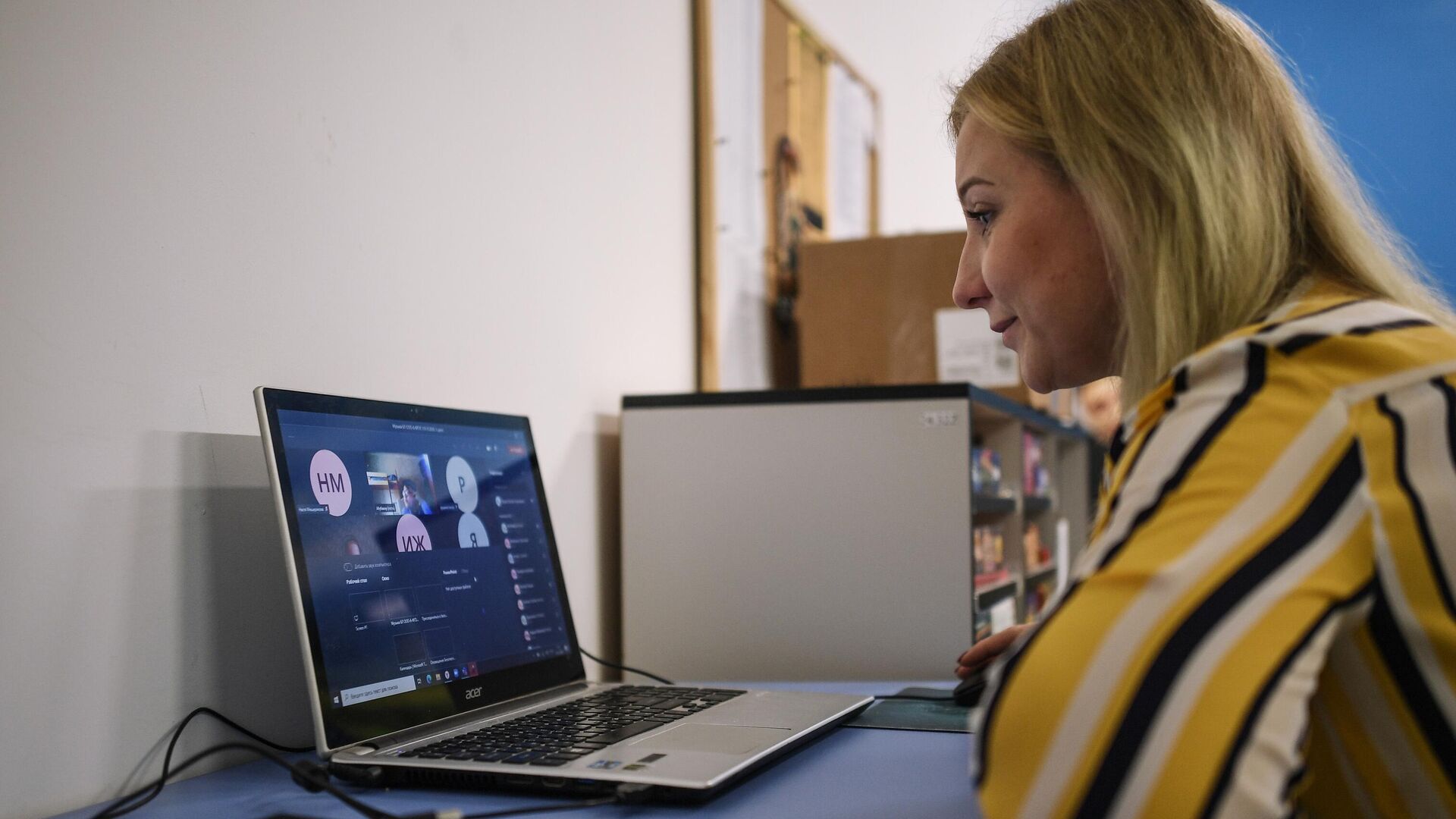 This is not the first time the State Duma has been discussing such a problem: in a resolution adopted by the chamber on Wednesday, the deputies suggested that the government consider the issue of establishing additional requirements for foreign technology companies operating in the Russian segment of the Internet, as regards their placement of advertisements aimed at attracting the attention of Russian persons.
Shadayev also recalled that Russia is currently discussing the introduction of the so-called digital tax in relation to large foreign IT companies that operate in the Russian market.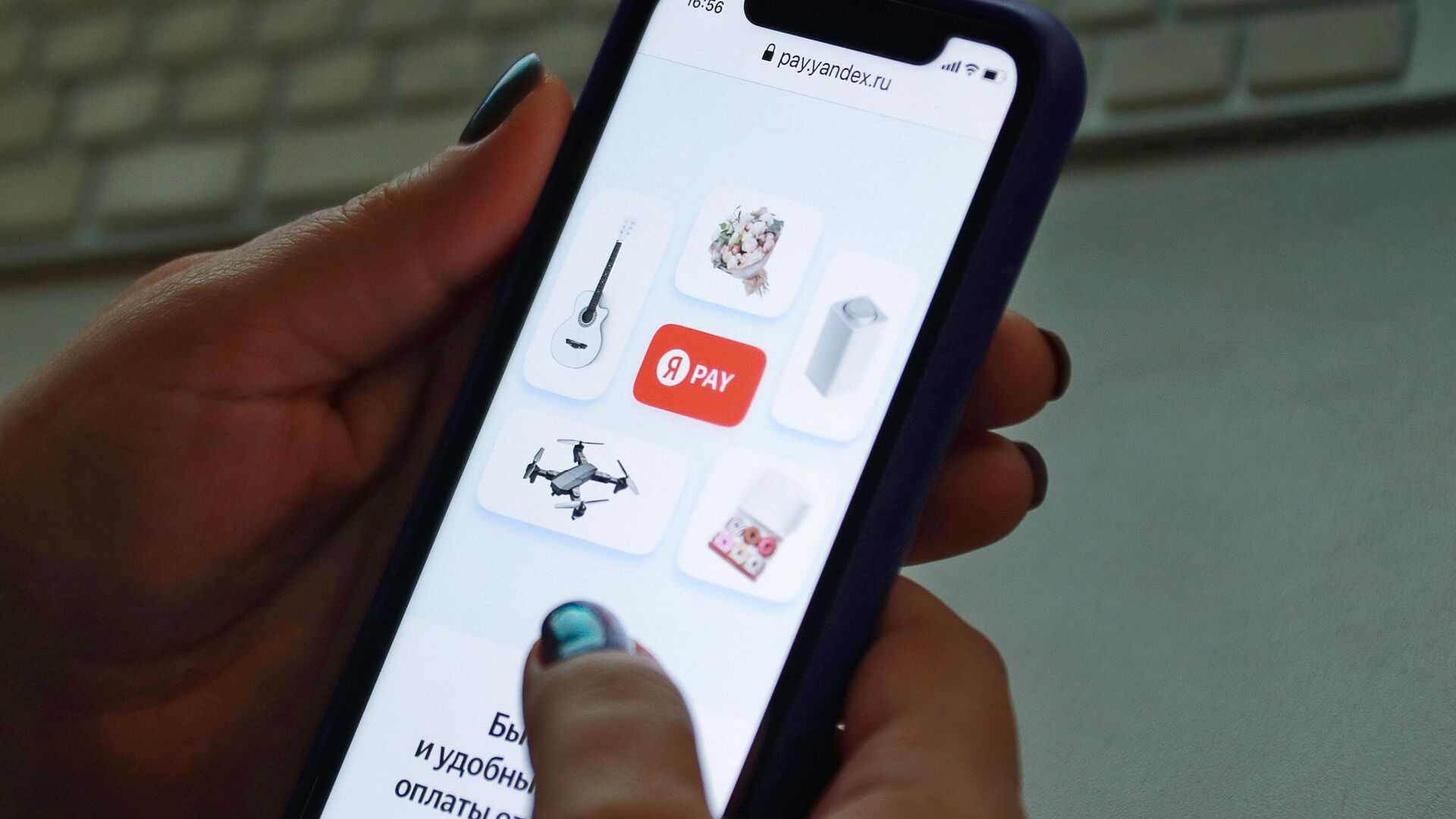 "This is due to the fact that many of them take place outside of the Russian jurisdiction, for example, when some foreign company orders advertising products or goods aimed at our users directly from a foreign platform. In fact, the company receives income from advertising from our users, all financial transactions take place outside our jurisdiction, so taxes are not paid, "he explained.
"It is being discussed within the framework of this construction that a tax is being introduced, but at the same time if a company here pays a tax, creating jobs, having some facilities, respectively, that tax can be taken into account," Shadayev said. According to the minister, such a mechanism will facilitate the registration of businesses in Russia.