MOSCOW, April 15 – RIA Novosti. Fox News readers criticized US President Joe Biden after reports from several publications that his administration could impose sanctions on Russia.
"Russia, Russia, Russia again. This administration has turned into a real clown performance!" – expressed his dissatisfaction with DementedManBad.
According to Thoughtcriminal2020, the United States is "slipping into disaster" because of Biden, and the unfolding events will not bring anything good to humanity.
"Get out of Afghanistan, all for a new Cold War with Russia. Is this a success?" – Lola2 was surprised. "Joe will ban the import of Russian cars," joked skepticism @ last.
Adrenalinesurge believes that Biden is weak, and Russia does not care about "small sanctions." The world, according to earthquake 1964, was safer with ex-President Donald Trump. Several other commentators agreed with him.
"Biden is so incompetent that it's scary," wrote fubar101616.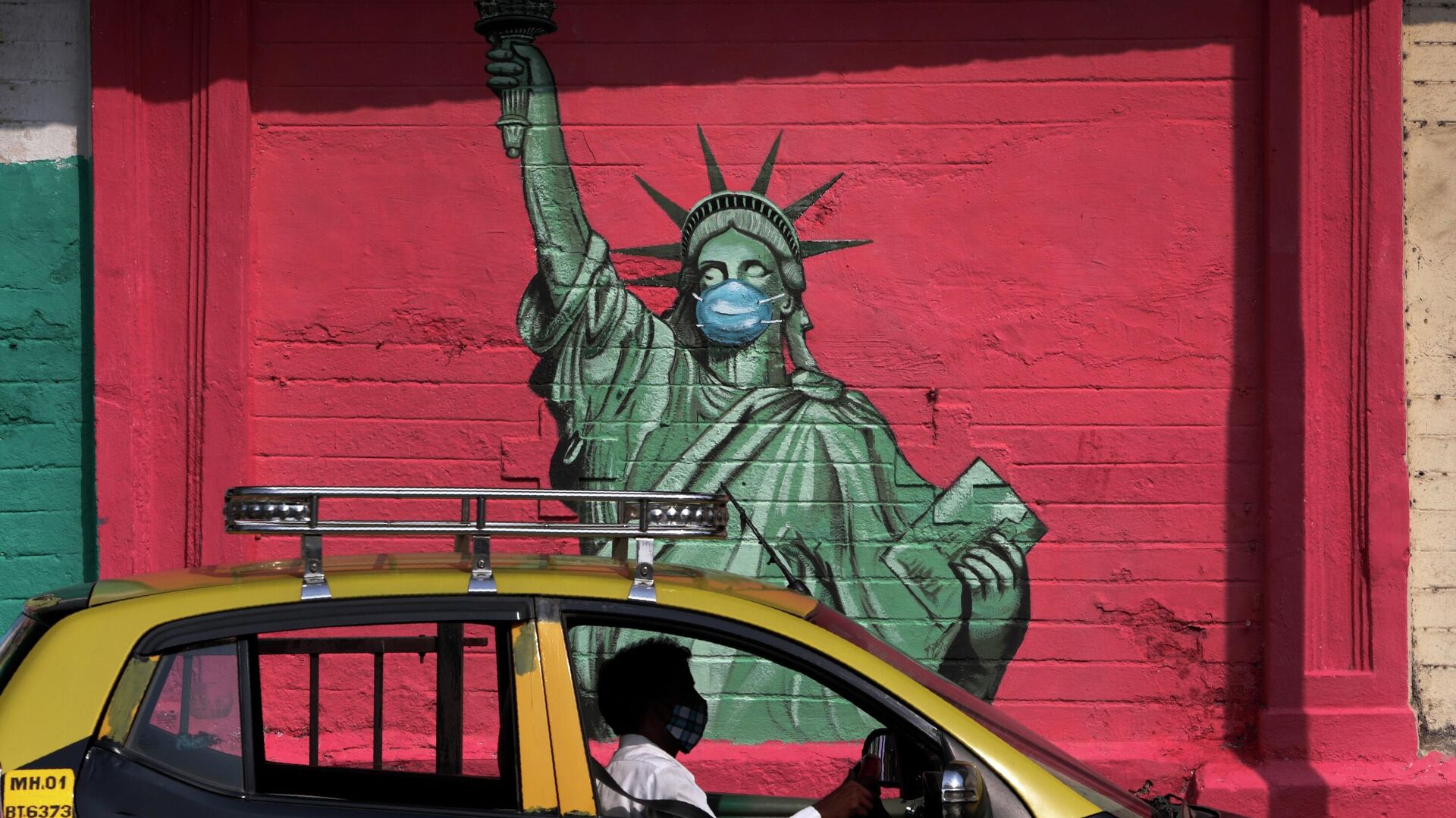 Stredbird said Putin deserves much more credibility than the current American leader.
Bloomberg reported yesterday that the United States wants to blacklist 12 Russians and 20 Russian organizations, as well as expel ten diplomats. The reasons for such measures were cyber attacks and "interference" in elections attributed to Moscow. Russia has repeatedly denied these accusations.
Restrictions will also affect sovereign debt: the United States intends to impose a ban on the purchase of debt securities by American institutions from the Central Bank and the Ministry of Finance of Russia, as well as from the National Welfare Fund. As the Wall Street Journal clarified, the measures will only affect direct purchases, but not the secondary market.