MOSCOW, April 15 – RIA Novosti. Scientists have identified rare neurological pathologies in children who have recovered from COVID-19, which are difficult to recognize in the early stages, Izvestia writes with reference to Russian doctors.
So, earlier the scientific journal The Lancet published the results of a study in which specialists using MRI recorded neurological abnormalities in 38 children.
It is noted that four patients died from pathologies of the central nervous system, another four children were diagnosed with thromboischemic disease, while one child suffered a stroke with multiple cerebral hemorrhages. development of cerebrovasculitis, encephalitis ", – confirmed Oksana Zagilova, a neurologist at the Medsi children's clinic.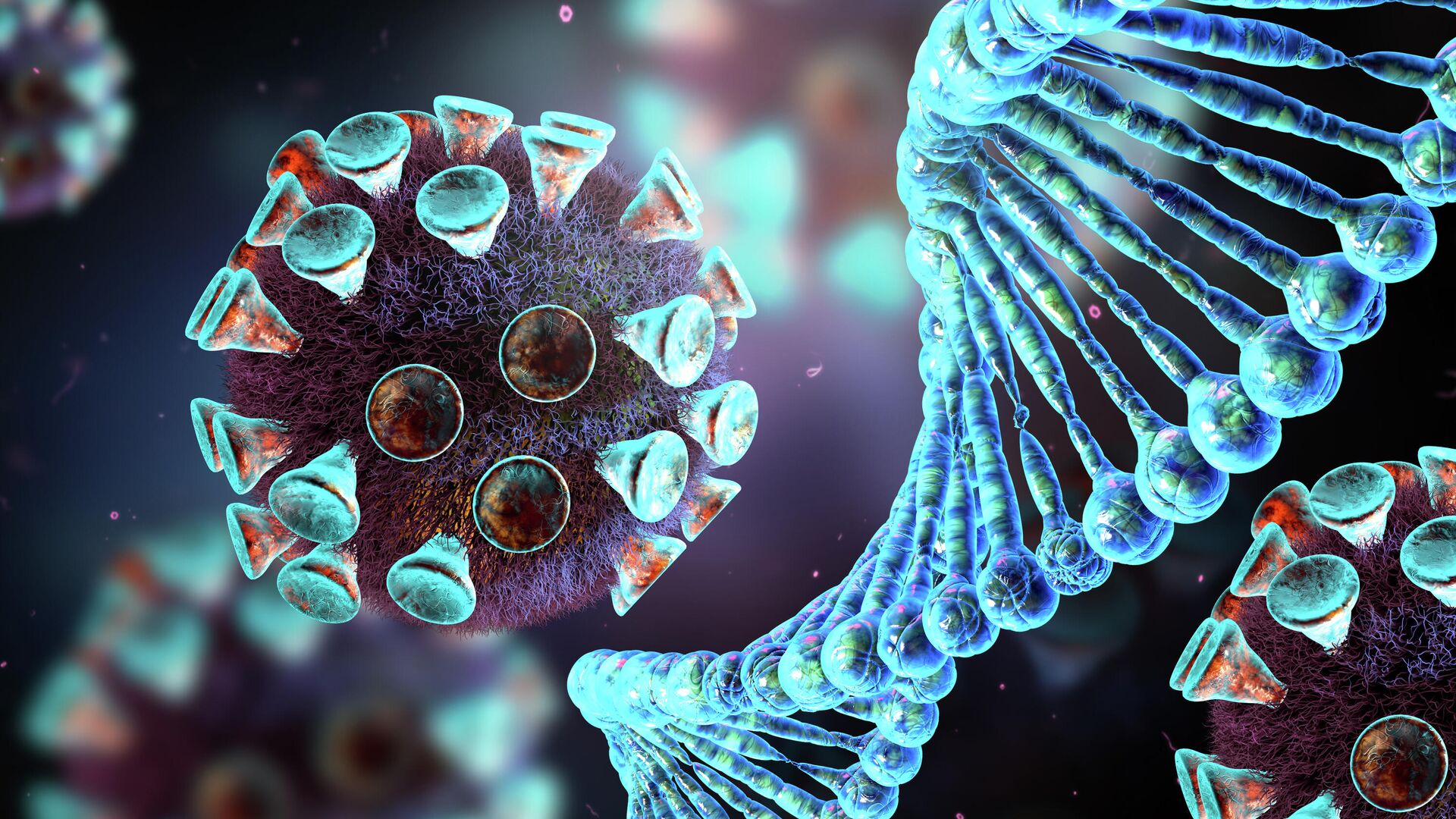 The spread of the coronavirus
She explained that such violations occur due to the fact that the immune system attacks the nerve cells of the body due to insufficient oxygen in the blood (hypoxemia), as well as disorders of hematopoiesis (homeostasis).
This, according to the expert, leads to the formation of blood clots, which can subsequently cause a stroke or heart attack.
Infectious disease doctor Elena Belova added that lesions of the central nervous system can also be caused by multi-inflammatory syndrome.
"An MRI scan may reveal signs of cerebrovasculitis, ischemic and hemorrhagic strokes, outlined foci of demyelination," the expert said.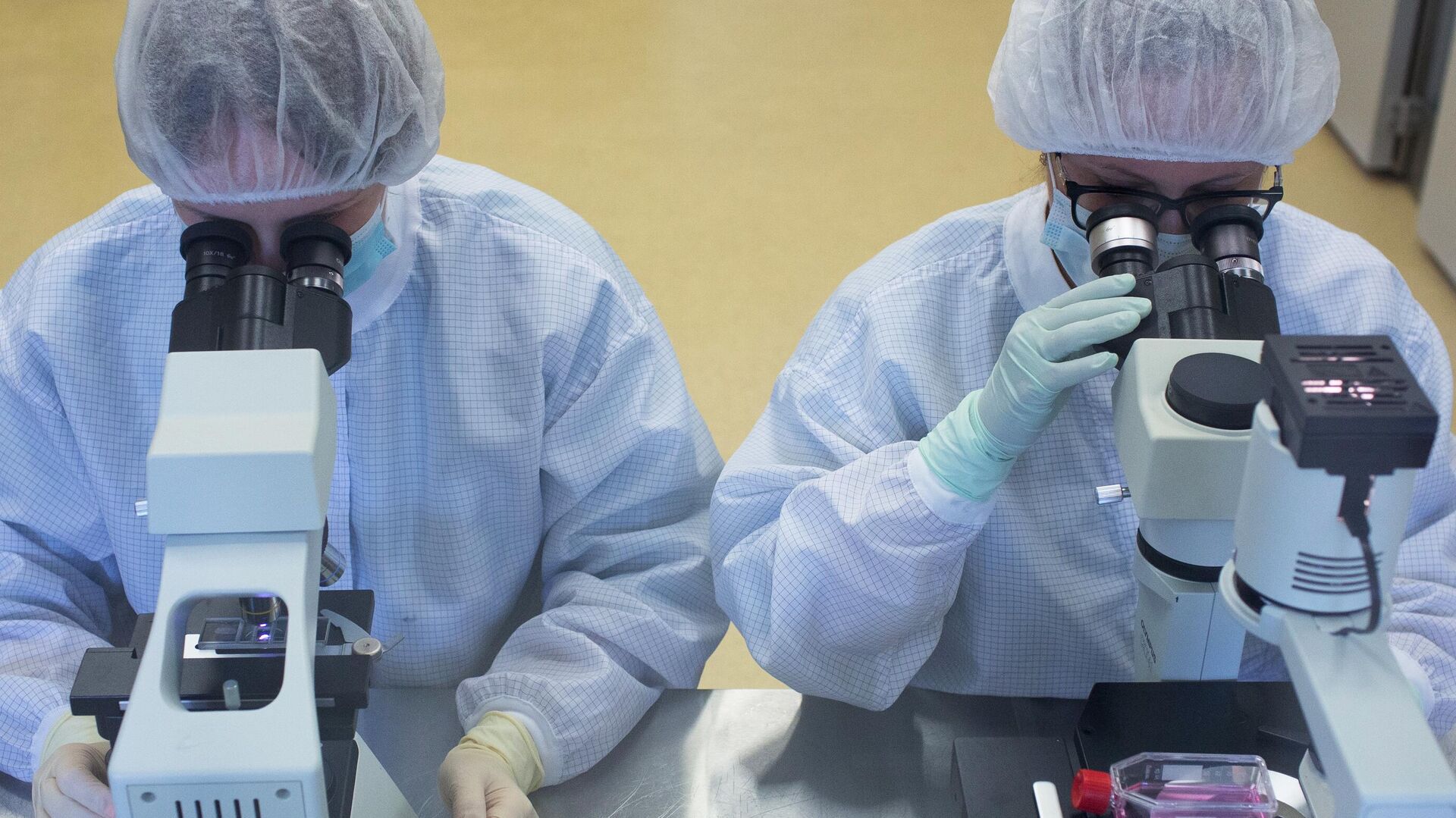 The spread of the coronavirus
At the same time, Russian doctors rarely detect cases of complications in children who have had COVID-19. According to Aleksandr Gorelov, deputy director for scientific work of the Central Research Institute of Epidemiology of Rospotrebnadzor, during the year, specialists have recorded about thirty cases of multi-inflammatory postcoid syndrome in children.