MOSCOW, April 15 – RIA Novosti. The United States will expel ten Russian diplomats and impose sanctions against 12 Russians and 20 Russian organizations over Moscow-attributed interference in elections and cyber attacks through SolarWinds, Bloomberg reports, citing sources familiar with the situation.
According to the agency's interlocutors, Washington may announce these measures as early as Thursday. Sources say there are government and intelligence officials among the Russians the US is about to impose sanctions on.
A massive cyberattack in the United States became known in December. The hackers exploited a vulnerability in Orion software from SolarWinds, which has clients in many US departments, including the Department of Justice, State Department, NSA, and more than 400 large companies. US intelligence agencies view the attack as an attempt to obtain intelligence and accuse Russia of being involved in it. However, the United States subsequently admitted that the organizers of the attack did not receive access to sensitive information.
As Jake Sullivan, adviser to US President Joe Biden on national security, said, the White House is ready to use different methods in response to this attack: not just sanctions, but also "visible and invisible" tools. And The New York Times wrote that the United States is planning to inflict "covert counterattacks" on Russian systems, which will become known to the Russian leadership, intelligence and the military, but not to the outside world.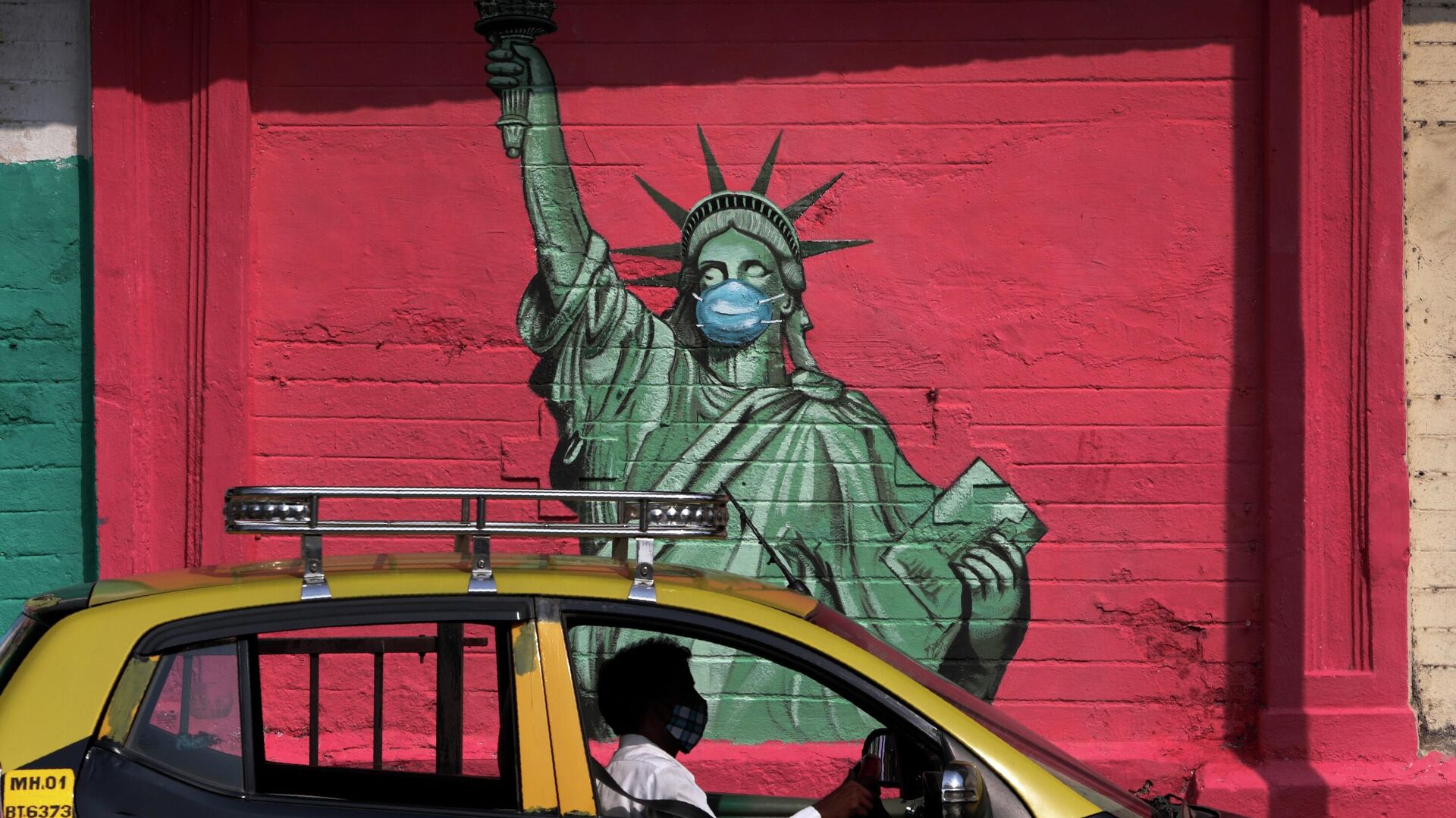 The US President, for his part, promised in an interview with ABC News that Vladimir Putin would "pay for meddling" in the elections.
Moscow has repeatedly denied accusations of involvement in cyber attacks. Foreign Ministry spokeswoman Maria Zakharova noted that they were unsubstantiated, while presidential press secretary Dmitry Peskov emphasized that Russia had never been involved in cybercrimes.