WASHINGTON, April 14 – RIA Novosti. Iran's decision to enrich uranium to 60% raises the question of how seriously Iran is in the negotiations, said US Secretary of State Anthony Blinken.
"This move calls into question Iran's seriousness on nuclear negotiations," Blinken said at a press conference in Brussels.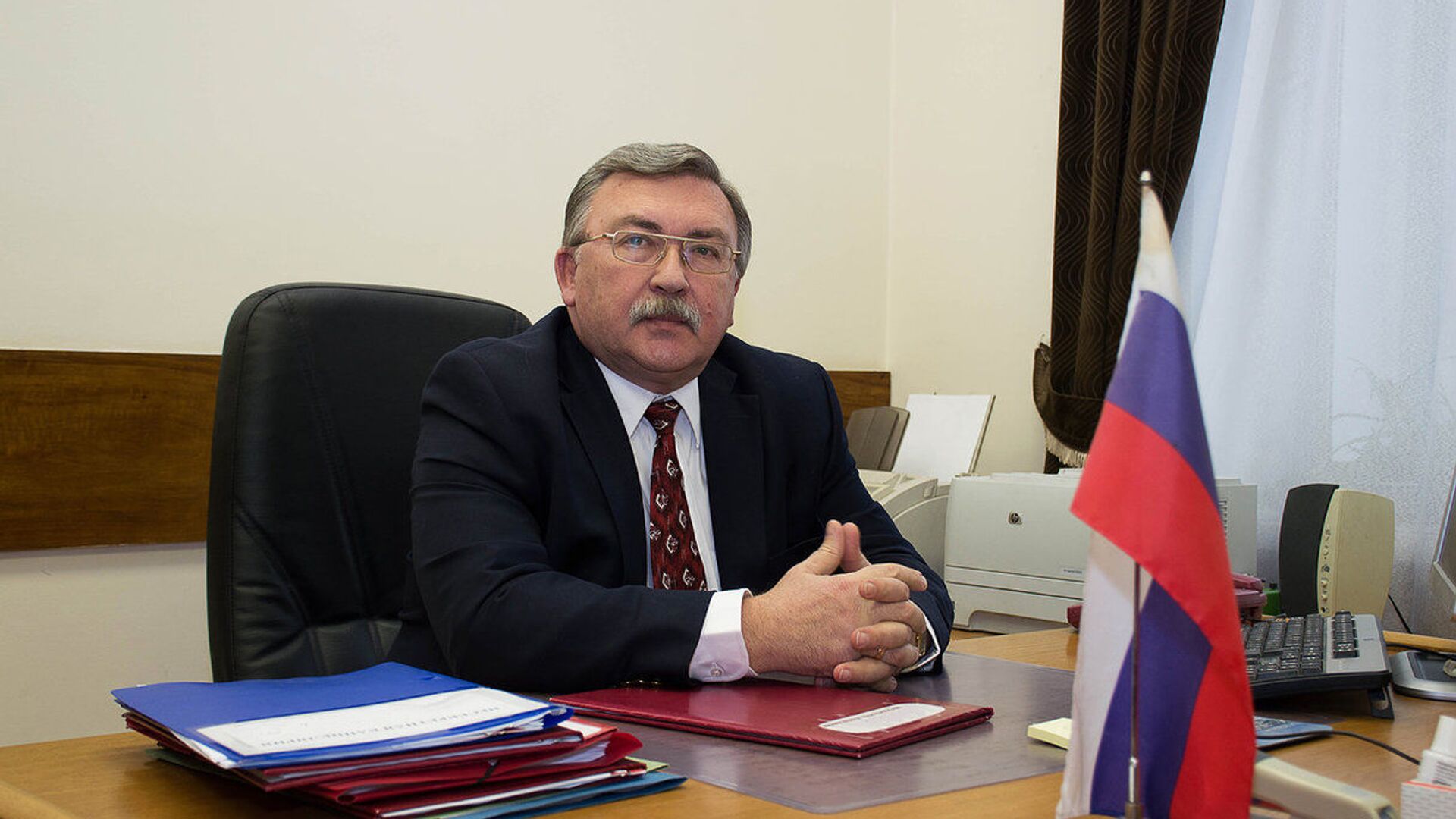 "We are committed to continuing the process (negotiations), but the question is whether Iran is committed to this, we'll see," Blinken added.