WASHINGTON, April 14 – RIA Novosti. US President Joe Biden invited his Russian counterpart Vladimir Putin to meet "in the coming weeks," said Secretary of State Anthony Blinken.
Earlier, the White House said that the meeting could take place in the next few months.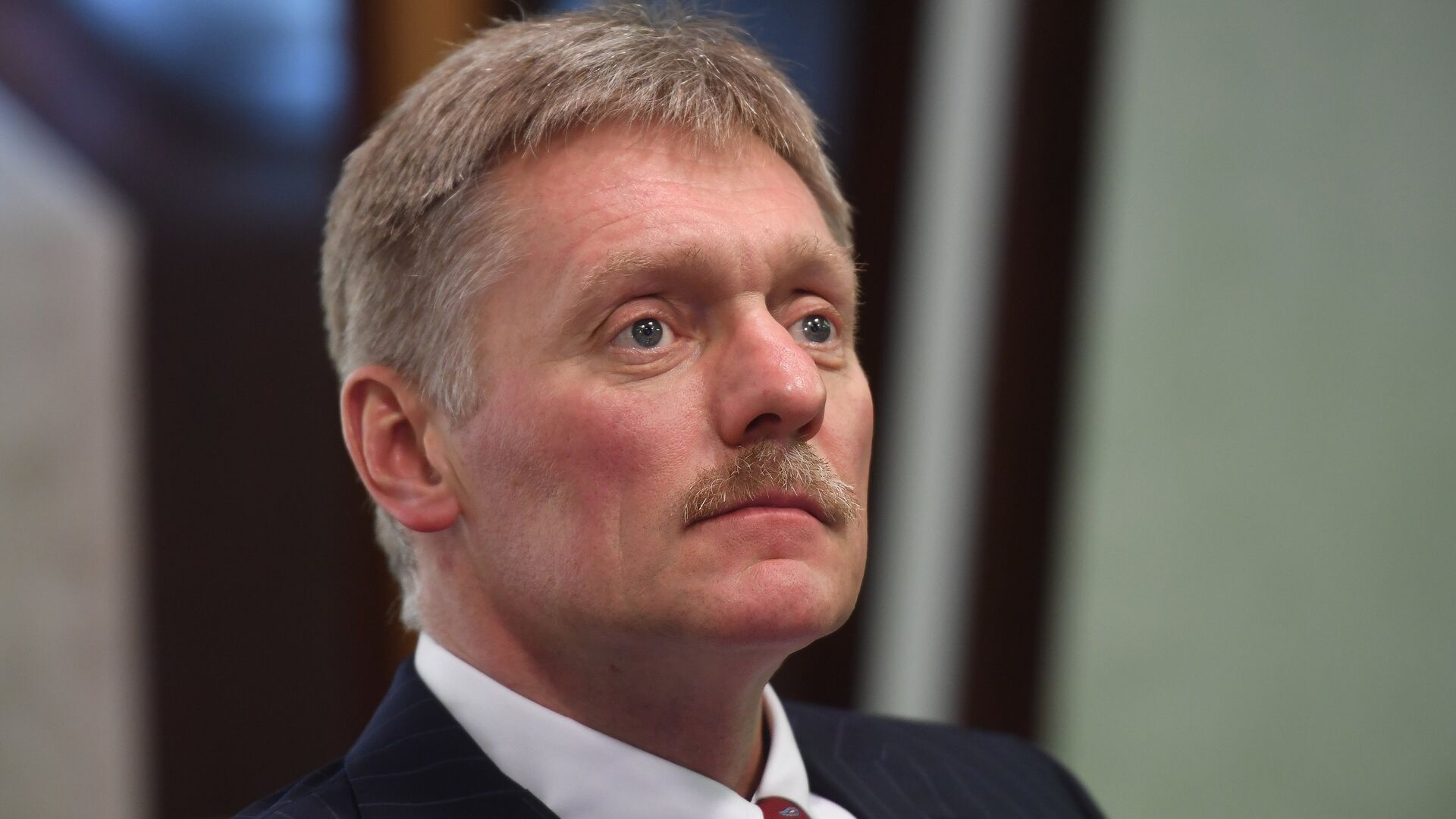 "We would prefer a stable and predictable relationship with Russia. This, in turn, requires open lines of communication so that we can clearly speak about our views, policies, our objections to Russia's actions. This is important to avoid miscalculations. This is what you saw. yesterday, when President Biden answered the phone, called President Putin and offered to meet in the coming weeks, "Blinken said at a press conference in Brussels.