MOSCOW, April 14 – RIA Novosti. The Russian Ministry of Economic Development has proposed to give independent hydrogen producers direct access to Gazprom's gas transmission system (GTS) in order to reduce the cost of its transportation, the Kommersant newspaper reported on Wednesday, citing a draft roadmap to increase the export potential of Russia's hydrogen energy.
According to the document, the Ministry of Economic Development proposes to amend the legislation by December 2022 in order to allow the construction of hydrogen projects in the immediate vicinity of the main gas pipelines, including, if necessary, in the security zone.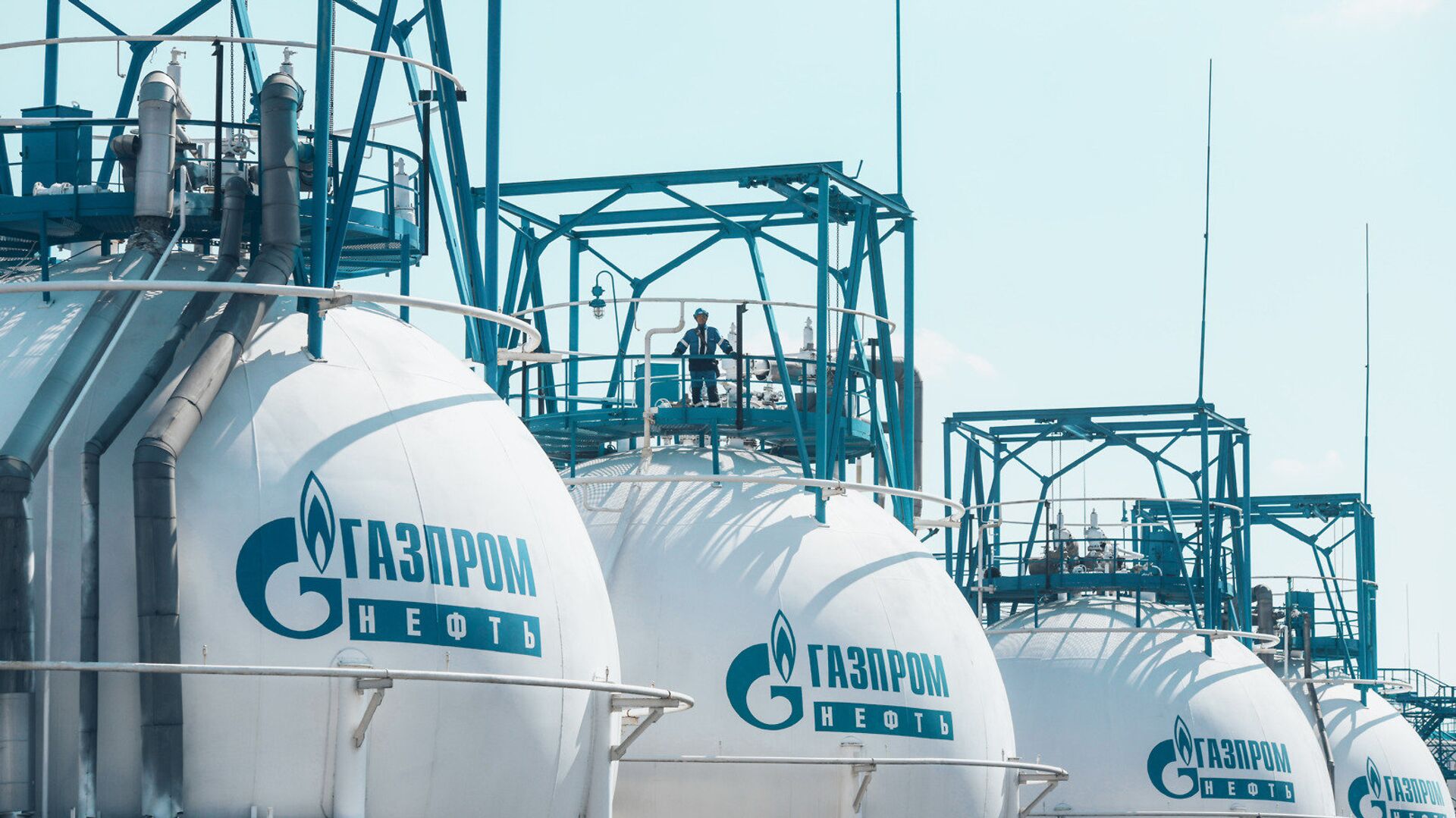 It is transportation that is one of the most complex and expensive parts of hydrogen projects: its price can be several times higher than the cost of gas production, the newspaper notes. Mixing hydrogen into the total natural gas flow can reduce the costs of producers, it will be cheaper than building a separate channel.
However, the document does not explain how the delivery of hydrogen mixed with natural gas to the buyer will be ensured. Theoretically, hydrogen can be extracted from the mixture at gas distribution stations. Perhaps extraction is not expected – the addition of hydrogen will reduce the total carbon footprint from the combustion of methane, and individual consumers will pay for this in exchange for a certificate that they do not emit CO2, the newspaper writes.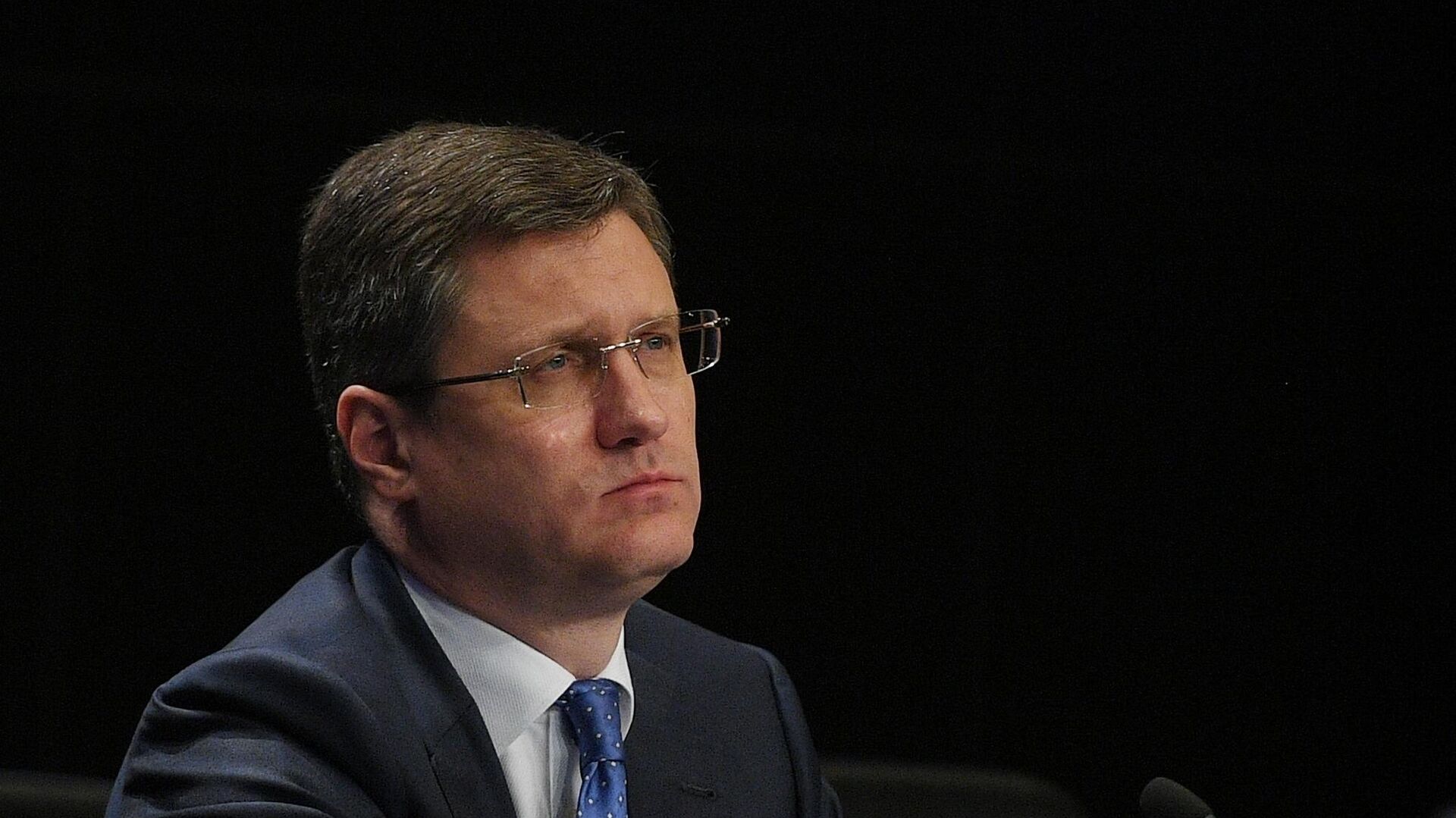 Nuclear technology
Russia is just beginning to work out a concept for the development of the hydrogen industry, but it is already planning to take a significant share in the market. Deputy Energy Minister Pavel Sorokin said on April 12 that by 2050 the country could export 7.9–33.4 million tons of hydrogen. The main players in the future are considered to be Gazprom, Rosatom and Novatek.
The Ministry of Energy says that the initiative of the Ministry of Economic Development "is still being studied." If we are talking about the delivery of hydrogen to the gas pipeline and the subsequent transportation of methane-hydrogen mixtures, the Ministry of Energy notes, then first of all it is necessary to solve the issues of the expediency of such transportation of hydrogen (since it is much more expensive than natural gas), the subsequent extraction of hydrogen from the mixture (economic feasibility) and the safety of operation of the gas transmission system, taking into account the transportation of the methane-hydrogen mixture. Gazprom did not respond to the newspaper's request.