MOSCOW, April 14 – RIA Novosti. The Presnensky Court of Moscow did not detain the ex-owner of the Menshevik factory, Ilya Averyanov, as requested by the investigation, and appointed him a ban on certain actions in the framework of a new attempted murder case, court press secretary Lela Kokaya told RIA Novosti.
"The Presnensky District Court of Moscow refused to satisfy the investigator's petition to choose a preventive measure in the form of detention against II Averyanov, the court chose a preventive measure in the form of a ban on certain actions for a period until June 12," Kokaya said.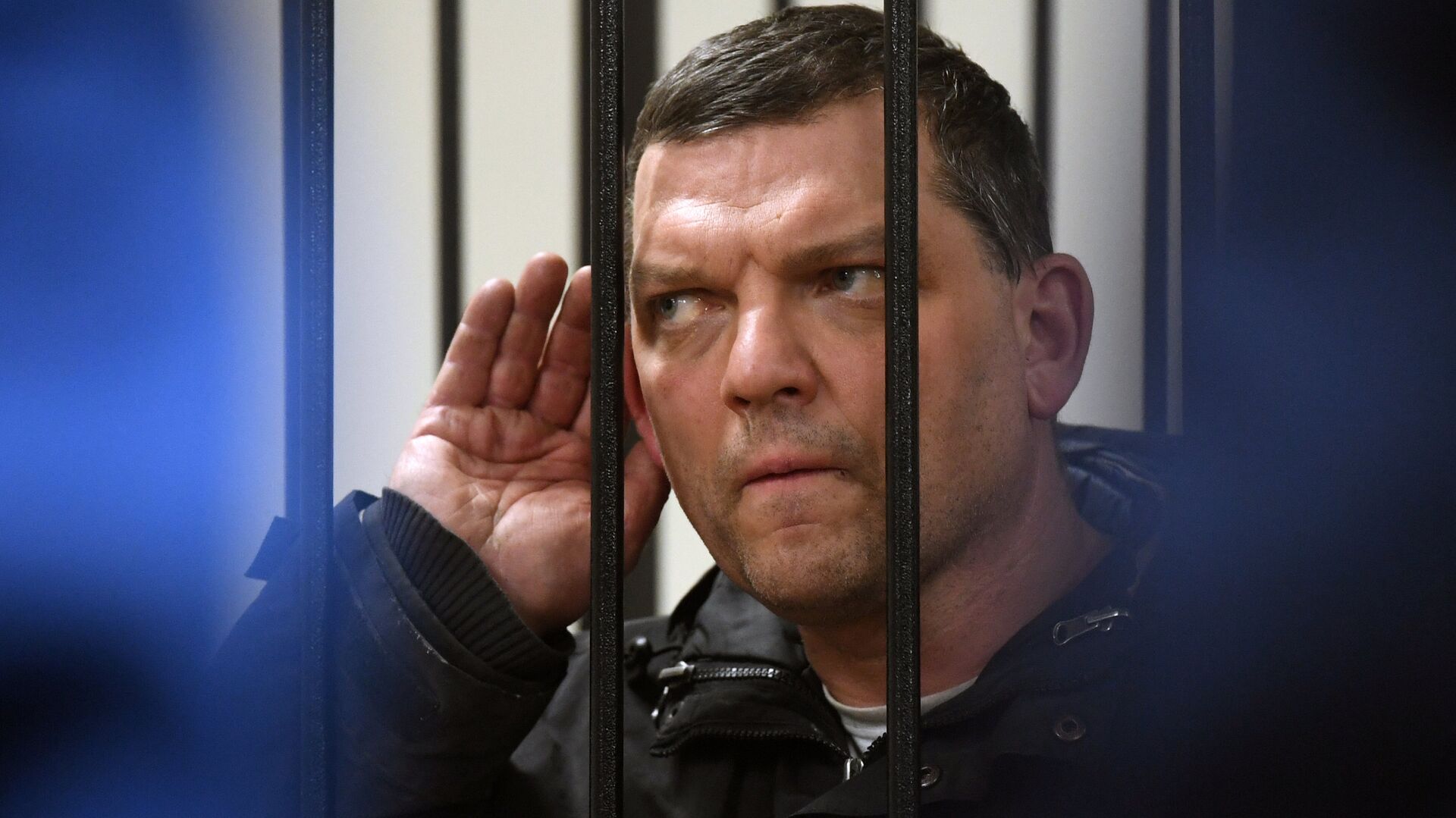 The court forbade Averyanov to leave the house from 18.00 to 10.00 without the written permission of the investigator, communicate with victims and witnesses in the criminal case, receive mailings, use the telephone and the Internet.
According to lawyer Andrei Bastrakov, the new criminal case is connected with the same events of the end of 2017, for which Averyanov was previously acquitted: now he is charged with an episode of shooting a bailiff and two more people. The defense considers the interpretation of these events "not to stand up to scrutiny."
Bastrakov told RIA Novosti that, according to his information, even on the day of the shooting, the bailiff allegedly "claimed that no one had fired at him, that there was no shooting on the territory or in the premises of the factory [there was] and he had not seen Averyanov himself."
The agency has not yet received any comments from the investigation.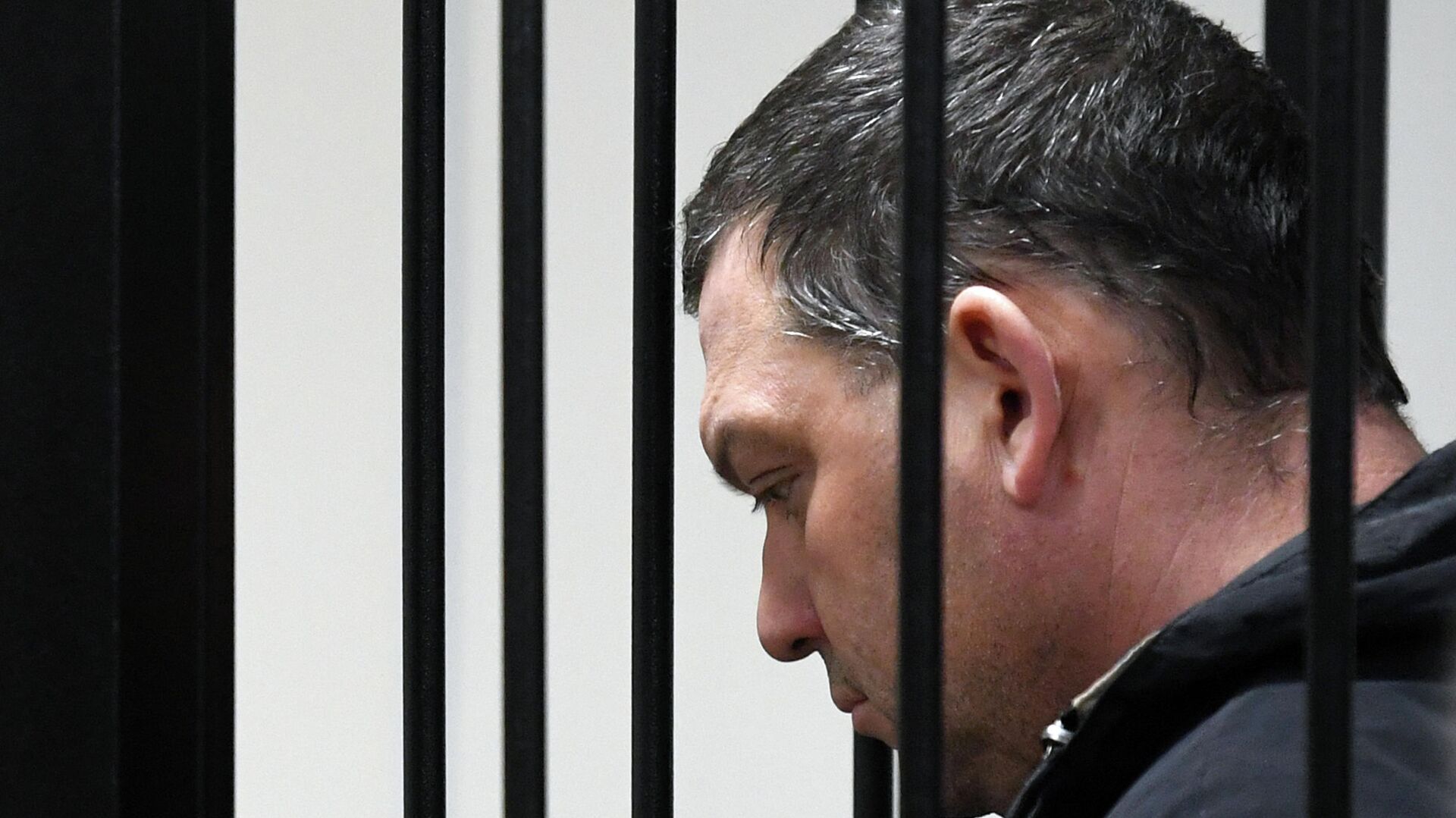 The plot of the first case boiled down to the fact that on the morning of December 27, 2017 in Moscow, Averyanov, "not wanting to allow the recoverer's representatives and bailiffs to the territory previously occupied by the factory," shot one of the guards accompanying the recoverer's representative. He died on the spot.
The case was heard with the participation of a jury, which ruled in favor of Averyanov, and the Moscow City Court acquitted him on February 10, 2020 for lack of corpus delicti. In October 2020, the Supreme Court upheld the acquittal.
In addition, as part of the investigation of the case, Averyanov's involvement in another crime was established: on June 1, 2016, on Ilovaiskaya Street in Moscow, he had a fight with a passer-by. The jury also acquitted the accused on the point of causing harm to health, although they found that Averyanov "used force against him."