MOSCOW, April 13 – RIA Novosti. The radical Taliban said they would not participate in any conferences until all foreign troops were withdrawn from Afghanistan.
"Until all foreign troops are withdrawn from our homeland, the Islamic Emirate (the self-name of the Taliban's governing system – ed.) Will not participate in any conferences where decisions on Afghanistan are made," a Politburo spokesman said in a statement posted on Twitter. Taliban "by Muhammad Naim.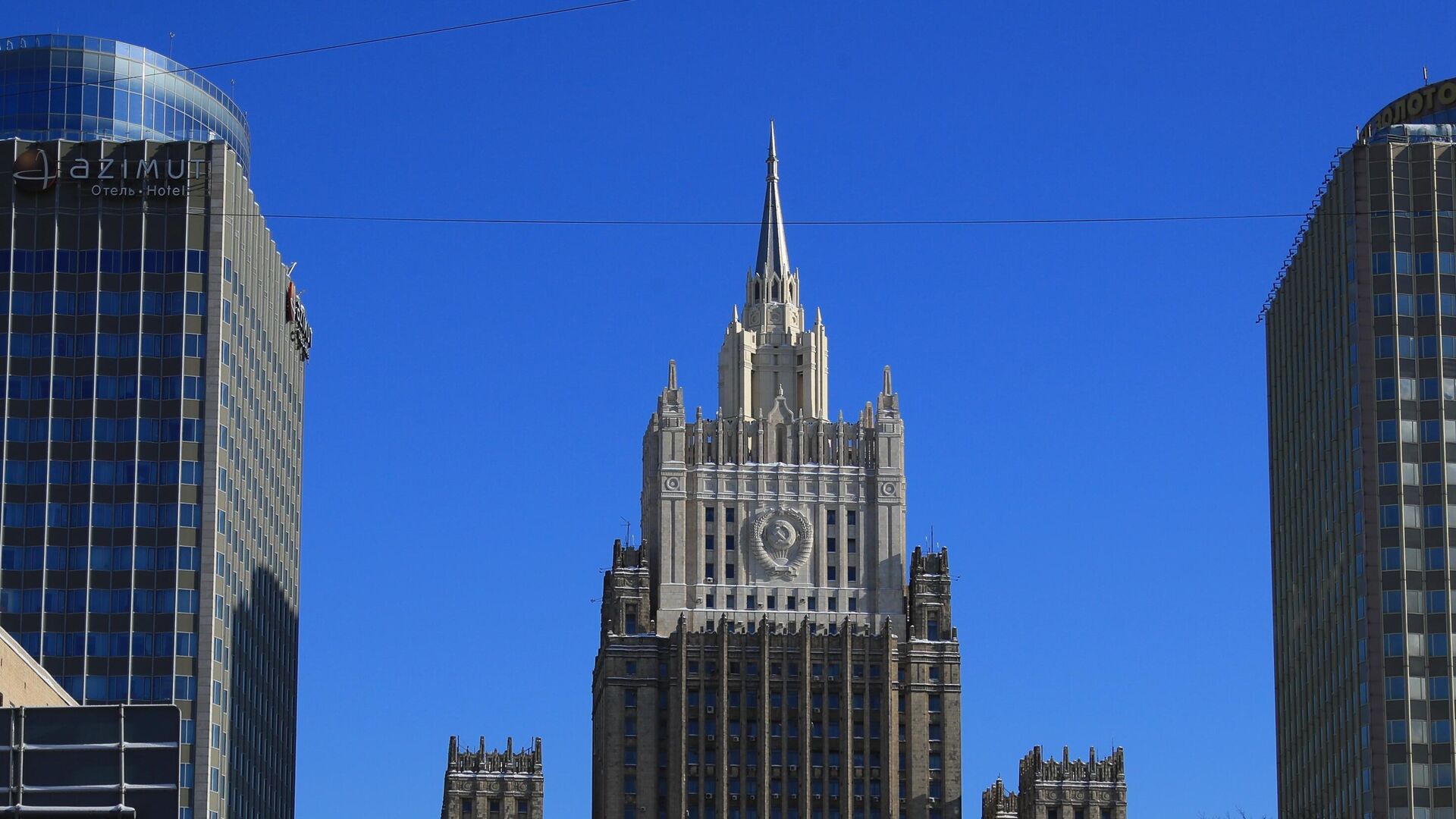 A meeting on Afghanistan in Turkey is scheduled for April. At the same time, the Taliban said that they would not be able to take part in it if it takes place on April 16, their participation in the conference on other dates is also questionable. A Taliban source told RIA Novosti that their delegation might attend four days after the expected date.
Earlier, Turkish Foreign Minister Mevlut Cavusoglu said that a peace conference on Afghanistan in Istanbul is scheduled for April. The head of the Supreme Council for National Reconciliation, Abdullah Abdallah, said in an interview with RIA Novosti that the delegation of the council intends to take part in them. The Tolo News TV channel reported with reference to the representative of the Taliban political office in Qatar, Mohammad Naim, that the Taliban had appointed a team of negotiators to participate in the conference on Afghanistan.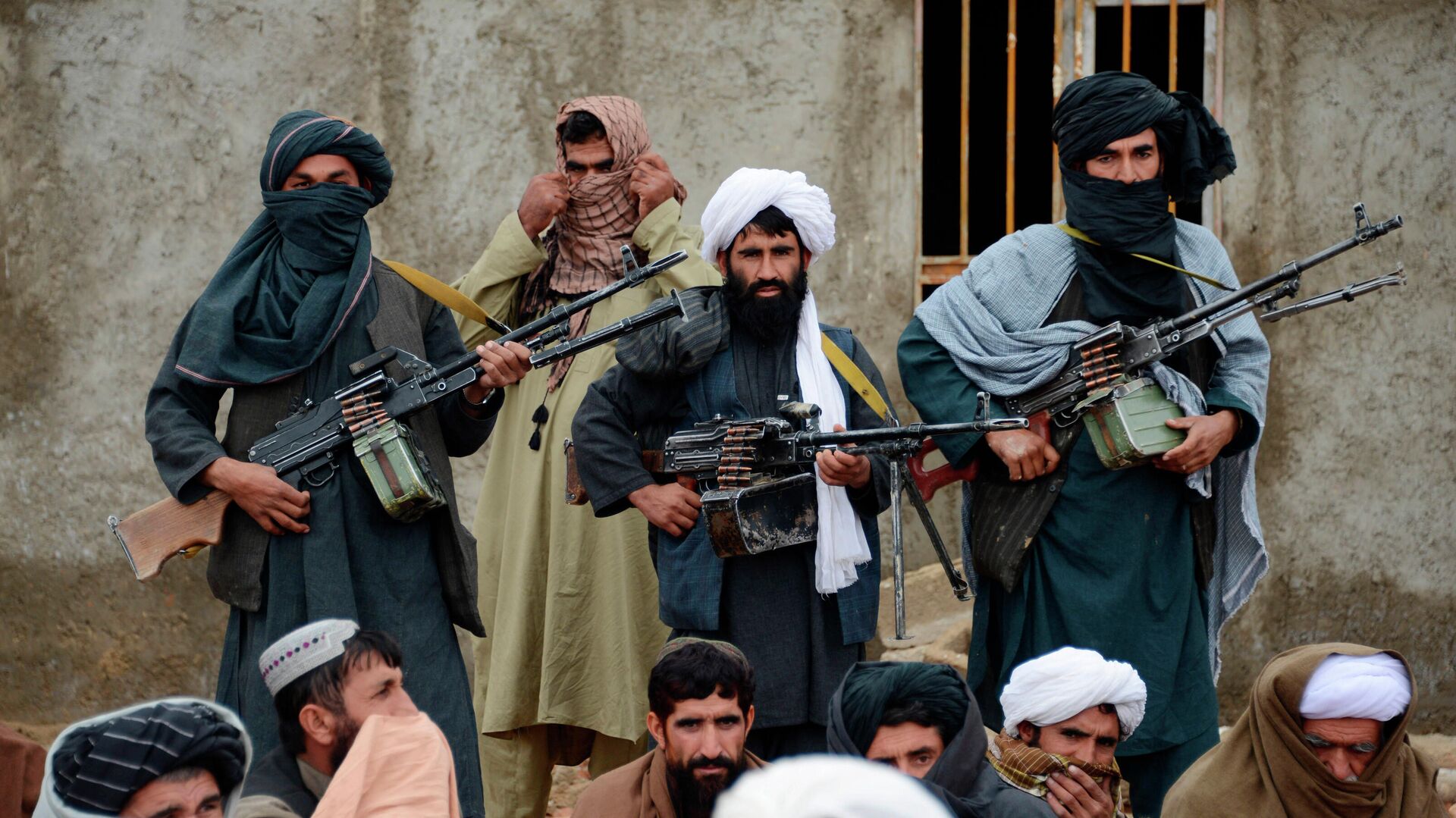 Earlier, Moscow hosted a conference of the expanded troika on Afghan settlement (Russia, the United States, China and Pakistan) with the participation of the Afghan parties; a representative of Qatar as a state hosting inter-Afghan peace talks took part in it as an honored guest. As a result, a statement was adopted in which the expanded troika called on all Afghan forces to reduce the level of violence in the country, and the Taliban to refrain from the spring offensive campaign. In addition, the countries urged Afghan forces to move as soon as possible to negotiations on fundamental issues of resolving the conflict, including the content of the political roadmap.