MOSCOW, April 14 – RIA Novosti. The production of the Sputnik V coronavirus vaccine has been launched in Serbia at the Torlak Institute of Virology, Vaccines and Serums; export to the countries of the region is possible in the future, the Russian Direct Investment Fund (RDIF) said.
"RDIF and the Torlak Institute of Virology, Vaccines and Sera announce the launch of production of the Russian vaccine against the Sputnik V coronavirus in Serbia. Thus, Serbia has become the first state in Southern Europe to produce Sputnik V. Production in Serbia complies with the strictest standards, "the RDIF stressed.
The fund noted that "in the future, it is possible to export the drug to other countries in the region." Vaccination against coronavirus with a Russian drug began in Serbia on January 6, 2021.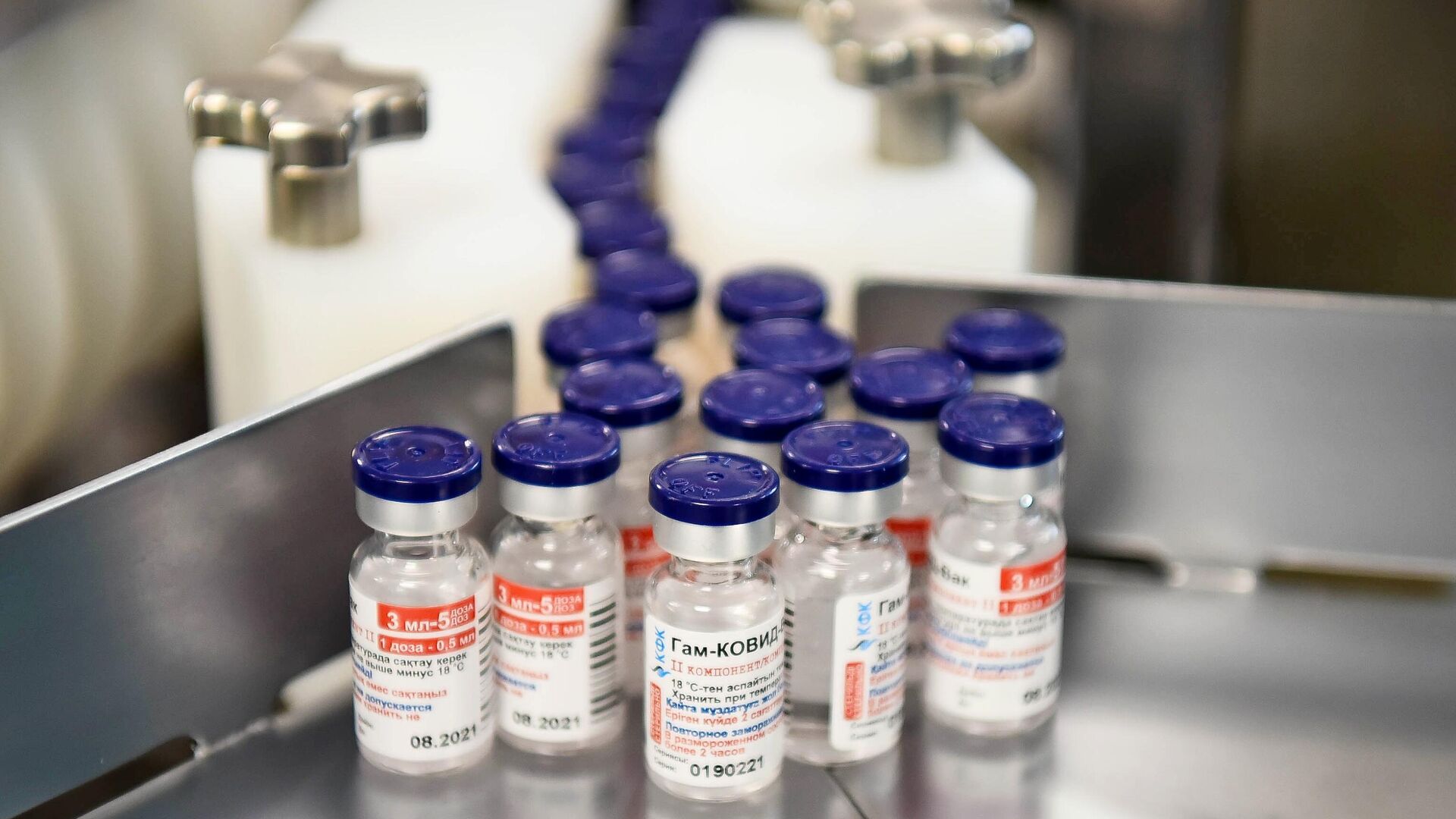 The spread of the coronavirus
"In accordance with the agreements reached between RDIF and the Torlak Institute, the production of the Sputnik V vaccine was successfully launched in Serbia in a short time. Serbia became the first European state to start producing a Russian vaccine. Since the beginning of this year, the drug has been actively used. for vaccination of the population, and thanks to the establishment of local production, the scale of vaccination can be significantly increased, "- said the head of the RDIF Kirill Dmitriev.
The Sputnik V vaccine has already been approved in 60 countries with a total population of about 3 billion people. Sputnik V ranks second in the world in terms of the number of approvals received by government regulators. The vaccine efficacy at 91.6% is confirmed by the publication of data in the leading medical journal The Lancet. The vaccine is built on a proven and well-studied platform of human adenoviral vectors and uses two different vectors for two vaccinations during vaccination, providing a longer lasting immunity than vaccines using the same delivery mechanism for both vaccinations.