MOSCOW, April 14 – RIA Novosti. About 20 students died in a fire at a school in the Nigerian capital, Niamey, according to local newspaper Actu Niger.
According to him, the fire occurred on Tuesday evening at a school in the Pays Bas area.
So far, there is no exact data on the deaths. Local sources report that at least 20 schoolchildren have died.
The cause of the fire has not yet been established, the newspaper writes.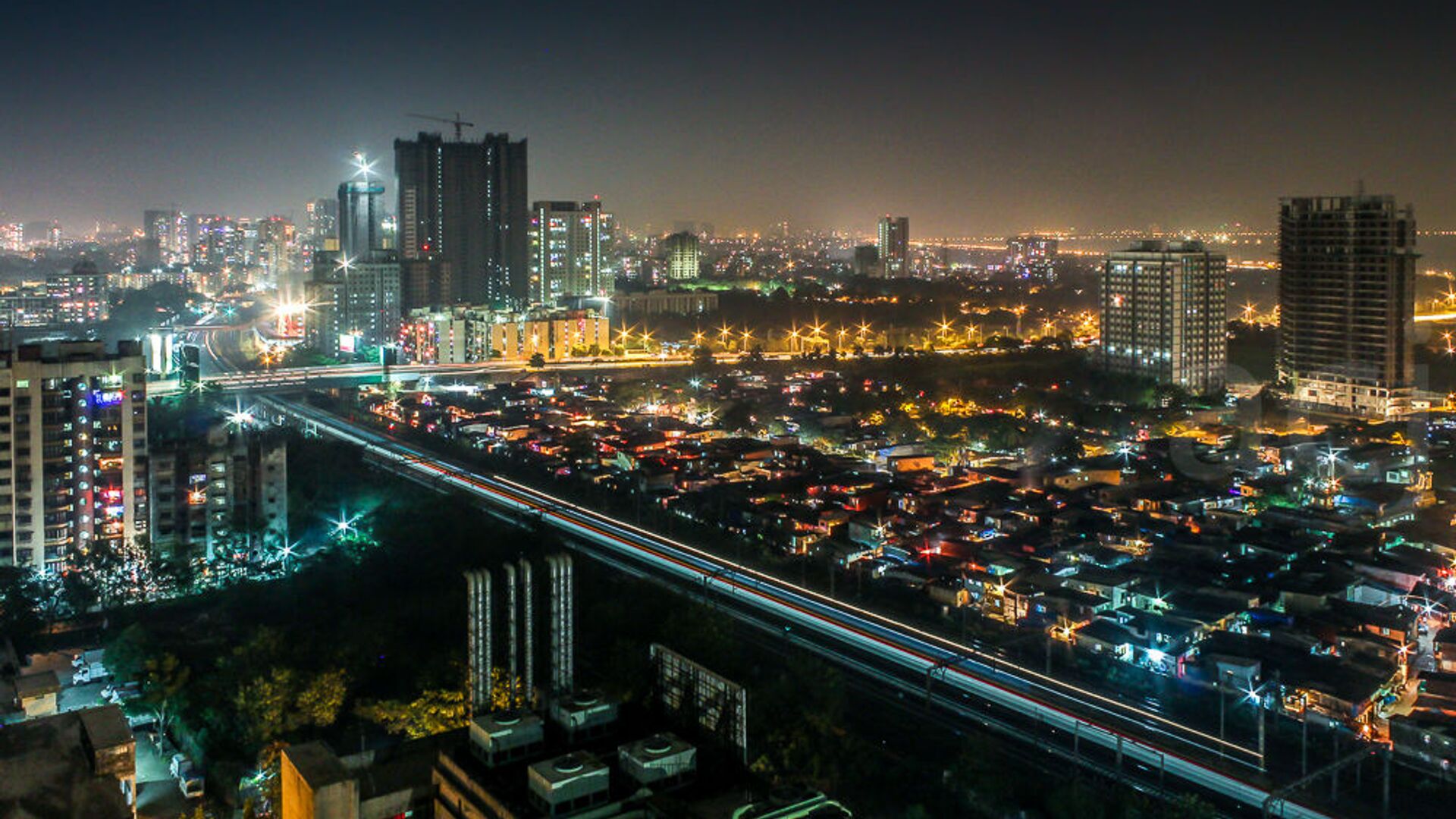 The spread of the coronavirus