MOSCOW, April 14 – RIA Novosti. The introduction of the "second extra" rule may lead to a shortage of subsidized drugs, according to a letter from a number of pharmaceutical associations and public organizations addressed to Prime Minister Mikhail Mishustin, Izvestia writes. A government source confirmed receipt of the document.
As stated in the article of the newspaper, the initiative of the Ministry of Industry and Trade assumes that with state purchases of strategically important drugs, companies that have a full-cycle production with the synthesis of a substance on the territory of the EAEU will receive privileges.
In a conversation with Izvestia, the department drew attention to the importance of creating advantages for the further development of local production of a full cycle of drugs.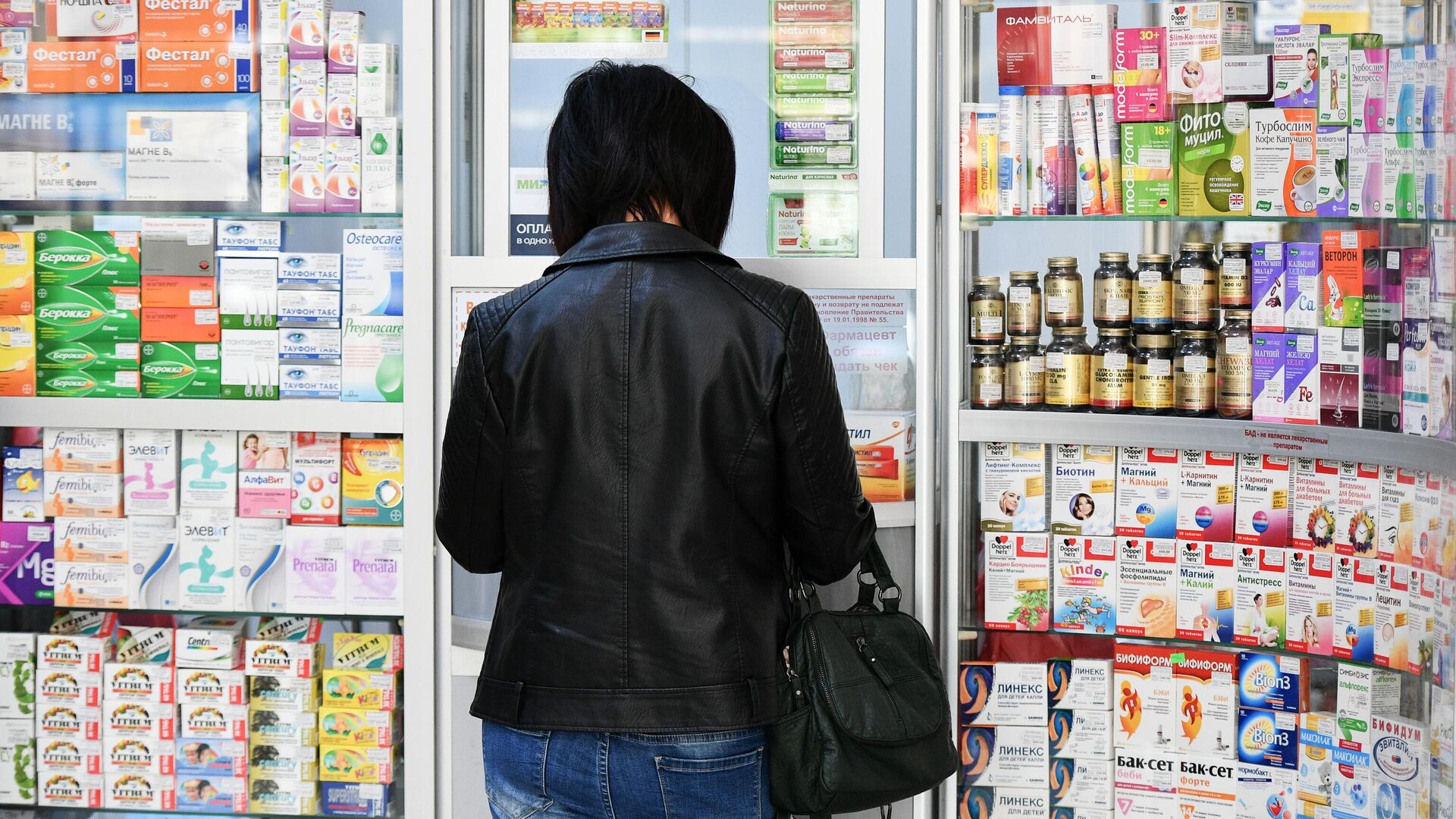 According to Nadezhda Daragan, executive director of the National Association of Manufacturers of Pharmaceutical Products and Medical Devices APF, if a full-cycle manufacturer cannot meet the need for the entire health care system, Russians run the risk of being left without certain drugs.
Co-chairman of the All-Russian Union of Patients (VSP) Yuri Zhulev agreed with her, who noted that the elimination of drugs reduces the possibility of their choice.
In turn, Nikolay Bespalov, Development Director of RNC-pharma, expressed the opinion that the new rule would allow in the coming years to ensure the production of most of the drugs critical for the healthcare system and reduce dependence on imports.