MOSCOW, April 14 – RIA Novosti. The first deputy chairman of the Public Chamber of the Leningrad Region, Vladimir Petrov, appealed to the Minister of Internal Affairs Vladimir Kolokoltsev with a proposal to conduct an all-Russian Internet raid to identify bloggers violating the Criminal Code, traffic rules and other laws.
In his letter (at the disposal of RIA Novosti), Petrov notes that recently a public debate has flared up in Russia about "rampant permissiveness in the blogosphere." "Many bloggers, who have a huge audience and influence on the youth environment, literally balance on the brink of violating the Criminal Code for the sake of" beautiful "shots and scandalous content, exposing their lives and the lives of respectable citizens to mortal danger," said the representative of the Leningrad Oblast OP.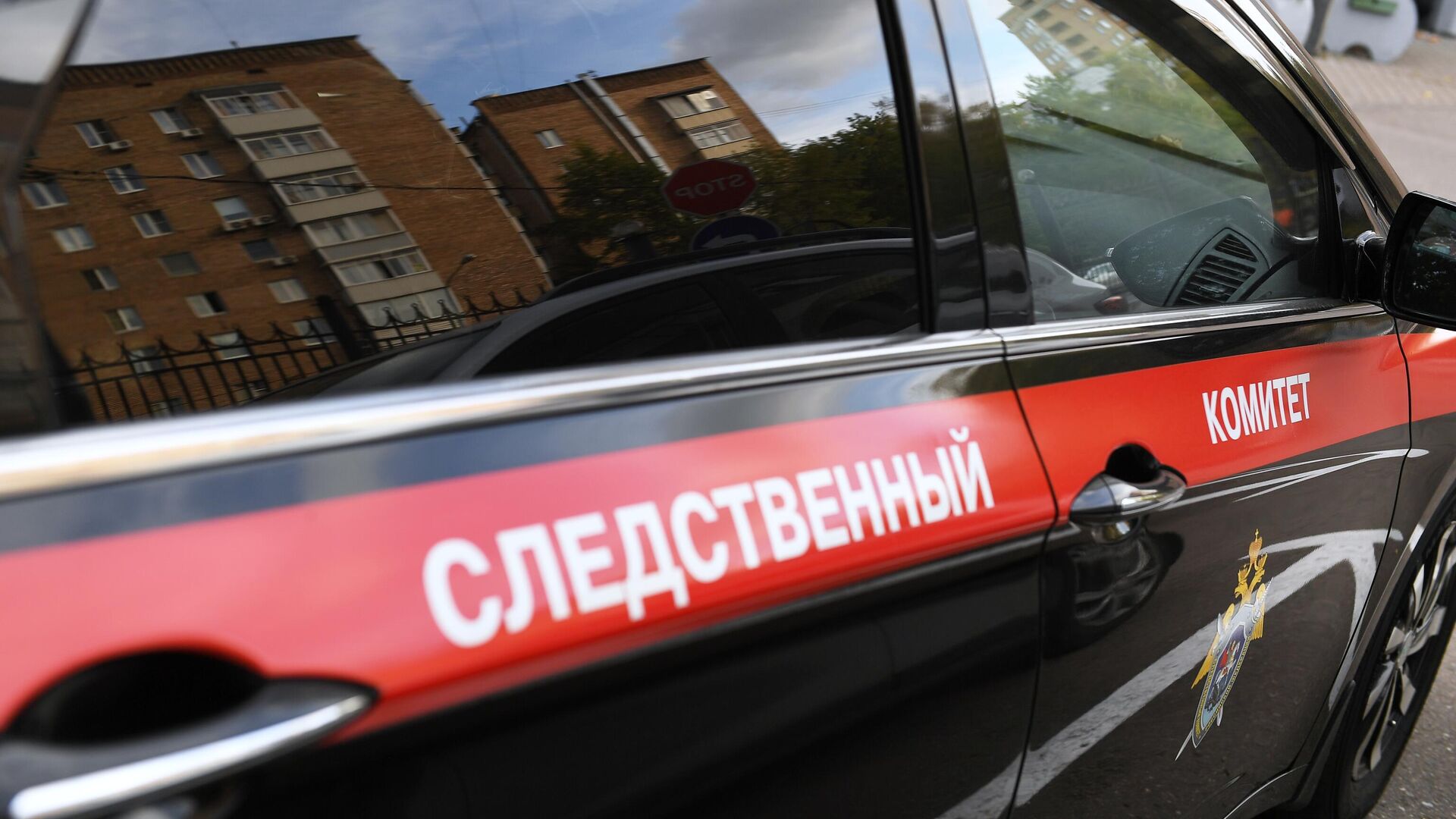 As an example, he cited the popular video blogger Edward Beale, who became a defendant in the case of a high-profile traffic accident in the center of Moscow.
Petrov believes that on the Internet "a whole genre of semi-legal adventures of potential criminals with video cameras has arisen and strengthened: some of them are engaged in beatings and intimidation of bystanders, someone illegal races on city streets, someone preaches outright" criminality ", involving the fragile minds of young viewers into their nets. " He added that around this "little world" a "financial cluster" of all kinds of criminal and fraudulent schemes has been firmly formed, generating income for Internet hooligans and their partners, earning on a growing audience attracted by "trash content." "In this regard, I ask you to evaluate the idea conducting an all-Russian Internet raid to identify and block bloggers and accounts conducting their activities in violation of the Criminal Code, Traffic Rules, demonstrating clear disrespect for the traditions and culture of the peoples of the Russian Federation, calling for the implementation of offensive and hooligan actions, "Petrov suggested.
If the illegal activities of bloggers are fully proven, he asks Kolokoltsev "to contribute to the approximate punishment of virtual extremals."