MOSCOW, April 14 – RIA Novosti. The Moscow City Court on Wednesday sentenced to 12.5 years in a strict regime colony the former assistant to the plenipotentiary of the President of Russia in the Urals Federal District Alexander Vorobyov in the case of high treason, the press service of the court told RIA Novosti. "Alexander Vorobyov was found guilty … under Article 275 of the Criminal Code of the Russian Federation ( treason), a sentence of imprisonment for 12 years and 6 months in a strict regime colony was imposed, "the agency's interlocutor said.
The former official was also stripped of the class rank of "third-class active state adviser of the Russian Federation."
The sentence imposed turned out to be slightly less than what the prosecutor requested – 13 years in a strict regime colony. The verdict has not yet entered into force and can be appealed.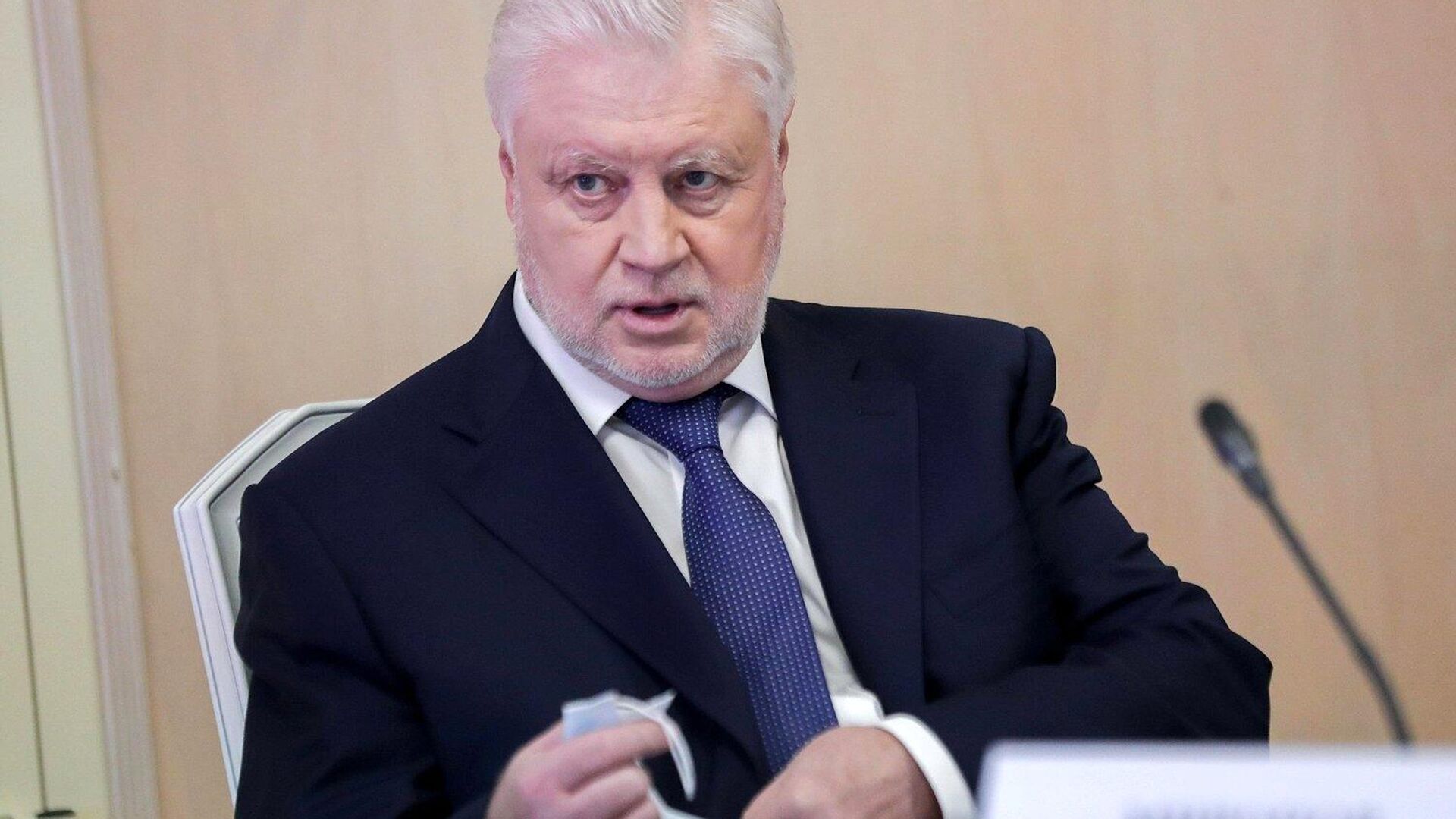 Vorobiev in 2006-2008 worked in the administration of the city of Gusev, then as a lawyer, from 2010 to 2017 he was in senior positions in the government of the Kaliningrad region. In 2018, he headed the staff of the presidential envoy to the Urals Federal District Nikolai Tsukanov, and then became his assistant.
What exactly consisted of high treason is not disclosed, but it is known that Vorobyov previously studied public administration in Warsaw.