IRKUTSK, April 13 – RIA Novosti. An emergency regime was introduced in Baikalsk due to the threat of pollution of Lake Baikal with waste from a local pulp and paper mill (BPPM). This was announced by the governor of the Irkutsk region Igor Kobzev .
Earlier it was reported that intensive melting of snow in mountainous areas where BPPM wastes are located may lead to flooding of storage cards, from which they can get into the lake.
On behalf of the head of the region, the polygons with storage cards were checked.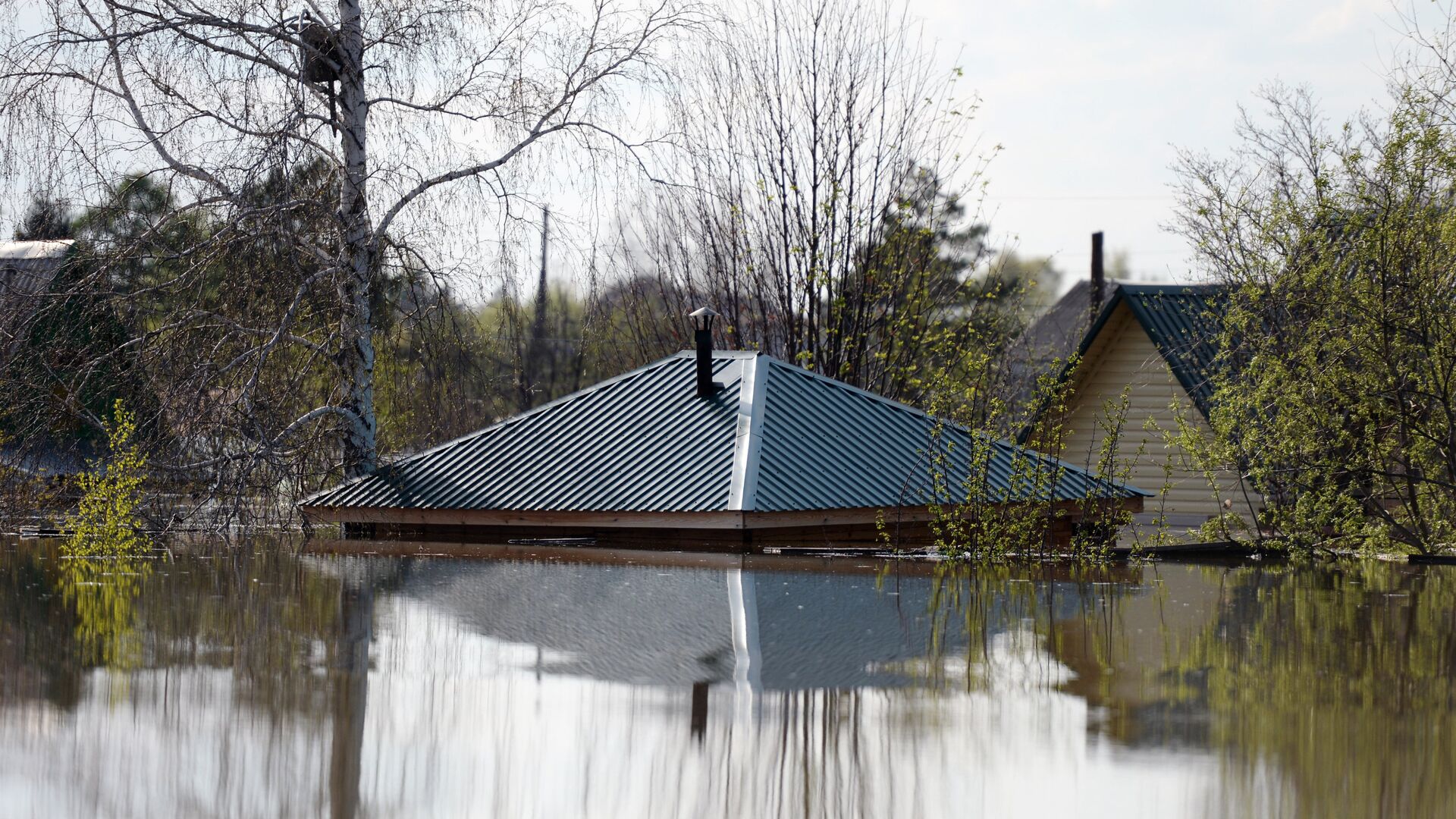 The main task now, according to Kobzev, is to reduce the level of oversludge water in the maps.
The Baikalsk Pulp and Paper Mill was commissioned in 1966. It was the backbone enterprise for Baikalsk with a population of 12 thousand people. The production was closed in 2013. During the operation of the BPPM, according to scientists' estimates, 6.5 million tons of solid and liquid wastes have been accumulated. Waste storage cards are located in mountainous areas near Lake Baikal, where there is a threat of mudflows.