MOSCOW, April 14 – RIA Novosti. A sharp change in the temperature background in the capital is fraught with negative consequences, Tatyana Pozdnyakova, chief specialist of the Moscow meteorological office, said in an interview with RT television.
"This high temperature does not make me happy, but rather scares me, because we understand very well that such bursts of heat are uncharacteristic in April. A cold wave always replaces, and there is a fear that this cold can damage the plants that have begun to vegetate. ", – she said.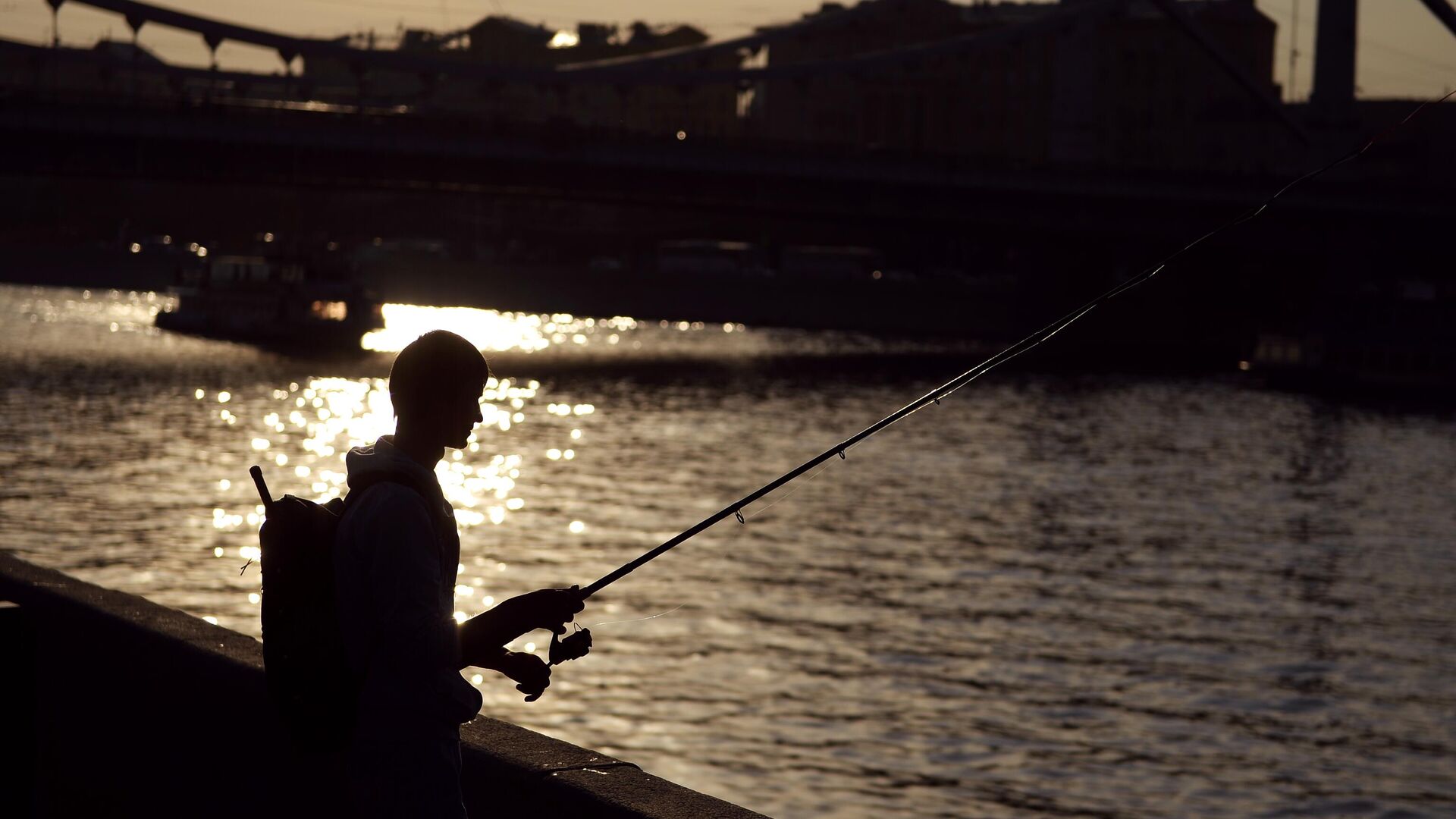 Pozdnyakova noted that so far there is no such threat, since the thermometer will not drop to negative values. Nevertheless, according to her, Muscovites should prepare for the arrival of a cold atmospheric front.
"In the following days, the weather will change, atmospheric pressure will begin to decrease. <...> Tomorrow evening it may be marked with a little rain. On April 16, the weather will be cloudy, also with a little rain," she concluded.
At the weekend, as noted by the forecaster, the weather will return to its "usual rhythm" and the city will be moderately warm.