MOSCOW, April 14 – RIA Novosti. The month of fire safety has started in Moscow, the main tasks of which are to prevent fires and reduce their number, Petr Biryukov, Deputy Mayor of Moscow for Housing and Public Utilities and Improvement, told reporters.
"Month of fire safety is held in the capital annually, it includes a set of measures aimed at preventing the causes of fires in the residential sector and in natural areas, in park areas," Biryukov said.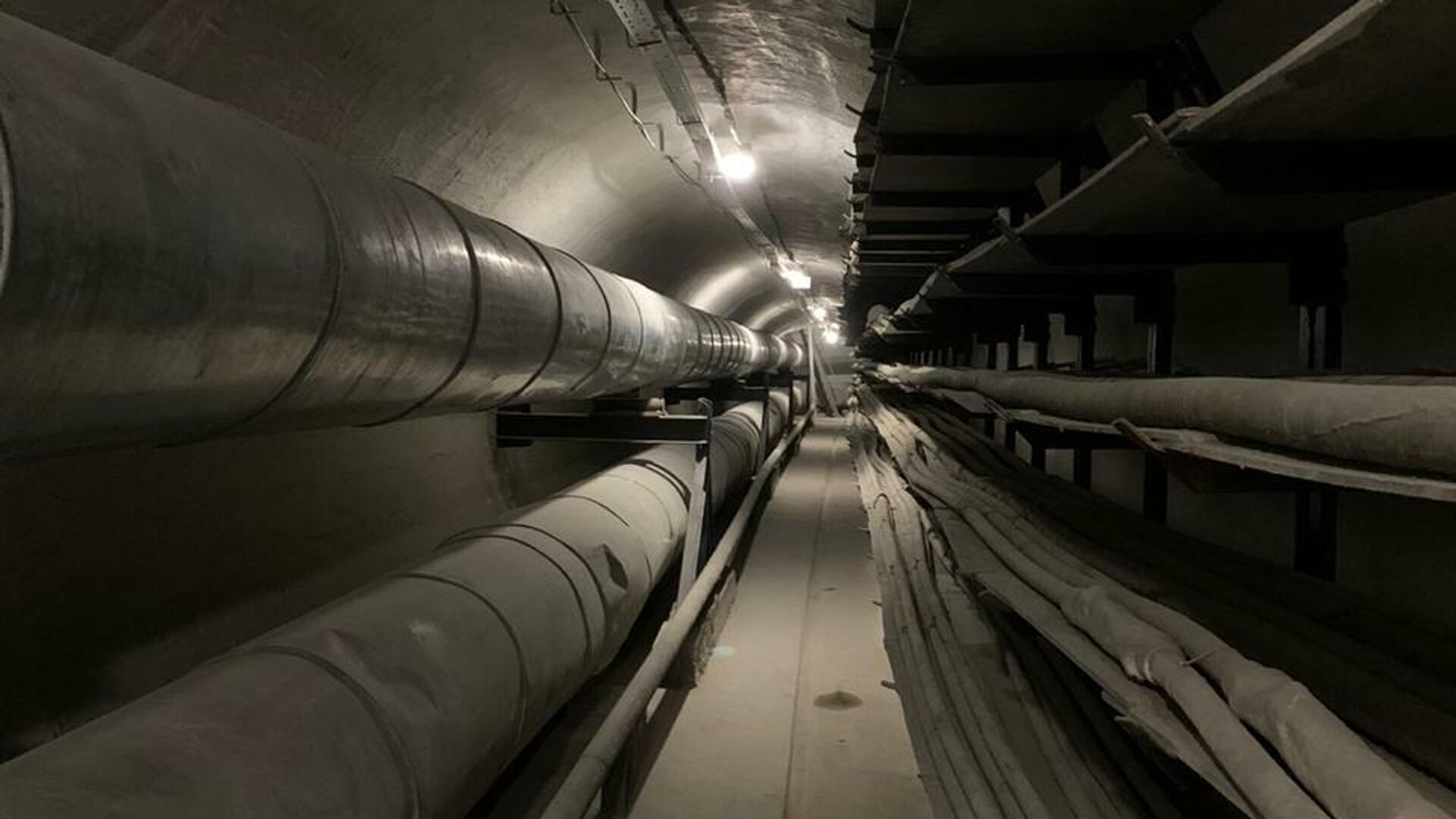 Moscow Today: a metropolis for life
According to him, the emphasis is on carrying out large-scale explanatory work with the townspeople. Indeed, according to statistics, the main causes of fires are careless handling of fire and non-observance of the rules for using electrical appliances.
The head of the municipal economy complex said that during the month, preventive raids will take place in the capital, during which representatives of the authorities will remind the townspeople of the fire safety rules and issue special memos.
"Particular attention will be paid to conducting explanatory work with children and adolescents. Open lessons will be held in schools, where children will be given practical advice on how to act in the event of a fire," Biryukov said.
Moscow Today: a metropolis for life