ROSTOV-ON-DON, April 13 – RIA Novosti. Deputies of the legislative assembly of the Rostov region as a whole positively assessed the report of the governor of the region Vasily Golubev on the work of the regional government in the past year, the RIA Novosti correspondent reports.
According to the governor, despite the difficult situation last year, the region managed to ensure the sustainable functioning of both the social and economic spheres of the region. Thus, industrial production increased by 1.7%, the rates of housing commissioning remained, and the level of wages and the volume of investments increased.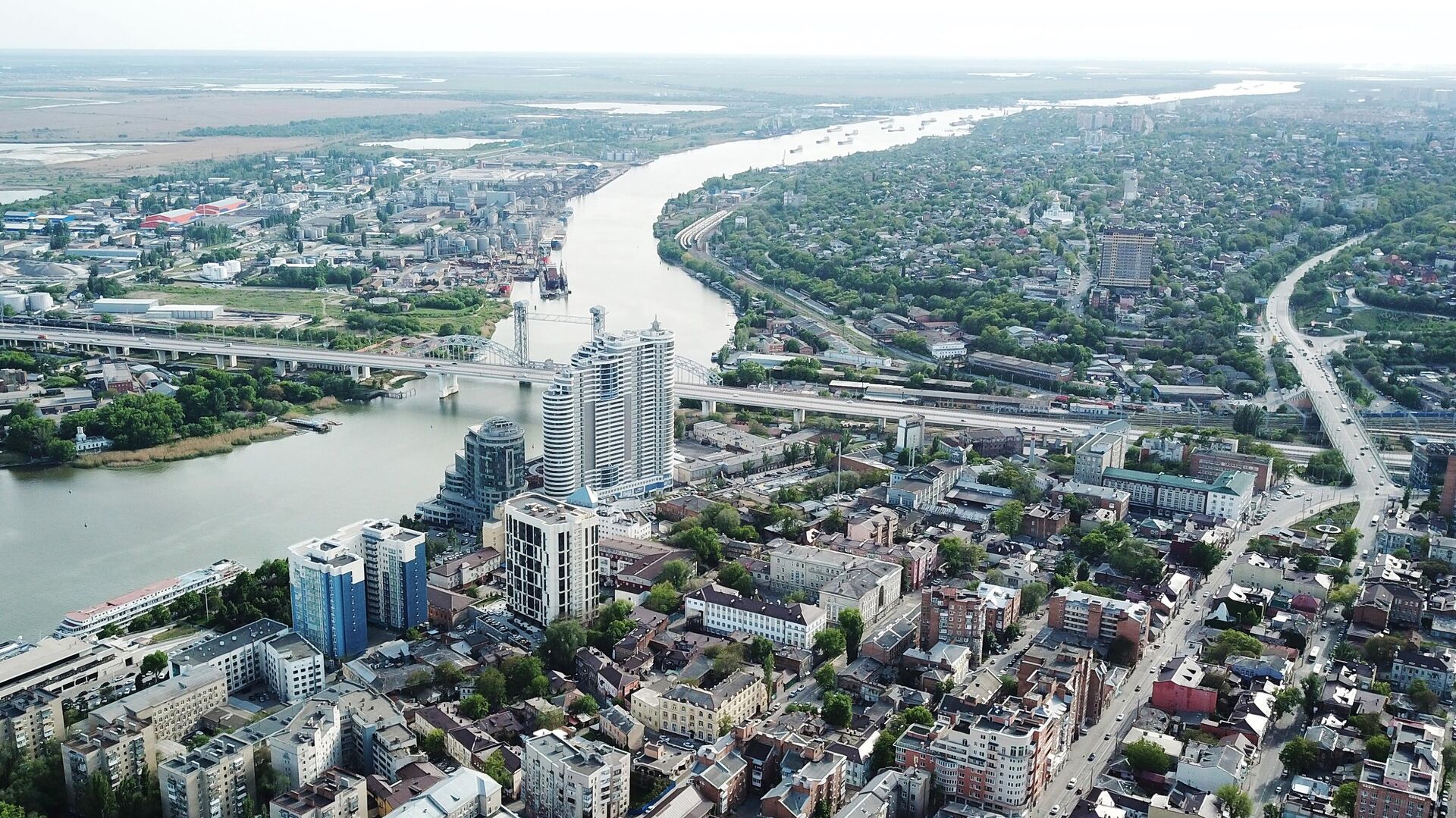 Rostov region
"The past year was extremely difficult. Nevertheless, thanks to the implementation of support measures, the Rostov region was able to maintain the pace of development. This applies to both state, municipal and industrial structures," said the chairman of the regional legislative assembly Alexander Ishchenko. He added that a reserve has been formed in the region so that the current year will become the year of overcoming the pandemic period.
The head of the Just Russia faction in the regional parliament, Sergei Kosinov, noted that the region as a whole managed to "stay afloat," and the income and expenditures of the regional budget increased. The heads of the Communist Party and Liberal Democratic Party factions noted positive dynamics in certain indicators, pointing out the problems of the region, including the quality of housing, the decline in the birth rate, problems with the implementation of the garbage reform.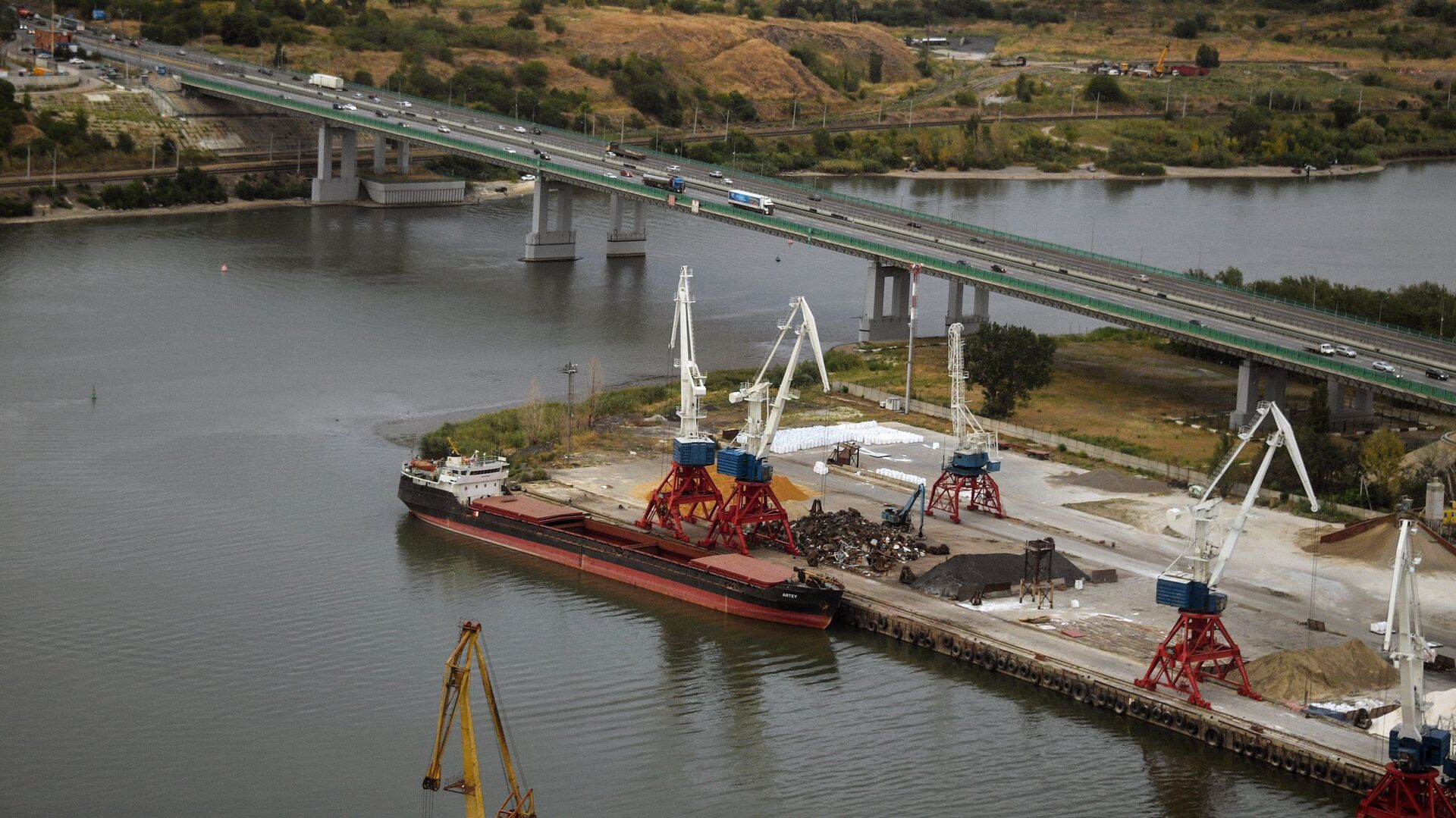 Rostov region
In addition to the governor's report on the activities of the regional government, the deputies also adopted amendments to a number of regional laws. In particular, the amount of benefits for children from 3 to 7 years old will now vary depending on the income of the family, and administrative liability is introduced for violation of the rules for grazing farm animals. Also, the deputies tightened the standards for the area required for the retail sale of alcohol in catering facilities on the territory of apartment buildings.