MOSCOW, April 14 – Project "Russia-China: Main". The Chinese automobile brand Haval is preparing two SUVs for release on the Russian market at once – Big Dog and Wey Tank.
The assembly of both new products will be carried out at the Haval automobile plant in Tula from 2023.
Currently, in Russia, the Haval model range is represented by the F7 and F7x crossovers, as well as the H5 and H9 frame SUVs, which are produced at the Tula plant. Also at this plant, the production of another novelty has begun – the compact crossover Haval Jolion, sales of which in Russia will start at the end of spring. In total, in the next three years, Haval intends to deliver five new models of its cars to the Russian market. According to unofficial data, the third generation N6 SUV is expected in Russia.
According to Avtostat, in March, Russian representatives of Haval sold 2,833 vehicles, which is 77% more than in March of the previous year. Today Haval is the leader in terms of sales volume among Chinese automakers in the Russian market.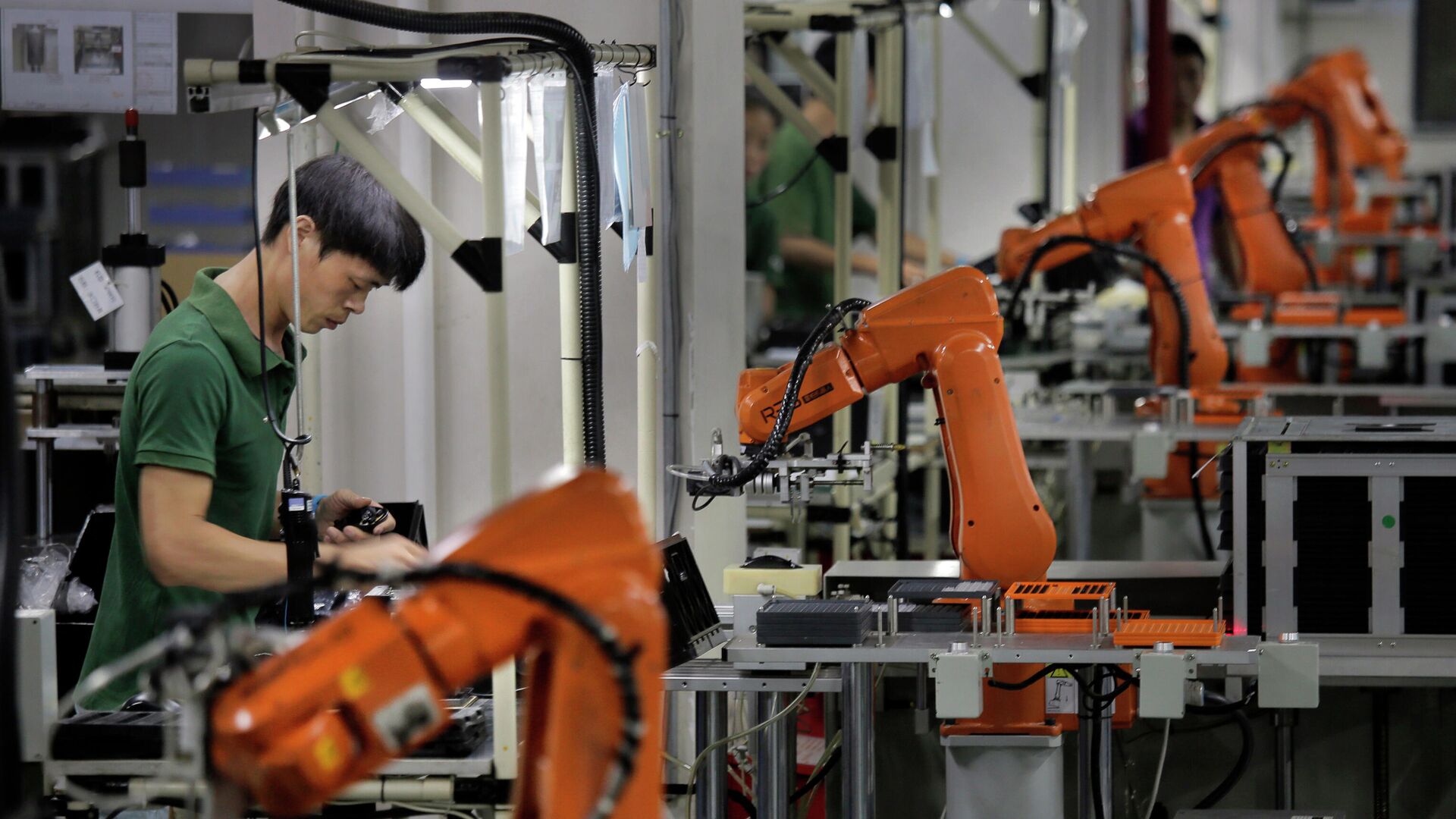 Russia-China: Main