ANKARA, April 12 – RIA Novosti. The daily increase in coronavirus cases in Turkey on Monday was again close to the record figure recorded last Thursday, and amounted to 54,562, according to the data of the Ministry of Health of the republic.
According to the authorities, a record daily increase in coronavirus cases in the country was recorded last Thursday: 55,941 cases. On Friday and Saturday, near-record daily increases in COVID-19 cases were also recorded – 55 791 and 52 676. On Monday, due to the difficult epidemiological situation in Turkey, Deputy Prime Minister Tatyana Golikova said that the Russian headquarters had decided to limit air traffic with Turkey and Tanzania from April 15 to June 1.
"Today, 54,562 new cases of COVID-19 have been identified, 2,671 patients have been hospitalized. 243 patients have died, 34,182 since the beginning of the pandemic. 2,891 patients are in serious condition," the ministry said in a statement.
In January, Turkey began vaccination against coronavirus with the CoronaVac drug of the Chinese company Sinovac Biotech; since March, the country has also used the Pfizer / BioNTech vaccine. At the first stage, the vaccine was given to doctors, teachers and the elderly. The number of citizens who have been vaccinated has reached 19 million, with more than 7.5 million receiving both doses of the vaccine.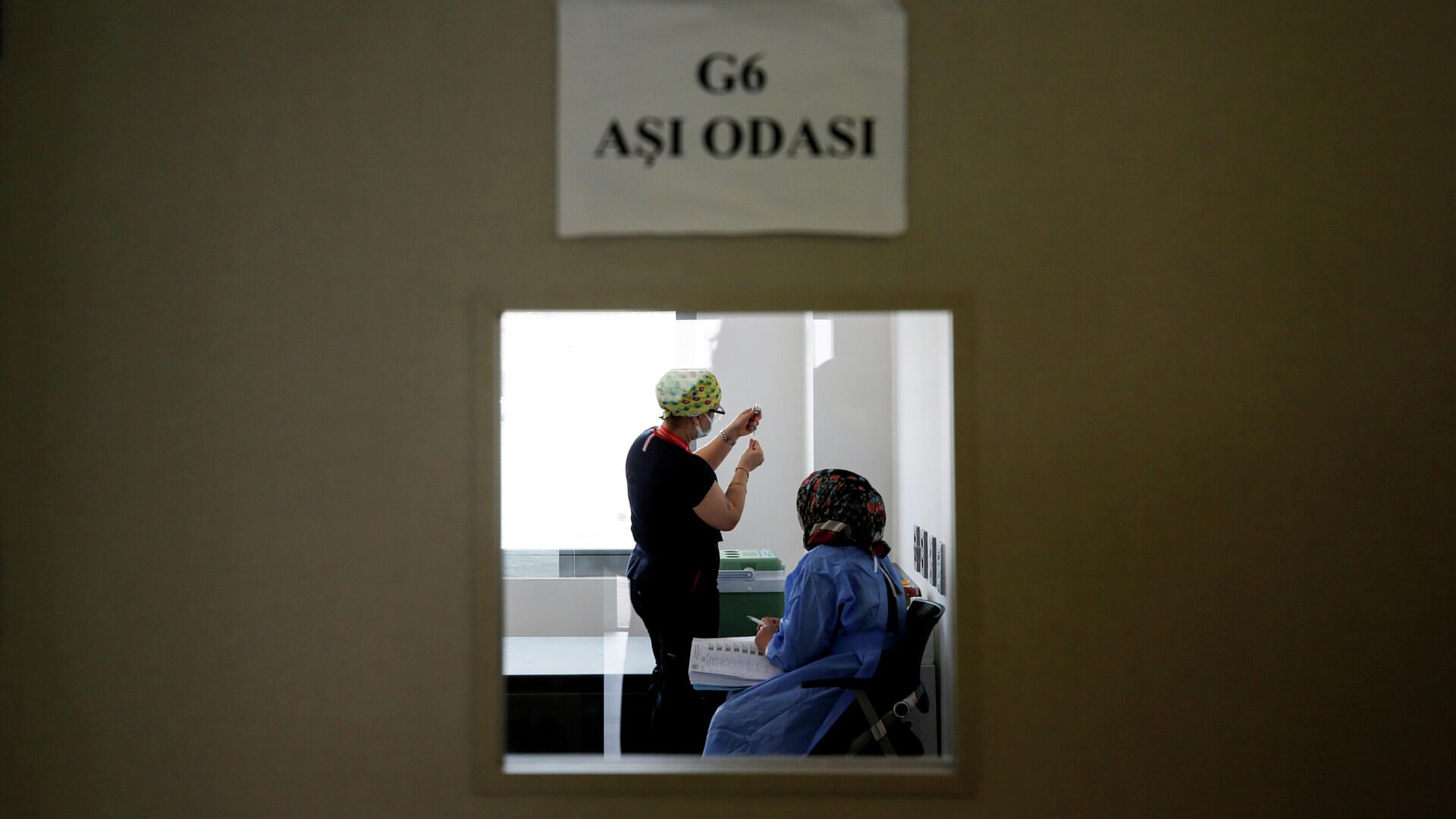 The spread of the coronavirus