YAROSLAVL, April 13 – RIA Novosti. The food of the convicted ex-head of the Serpukhov district of the Moscow region, Alexander Shestun, who went on a hunger strike at the end of March, is produced according to the established norms, he also receives all the necessary medical care, the Federal Penitentiary Service of the Tver Region told RIA Novosti.
At the end of March, the wife of the convict, Yulia Shestun, told RIA Novosti that her husband had gone on a hunger strike in the Tver pre-trial detention center at the stage to the colony. On the page of the convict on the social network Facebook, his complaints were published about his detention in Tver SIZO-1, as well as information that he was taken to the medical unit-69 of the Federal Penitentiary Service in Torzhok. Shestun also complains about the treatment, in particular, according to him, the medical unit does not have enough medicines and doctors.
In response to a request from RIA Novosti, the Federal Penitentiary Service department for the Tver region did not specify where Shestun is currently being held, just as it did not name the future place of serving the sentence by the convicted, stressing that only one of the relatives of the convict at his choice can officially receive this information.
"We inform you that the conditions of detention of A.V. Shestun comply with the requirements of the current legislation," informs the Federal Penitentiary Service.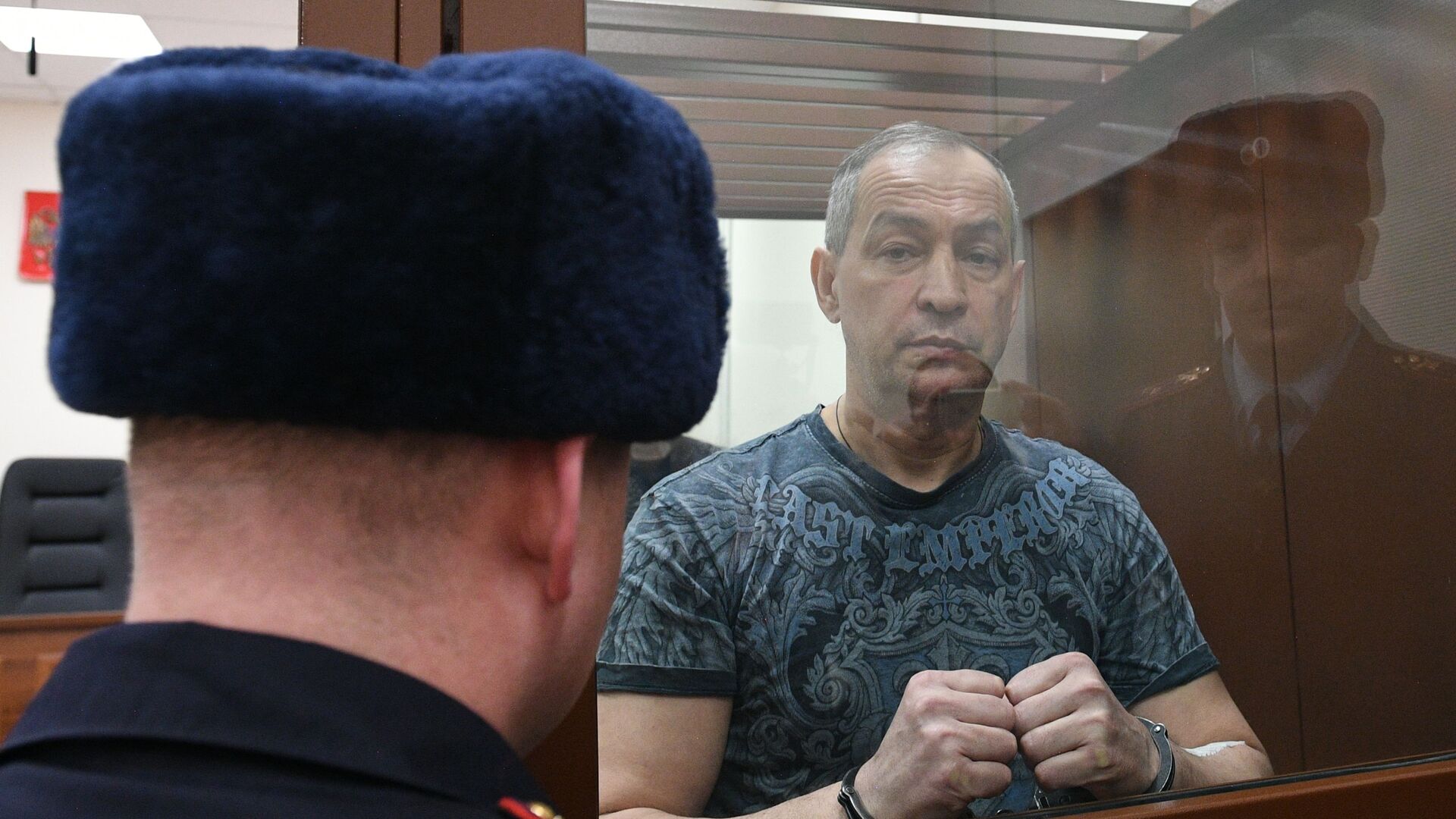 It is noted that Shestun is not on hunger strike – "the prisoner is fed according to the established norms."
"Medical assistance to convict A.V. Shestun is provided in full in accordance with his current medical indicators," the message says.
At the end of December, the Podolsk City Court of the Moscow Region sentenced the ex-head of the district to 15 years in a strict regime colony with a fine of 49 million rubles in a corruption case with multibillion-dollar damage. In addition, the court ordered the former official to pay 64.5 million rubles in favor of the municipal budget of the Serpukhov region. The Moscow Regional Court recognized this verdict as legal.
Shestun was found guilty of bribery, fraud, money laundering, and illegal participation in business. In particular, according to the RF IC, in 2003-2018 Shestun created 47 firms through proxies, to which he distributed land plots without competitive procedures and provided budget loans at a minimum rate. He pleaded not guilty, stating that the criminal prosecution was connected with his intention to be re-elected as the head of the district.