MOSCOW, April 13 – RIA Novosti. Shares of "Yandex" accelerated the fall to 7.1% on the message of the Federal Antimonopoly Service that the service opened a case against "Yandex" for discriminating against third-party services in search, follows from the dynamics of trading on the Moscow Exchange.
By 18.37 Moscow time, Yandex shares were down 6.24% and had already fallen by 7.1%, to 4,510 rubles – a minimum since October 2020. At the same time, the Moscow Exchange index grew by 0.1%.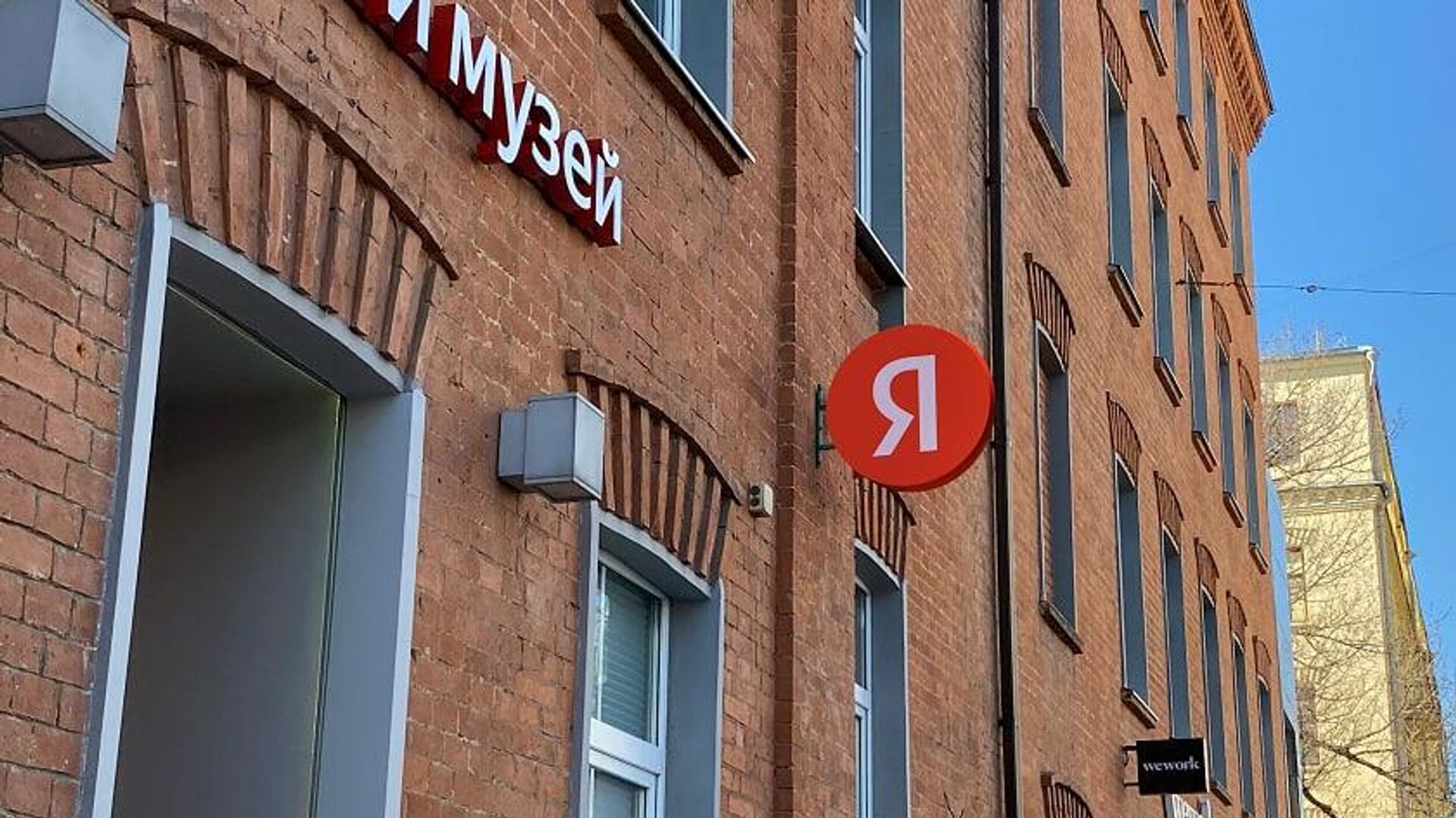 The FAS announced that it had opened a case against Yandex. As noted by the service, the company did not comply with the warning of the antimonopoly authority and continues to create discriminatory conditions in the Internet search market. The FAS is investigating possible anticompetitive practices for promoting the services of the Yandex LLC group in search results, and will also assess the consequences of such practices.
The service noted that if the fact of violation and restriction of competition is established, the company may be imposed a turnover fine on the amount of revenue in the market in which the offense was committed. Under the current law, the amount of the fine can range from 0.01% to 0.15% of the proceeds.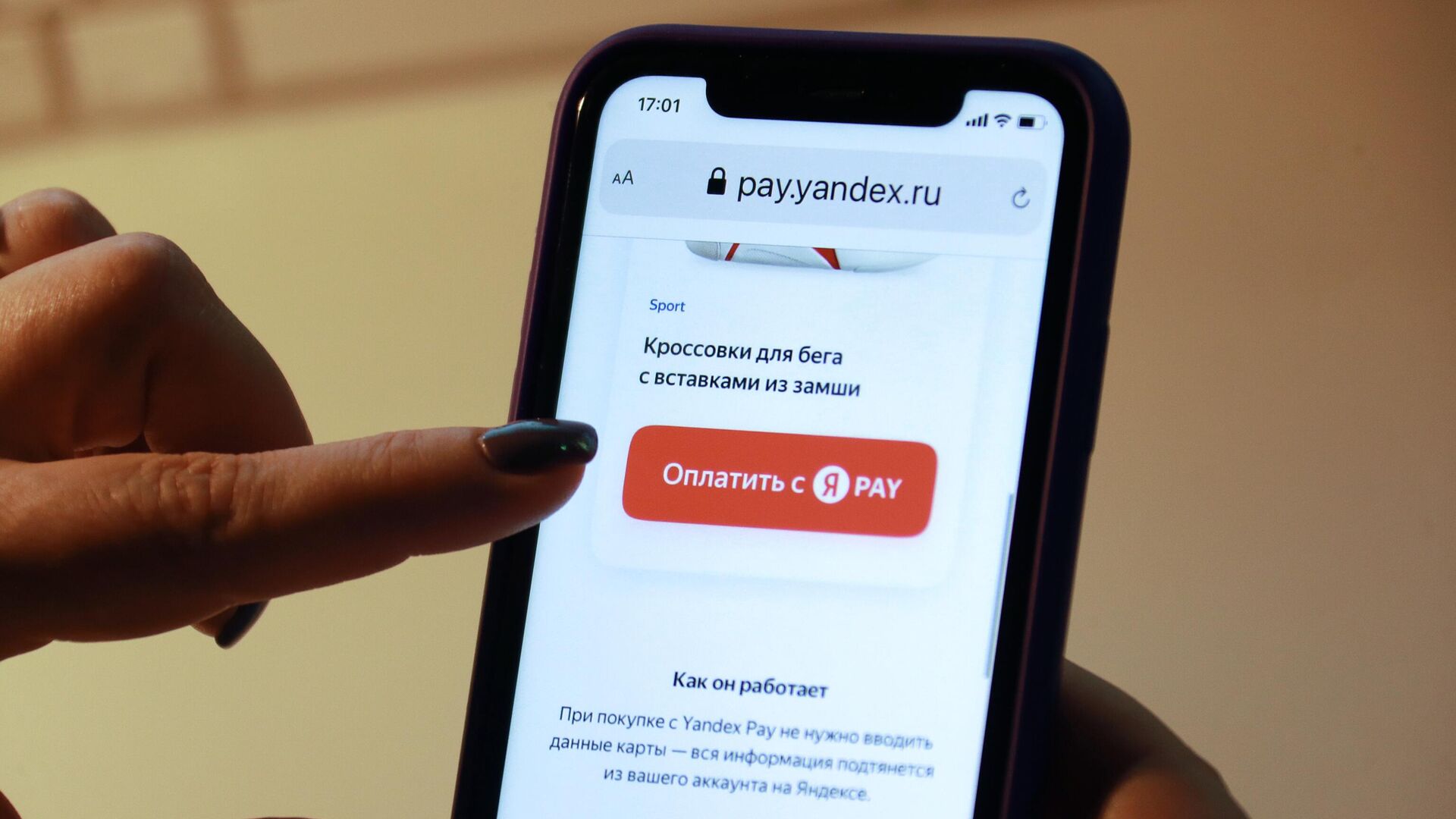 In February, the FAS Russia issued a warning to Yandex for creating discriminatory conditions in the search engine. Yandex was supposed to provide third-party services with access to the same special opportunities for promotion in search results within a month as for its own resources. However, the company did not comply with the warning.