MOSCOW, April 13 – RIA Novosti. Large companies have stopped buying wheat for its further export, as they are not ready to work with high export duties and are waiting for a fall in domestic prices before the new harvest, the Kommersant newspaper reported on Tuesday, citing sources.
The current export duty is $ 59 per tonne. Experts note that from June 2, a new mechanism for calculating the duty will work and it will drop to $ 21 at a price of $ 230 per ton, which will make the business of exporters more attractive. However, the situation will also create risks, companies may simply not be able to make purchases in time. Wheat stocks in Russia are far from being record-breaking, says Andrei Sizov, director of Sovecon.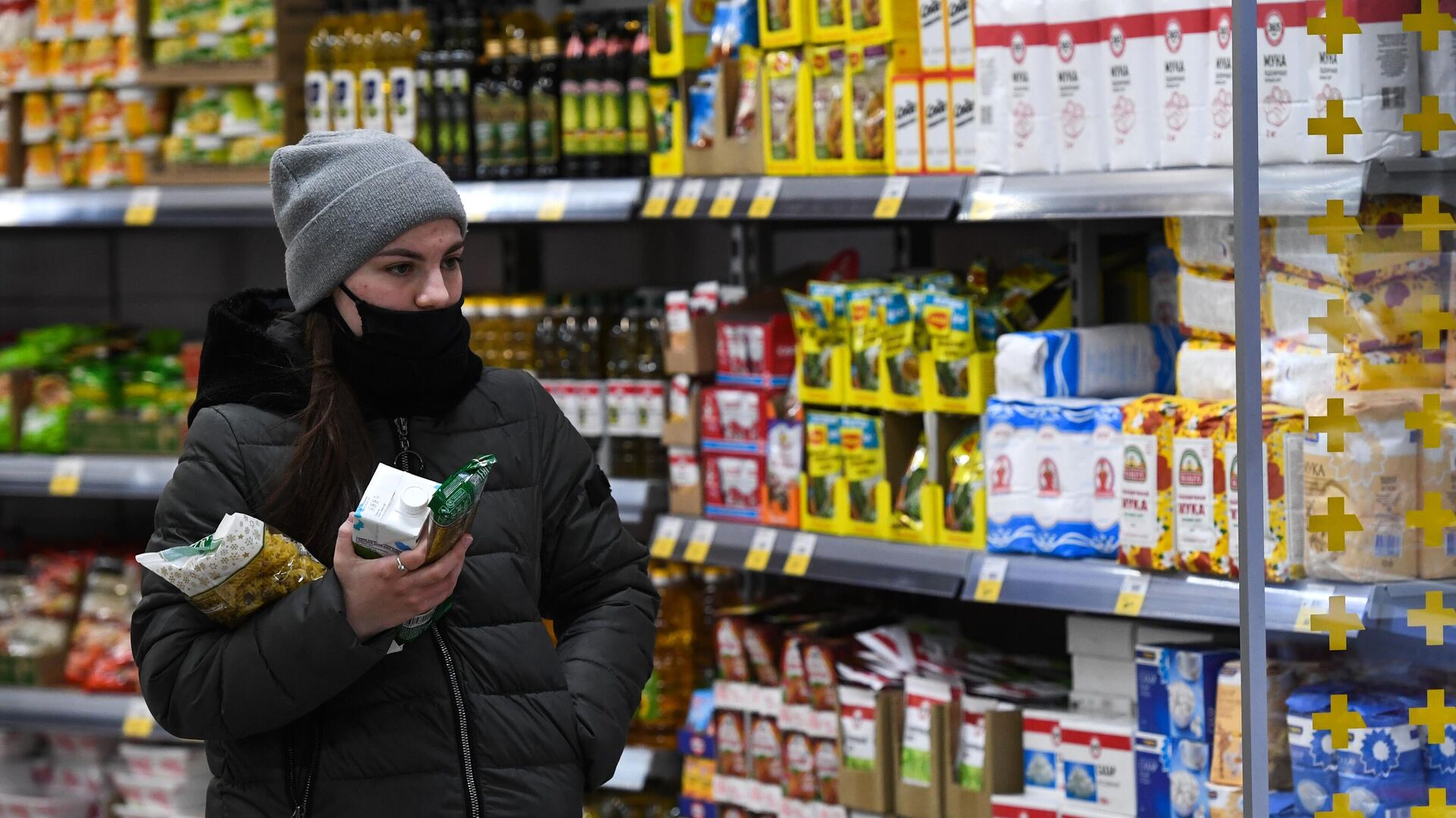 According to one of the newspaper's sources, Louis Dreyfus, KZP, Bunge and Sierentz Global Merchants actually left the market. Other interlocutors of the publication add that purchases have been suspended by Cargill and Gemcorp. According to Dmitry Rylko, Director General of the Institute for Agrarian Market Studies, the United Grain Company and "a couple of other players" continue to buy lots in the framework of contracts concluded at higher prices.
Head of the Union of Grain Exporters Eduard Zernin says that most exporters "are not in a hurry with purchases at all." According to him, manufacturers and resellers are waiting for the duty to be canceled and are not ready to take it into account in the price. Zernin explained that such persistence will provoke a sharp correction in prices instead of a gradual decline when the need arises to free the elevators for a new harvest.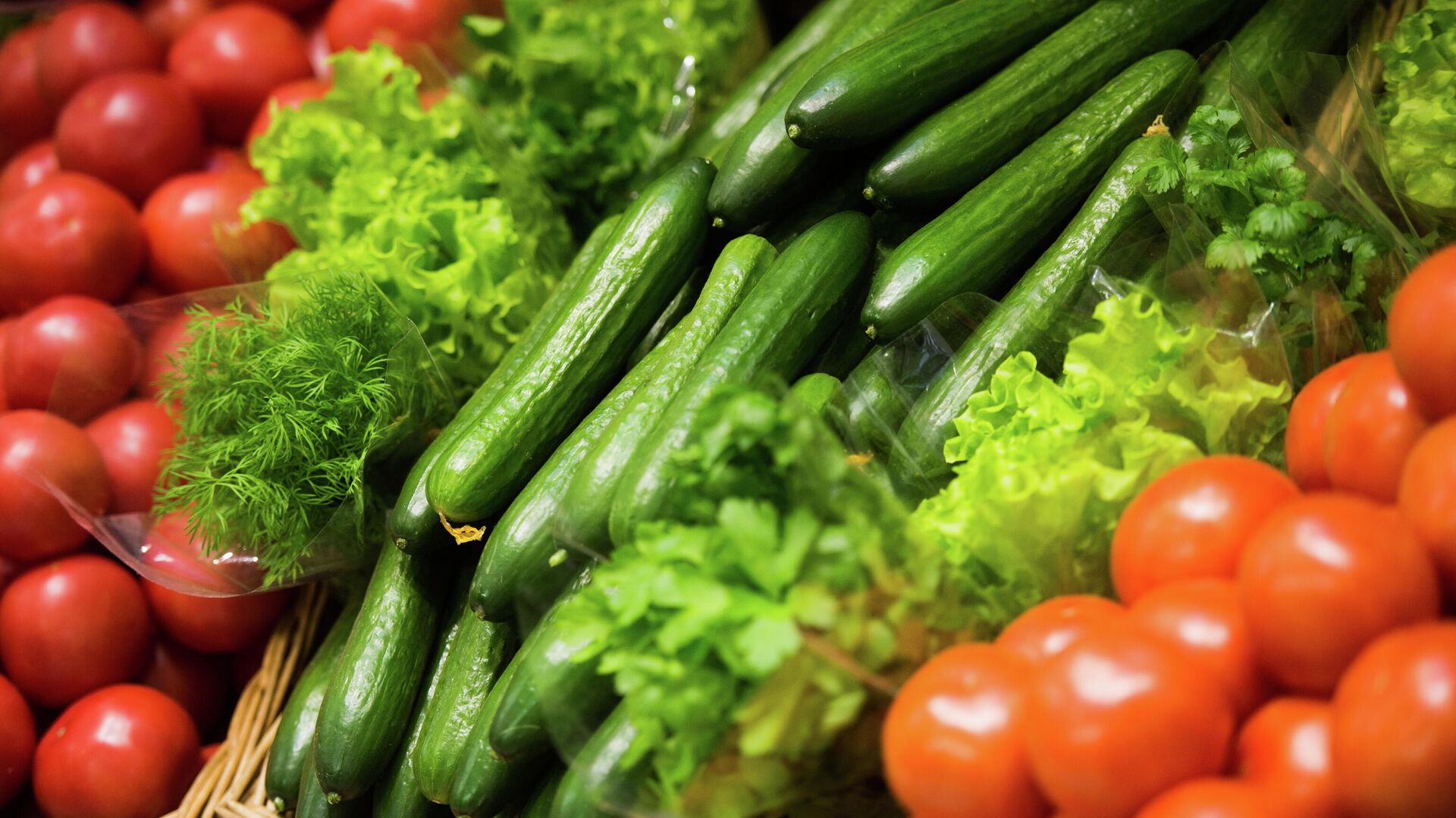 According to Sovecon, last week average prices for Russian wheat with 12.5% protein dropped by $ 4, to $ 244 per ton (FOB). Inside the country, wheat of the third class fell on average by 75 rubles, to 13.55 thousand rubles per ton, the fourth – by 50 rubles, to 13.52 thousand. At the same time, the dynamics slowed down somewhat. Over the last week of March, prices fell by 225-250 rubles per ton, the newspaper writes.
The Ministry of Agriculture believes that the main reason for the suspension of purchases is the expectation of a decrease in domestic prices on the eve of a new harvest, and the factor of duties has already been won back in the price of grain. This is confirmed by the fact that exporters won five out of six lots at the last auction of the Egyptian state-owned company GASC, the ministry explains. They believe that Russia will retain its leading positions in the export of wheat. According to customs data, since the beginning of the season, the Russian Federation has exported 39.1 million tons, including 32.4 million tons of wheat, which is 22% and 17% more than a year earlier, respectively.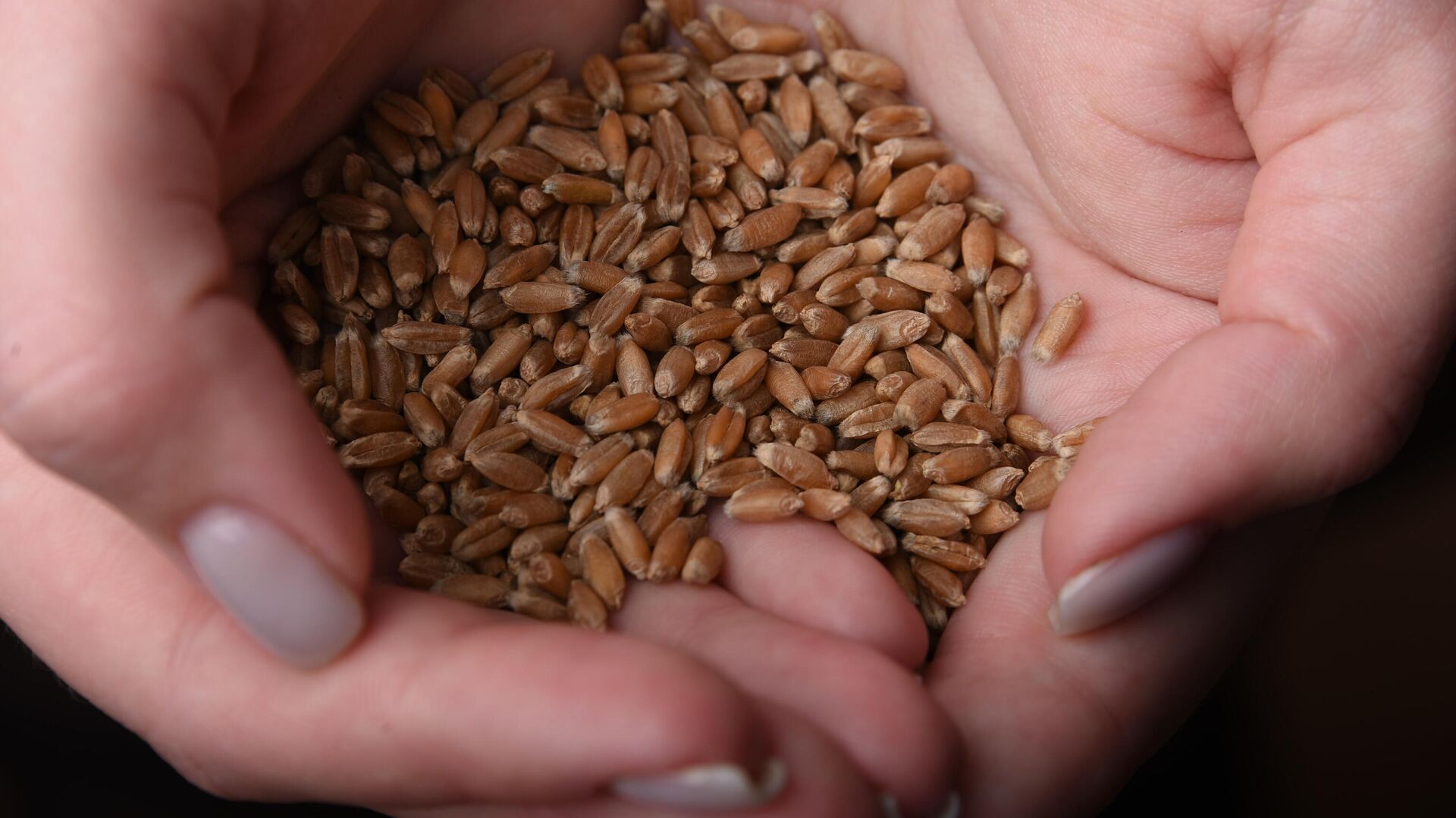 The science