MOSCOW, April 13 – RIA Novosti. Scientists have recorded the acceleration of climatic changes in Russia, taking into account the data of 2020, the temperature increase over 10 years amounted to 0.51 degrees Celsius, with the world average of 0.18 degrees, the director of the Voeikov Main Geophysical Observatory (GGO) of Roshydromet Vladimir Kattsov told RIA Novosti.
"Recently, Roshydromet's next annual report on the state of the climate in Russia in 2020 was published. According to this report, we have updated estimates of the rate of climate change from the 1970s to the present, which indicate an increase in changes," Katsov said.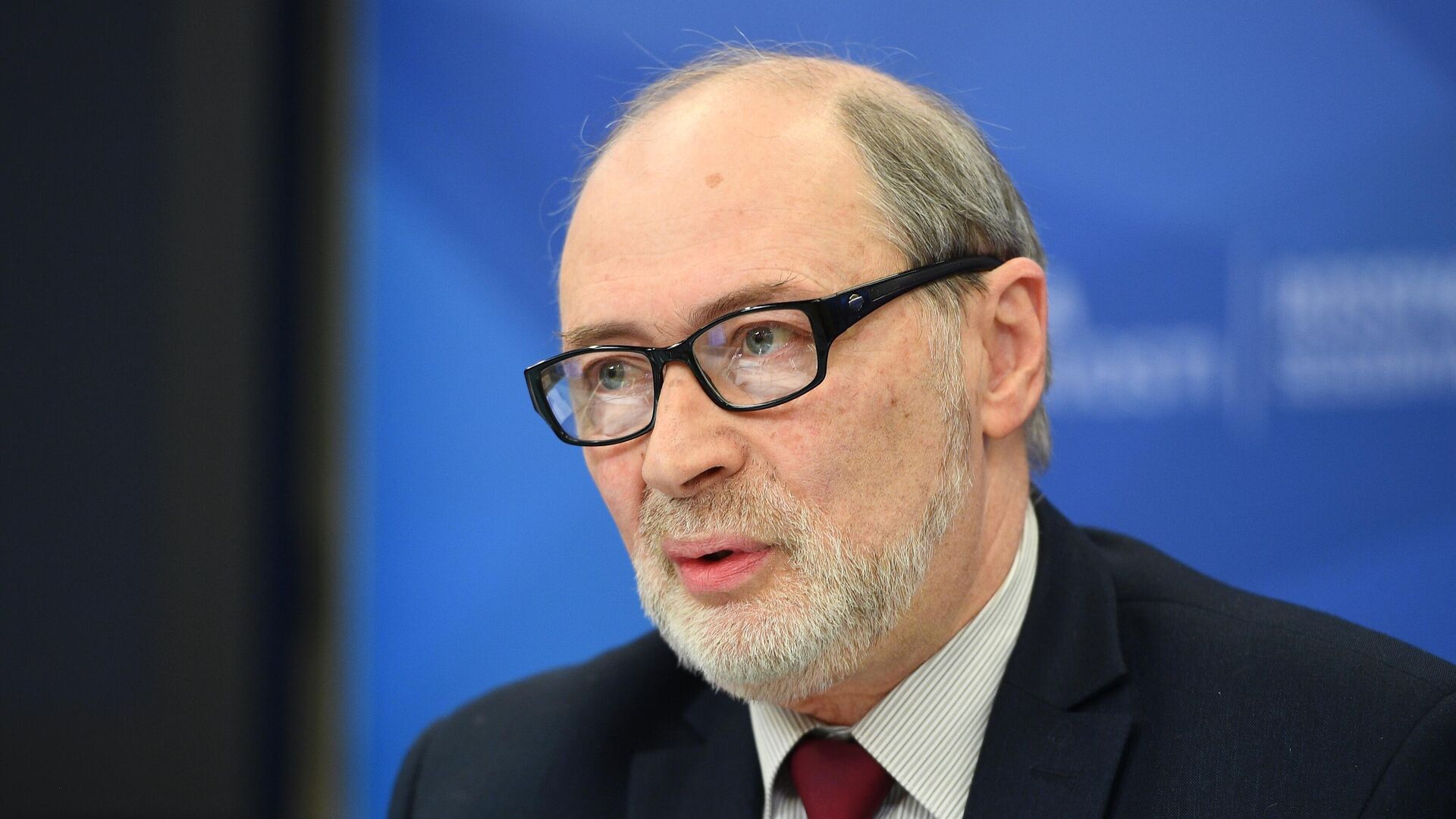 At the same time, he noted that one cannot be sure that the warming trend will continue. "No one has canceled their own climate fluctuations, but there is a high probability that these trends will continue or even grow," Kattsov said.
The scientist recalled that climate change will lead to an increase in the number of natural hazards, degradation of permafrost, reduction of sea ice in the Arctic, and disappearance of ice on the Northern Sea Route. However, at present, it is becoming an urgent task for climatologists to refine their forecasts in terms of exactly how and when the expected changes will occur.
Earlier, the Hydrometeorological Center said that global warming could lead to a drier climate in the south of the country in the middle of the 21st century. In addition, climatologists argue that the frequency of natural hazards will increase in Russia.
In Russia, measures are being developed and implemented to reduce carbon dioxide emissions and protect the environment. Thus, in November, President Vladimir Putin instructed the government to ensure by 2030 a reduction in greenhouse gas emissions by up to 70% compared to 1990 levels and create a strategy for the development of a country with low greenhouse gas emissions until 2050.