DONETSK, April 13 – RIA Novosti. The representative office of the self-proclaimed Donetsk People's Republic in the Joint Center for the Control and Coordination of the Ceasefire (JCCC) says that Kiev, during the negotiations of the security subgroup in Donbass, refused to conduct an investigation into the death of a child and a man.
"The Ukrainian side officially refused to investigate the deaths of a man on March 22 in Aleksandrovka and a five-year-old boy in Aleksandrovskoye on April 2, accusing the DPR of staging," the DPR office in the JCCC said in a statement.
The representative office provided part of the negotiations of the security subgroup between representatives of Kiev and the DPR.
"(Alexey, the representative of the republic in the working group on security at the negotiations on Donbass – ed.) Nikonorov: I'd like to talk differently about the death of an old man and a child. Ukrainian side of the cynical versions of these two crimes. We hope that these will be full-fledged proceedings with the punishment of the perpetrators. (Deputy Head of the Ministry of Defense of Ukraine Alexander – ed.) Polishchuk, representative of Kiev (in response): All staged stories about old people and children who died at the hands of Ukrainian soldiers come out beyond normality and are cynical, "the message says.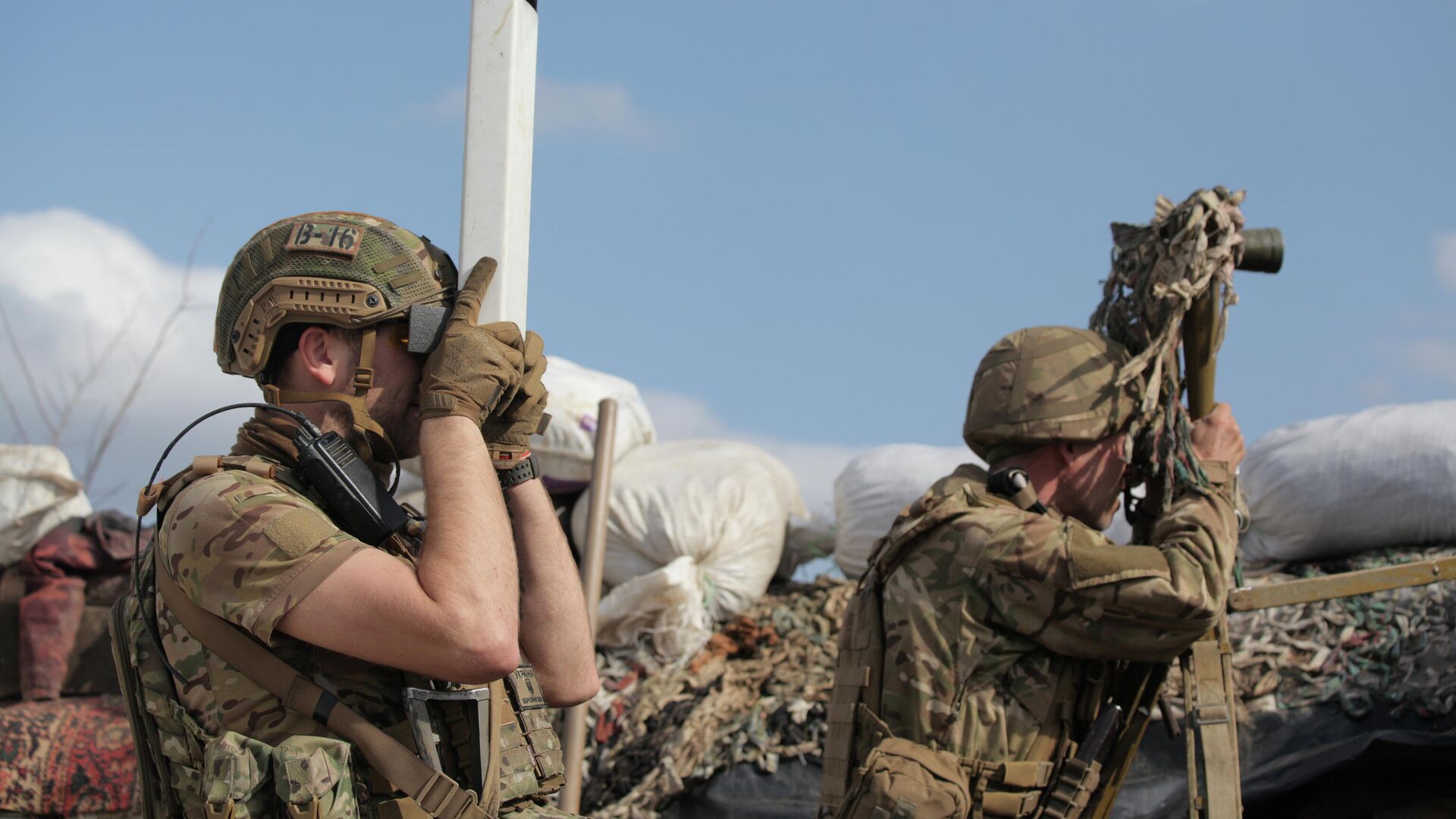 The ministry noted that the DPR insists on conducting proceedings in accordance with measures to strengthen the ceasefire of July 22, 2020 and punish those responsible.
In April 2014, the Ukrainian authorities launched a military operation against the self-proclaimed LPR and DPR, which declared independence after the coup d'etat in Ukraine in February 2014. According to the latest UN data, about 13 thousand people became victims of the conflict. The issue of resolving the situation in Donbass is being discussed, including during the meetings in Minsk of the contact group, which since September 2014 has already adopted three documents regulating steps to de-escalate the conflict. However, even after the armistice agreements between the parties to the conflict, shootings continue.