KRASNOYARSK, April 13 – RIA Novosti. Investigators have opened a criminal case on recruitment in the "Right Sector" * against a Ukrainian citizen living in Norilsk, told reporters at the GSUSK in the Krasnoyarsk Territory and Khakassia.
During the preliminary investigation, it was established that "the suspect, being a citizen of Ukraine and an adherent of radical Ukrainian nationalism, sharing the basic ideas based on violence, the extremist Ukrainian organization" Right Sector "*, from March 27 to April 4, 2021, corresponded with a Russian citizen who possessed combat skills and wielding weapons.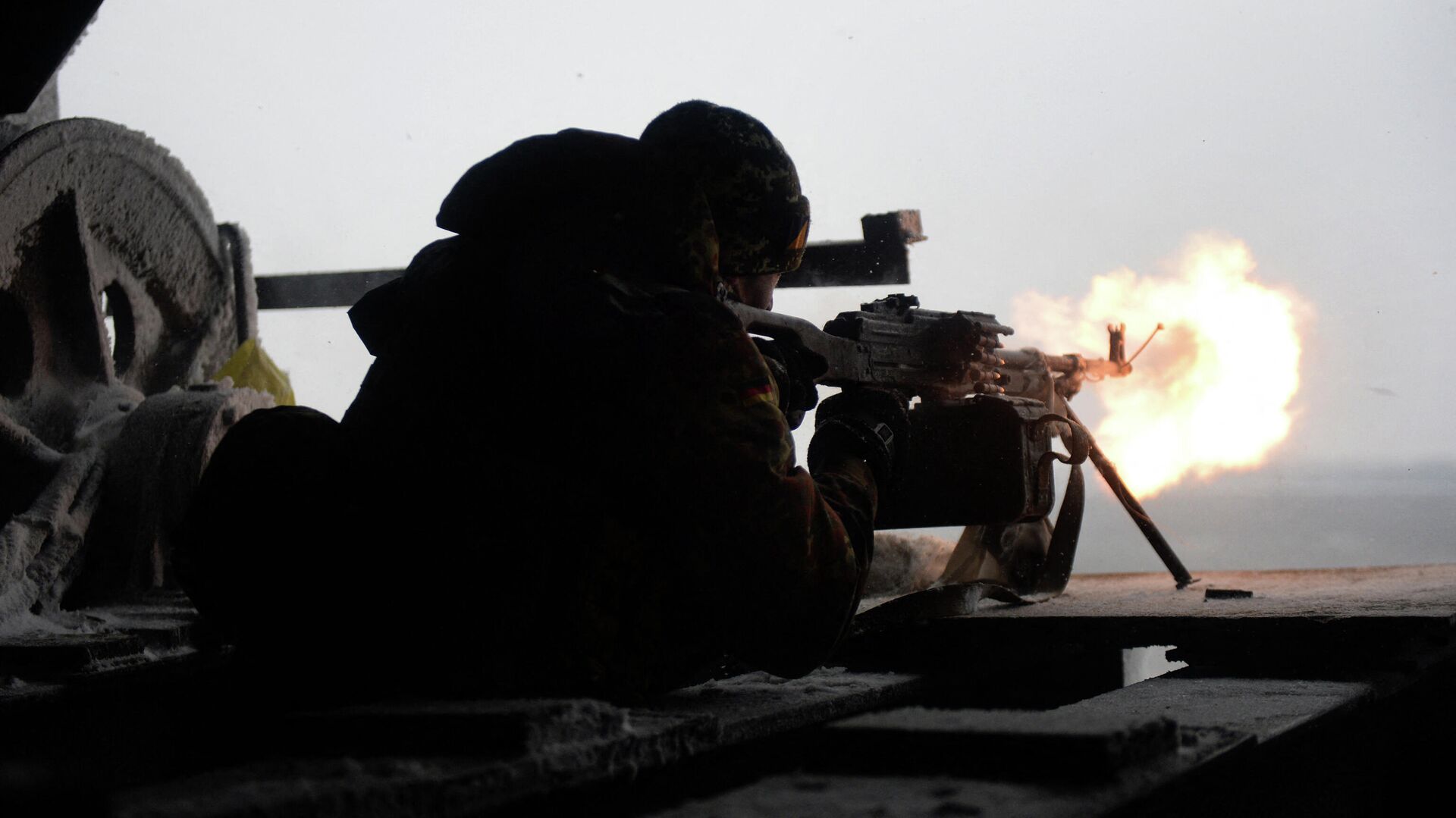 "By persuading him to take part in the activities of a banned Ukrainian organization for conducting sabotage operations on the territory of the Donetsk People's Republic … Investigative authorities … based on the results of consideration of materials received from the FSB in the region, a criminal case was initiated against a 31-year-old citizen of the Republic of Ukraine, suspected of committing a crime under Part 1.1 of Art. 282.2 of the Criminal Code of the Russian Federation (recruiting a person into the activities of an extremist organization), "the Investigative Committee reports.
In the near future, the court will consider the petition of the investigation to select the detainee as a preventive measure in the form of detention.
* In January 2015, "Right Sector" was included in the register of organizations banned in Russia.