BERLIN, April 13 – RIA Novosti. German Defense Minister Annegret Kramp-Karrenbauer said that the volume of gas supplies in the future via Nord Stream 2 should depend on "Russia's behavior."
"With regard to Nord Stream 2, the question of whether it is reasonable to withstand the moratorium before such an early completion, you can ask yourself. However, I am firmly convinced that if Nord Stream 2 is continued, then ultimately it is necessary to ask the question how much gas will be transported, depending on the behavior of Russia, "- said Kramp-Karrenbauer after negotiations with the head of the Pentagon Lloyd Austin in Berlin.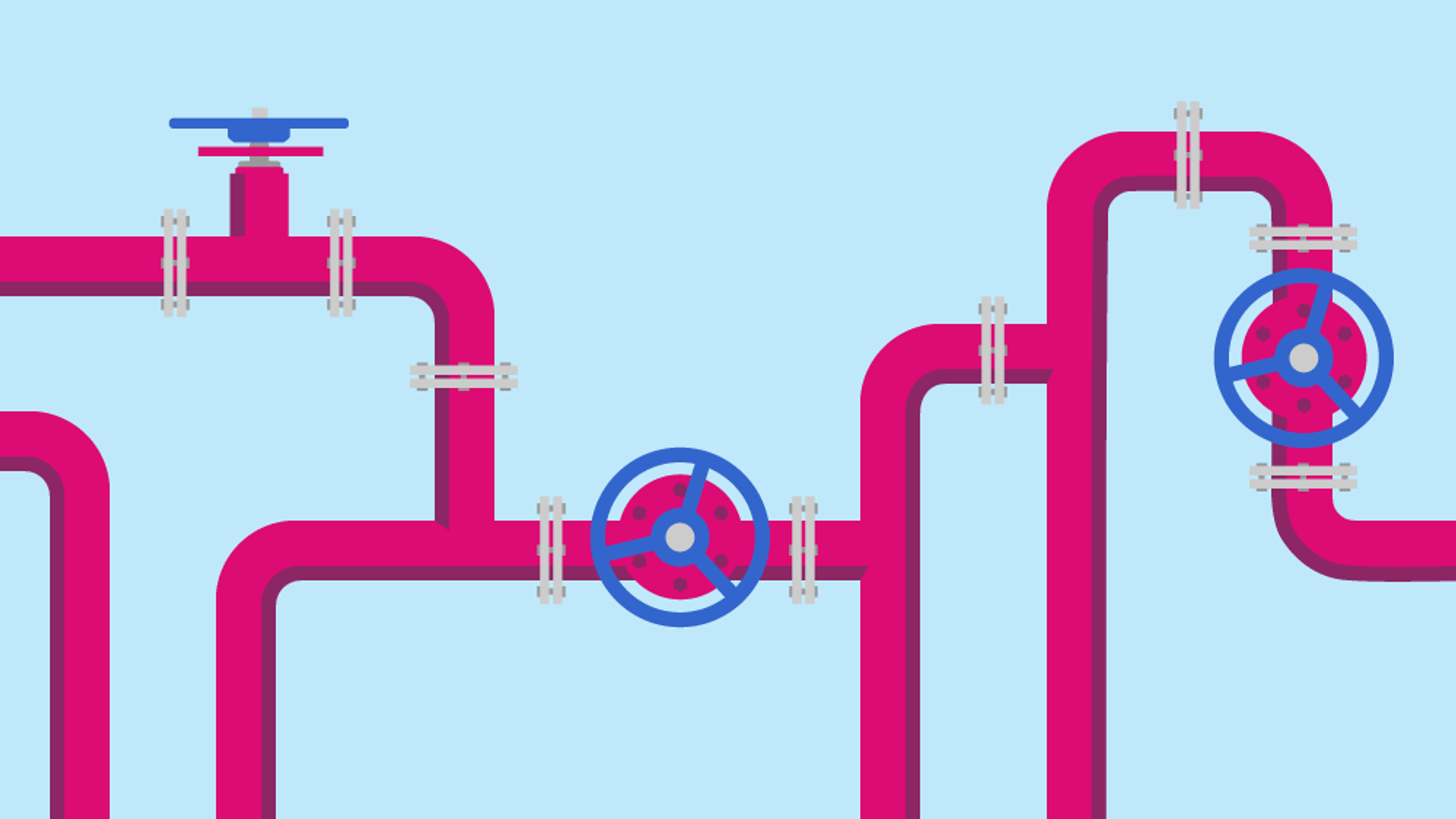 Infographics
The Nord Stream 2 project envisages the laying of two strings of a gas pipeline with a throughput capacity of 55 billion cubic meters of gas per year from the Russian coast through the Baltic Sea to Germany. The project is actively opposed by the United States, which is promoting the sale of its liquefied natural gas in the EU, as well as Ukraine, which is afraid of losing transit revenues, and a number of European countries. Washington imposed sanctions on the gas pipeline in December 2019, as a result of which the Swiss Allseas was forced to stop laying. New restrictive measures for the project were introduced in 2020.
Construction continued in December 2020 with the Fortuna pipelayer laying 2.6 kilometers of pipes in German waters. As a result, according to Nord Stream 2 AG, at the end of January, approximately 148 kilometers of the pipeline remained unfinished out of the total length of its two lines of 2,460 kilometers: 120 kilometers remained to be laid in Danish waters and about 28 kilometers in German waters. As a representative of the US State Department said earlier, Washington does not exclude further measures against Nord Stream 2.
The Russian side has repeatedly stated that the project pursues exclusively economic goals, and the transit of fuel through Ukraine will continue in accordance with the agreements signed.