MOSCOW, April 13 – RIA Novosti. The US promise to support Kiev in the situation with the Donbass is absolutely empty, Douglas McGregor, a former adviser to the Secretary of Defense in the Trump administration, writes in The American Conservative magazine.
He believes that the refusal of the United States to recognize the importance of the eastern part of Ukraine for the security of Russia, as well as loud statements by Kiev about its intention to use armed force in this region, almost inevitably lead to incitement of the conflict between Moscow and Washington.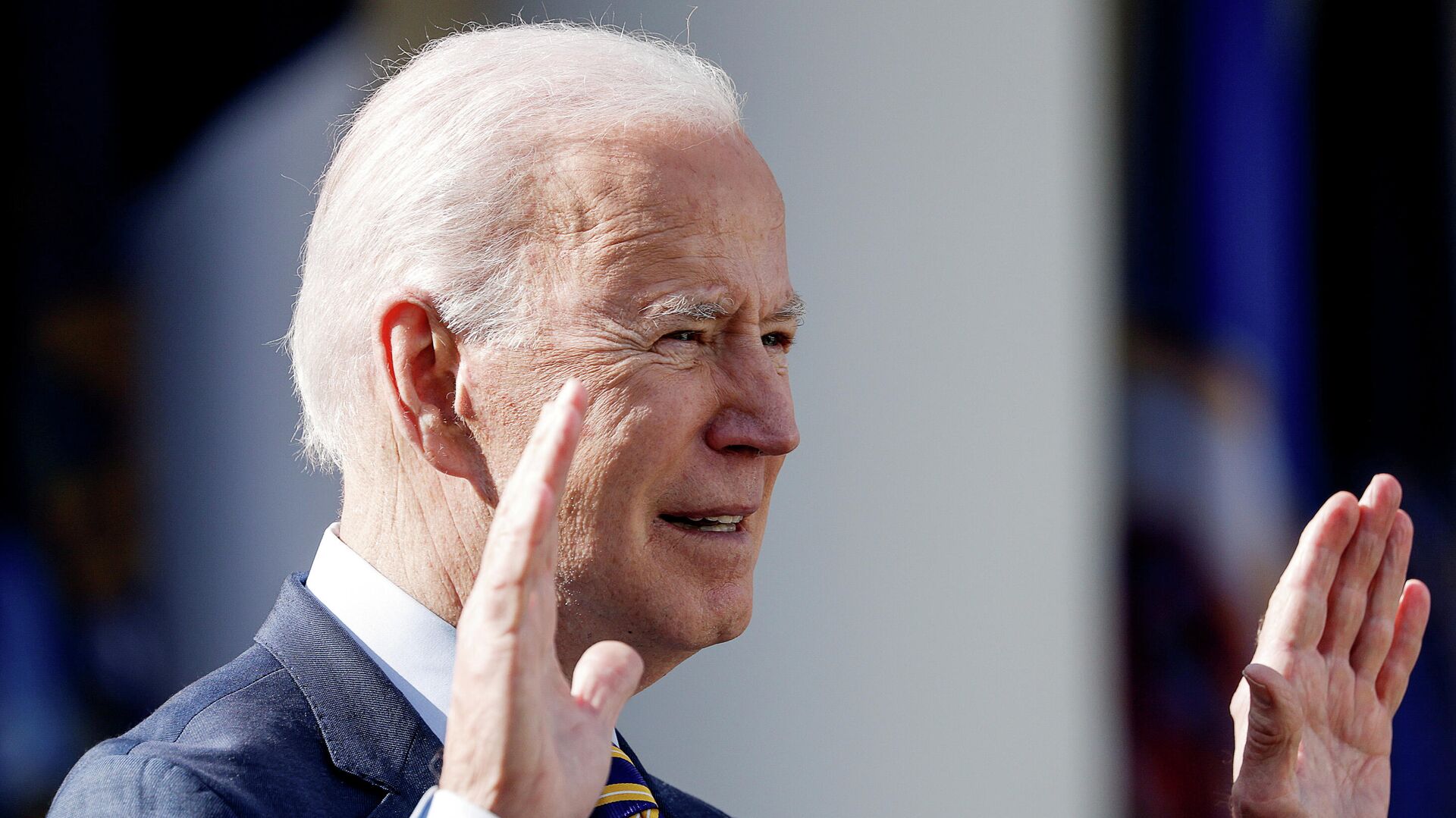 According to the expert, in the US administration "there is no adult who would speak out against the militant hawks who are not aware of the possible consequences of this conflict." "President Biden's promise to support the Ukrainian president suggests that he also drinks from the poisoned source of the failed American government of the state and the army." , – says McGregor.
The expert noted that thanks to the large number and training of the Russian army, Moscow will win in the event of a war with Ukraine, even with the intervention of American troops and NATO allies: the ground forces of the US army and marines are unlikely to be able to win, and one should rely only on the air force. strength.
Macregor said that while doing this, Russian air defense systems with a phased array antenna should not be underestimated. In particular, some US Department of Defense officials fear that even aircraft such as the F-22, F-35 and B-2 are at high risk of being destroyed thanks to Russia's latest S-500 air defense systems.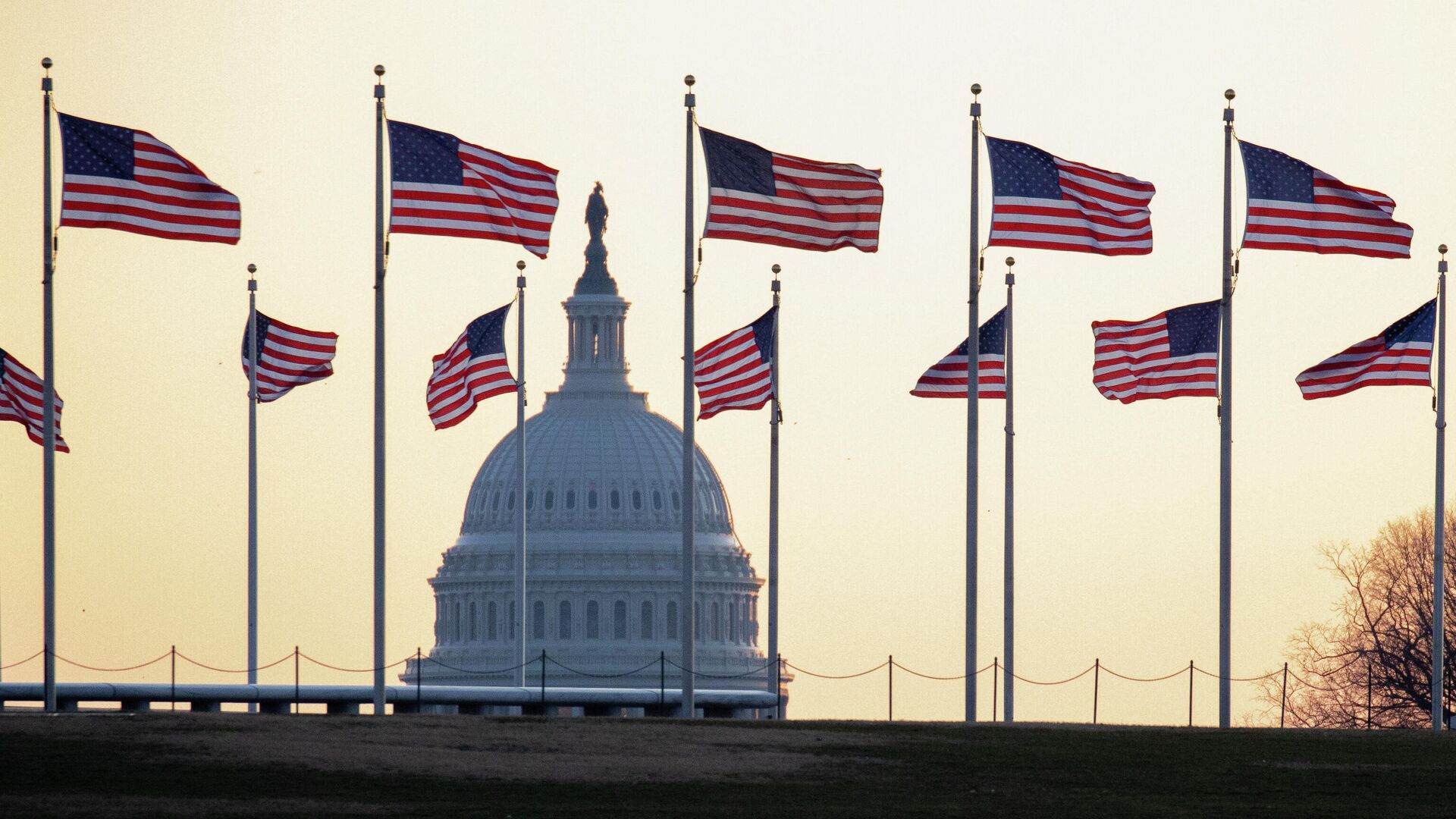 At the same time, he did not rule out the possibility of Russia using nuclear weapons if the United States turns to tactical nuclear weapons.
Western countries accuse Russia of intensifying "aggressive actions" and demand an explanation for the movement of troops in Crimea and the Rostov region, near the Ukrainian border. The Kremlin said to this that the troops were moving across Russian territory and that this did not threaten anyone and should not bother anyone.
Moscow has repeatedly stressed that it is not a party to the internal Ukrainian conflict and is interested in Kiev overcoming the political and economic crisis.