WASHINGTON, April 13 – RIA Novosti. American director Richard Rush, twice nominated for an Oscar for the film "The Stunt Man" (The Stunt Man, 1980), has passed away at the age of 91, according to Variety.
Rush was nominated for an Academy Award in 1981 for Best Director and Best Adapted Screenplay for The Stunt Man.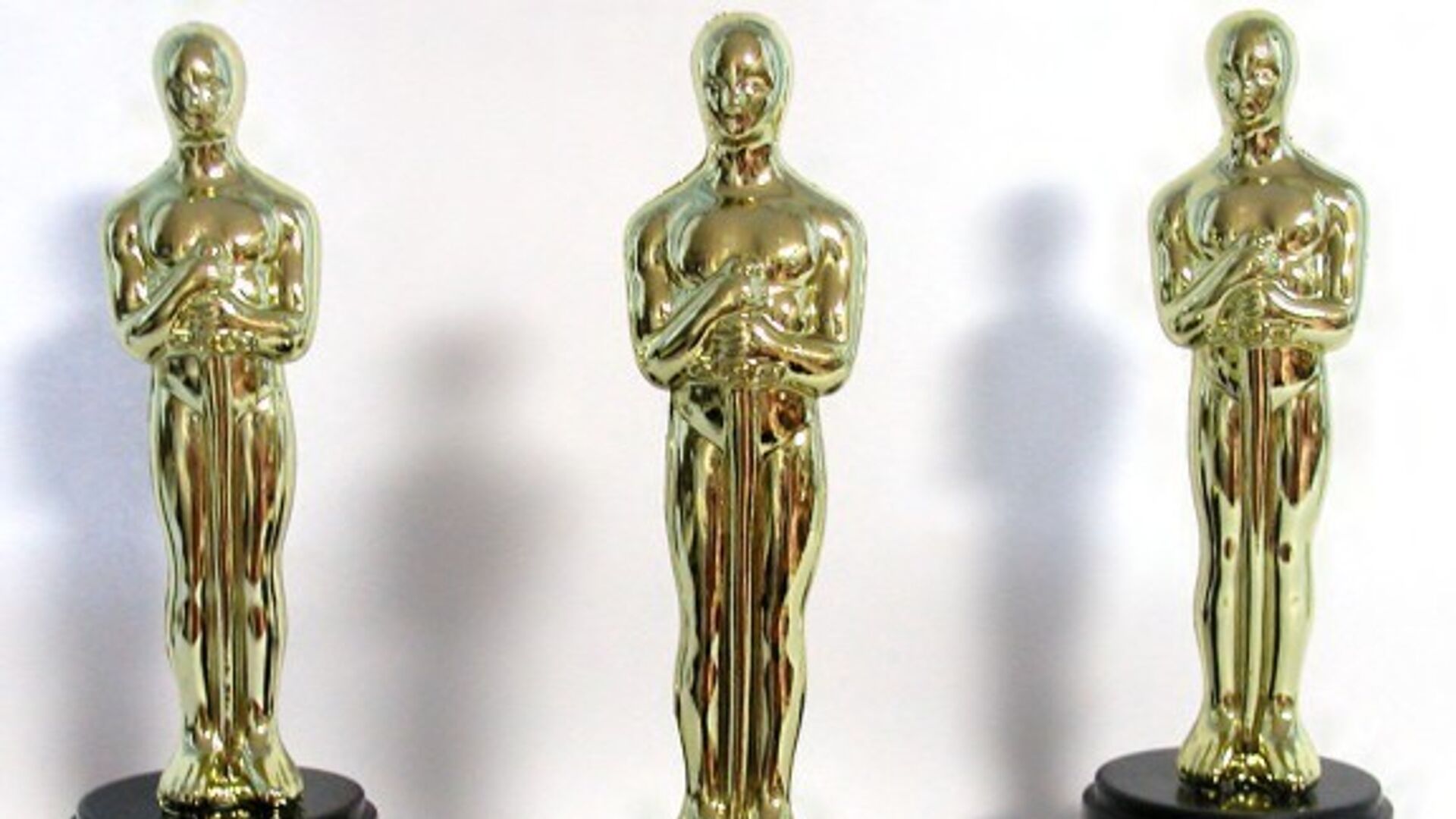 Culture
As the newspaper notes with reference to his wife Rush, the director had long had health problems, he died at home. Oscar "in several categories, it is considered by many to be one of the best films of all time," she said.