SARATOV, April 13 – RIA Novosti, Eduard Demyanets. One of the four deputy heads of the Penza administration on Tuesday resigned after a public statement by the acting governor Oleg Melnichenko about corruption in the mayor's office, the press service of the city administration told RIA Novosti.
On the eve of the interim governor, Oleg Melnichenko, at an operational meeting in the regional government, said that he would transfer an audio recording to law enforcement agencies, in which one of the deputy heads of the Penza administration demands from the entrepreneur 10 million rubles for his services. Melnichenko promised to tell the name of this official to the head of the Penza administration, Andrei Luzgin, addressing whom he noted that "this person should not be your deputy."
"The contract with the deputy head of the administration of the city of Penza, German Dorofeev, was terminated by agreement of the parties. His last working day in this position was Tuesday, April 13, 2021," the agency's interlocutor said.
The regional department of the RF IC has not yet commented on information about Melnichenko's statement.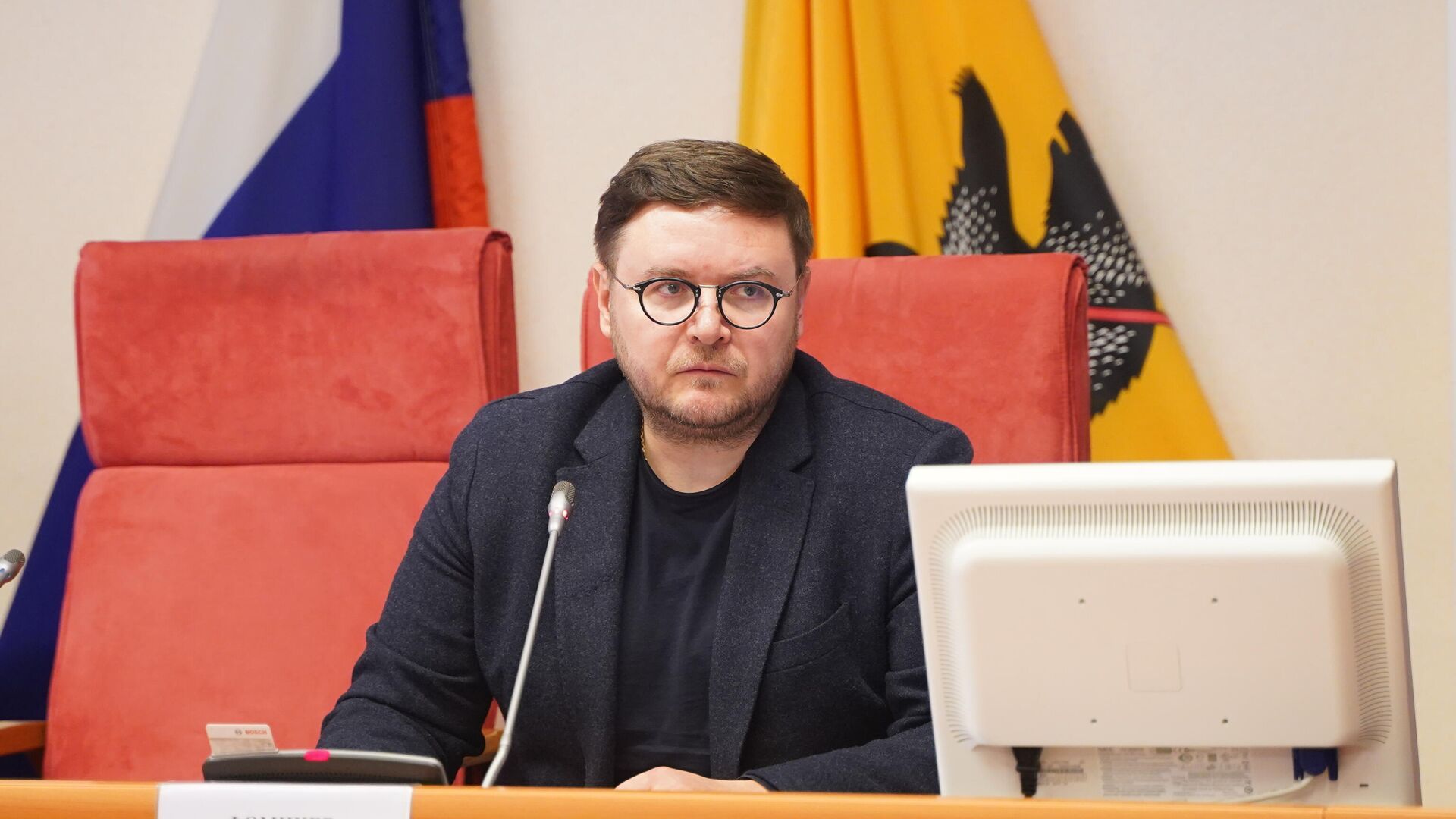 According to the information on the website of the mayor's office, in addition to Dorofeev, who until today was the deputy head of the administration for economics and business development, Luzgin has one first deputy for organizing the activities of the administration, Vitaly Makarov, as well as two deputies for social policy and development of local self-government, Sergei Volkov. and on land and urban planning issues Magomed Agamagomedov. The post of another deputy head of the administration for municipal services remains vacant.